What to Drink Now: Spectacular Sparkling Wines
These wineries are producing stellar bubbly.
The occasion of toasting the day is reason enough to open that special bottle of sparkling wine. Here are a few selections from producers in the United States who are doing it right. (A few offerings were sent for editorial consideration or tasted gratis at the winery.)
When John Jordan's sister, Judy, sold her J Vineyards and Winery a few years ago to Gallo, Jodan Winery found itself in a bit of a pickle, as they had poured the sister winery's Sonoma sparklers to greet guests at their Alexander Valley tasting room. A lover of authentic Champagne, John Jordan opted to replace the domestic bubble with one from France, venturing to Champagne, partnering with a small family-owned producer. A few weeks ago Jordan debuted their Jordan Cuvée by Champagne AR Lenoble. A non-vintage Brut, from Grand Cru and Cru vineyards in Champagne. The lively sparkler is bright and fresh, with orchard fruit, spice, and citrus, leading to a vivacious finish. ($49, via the winery.)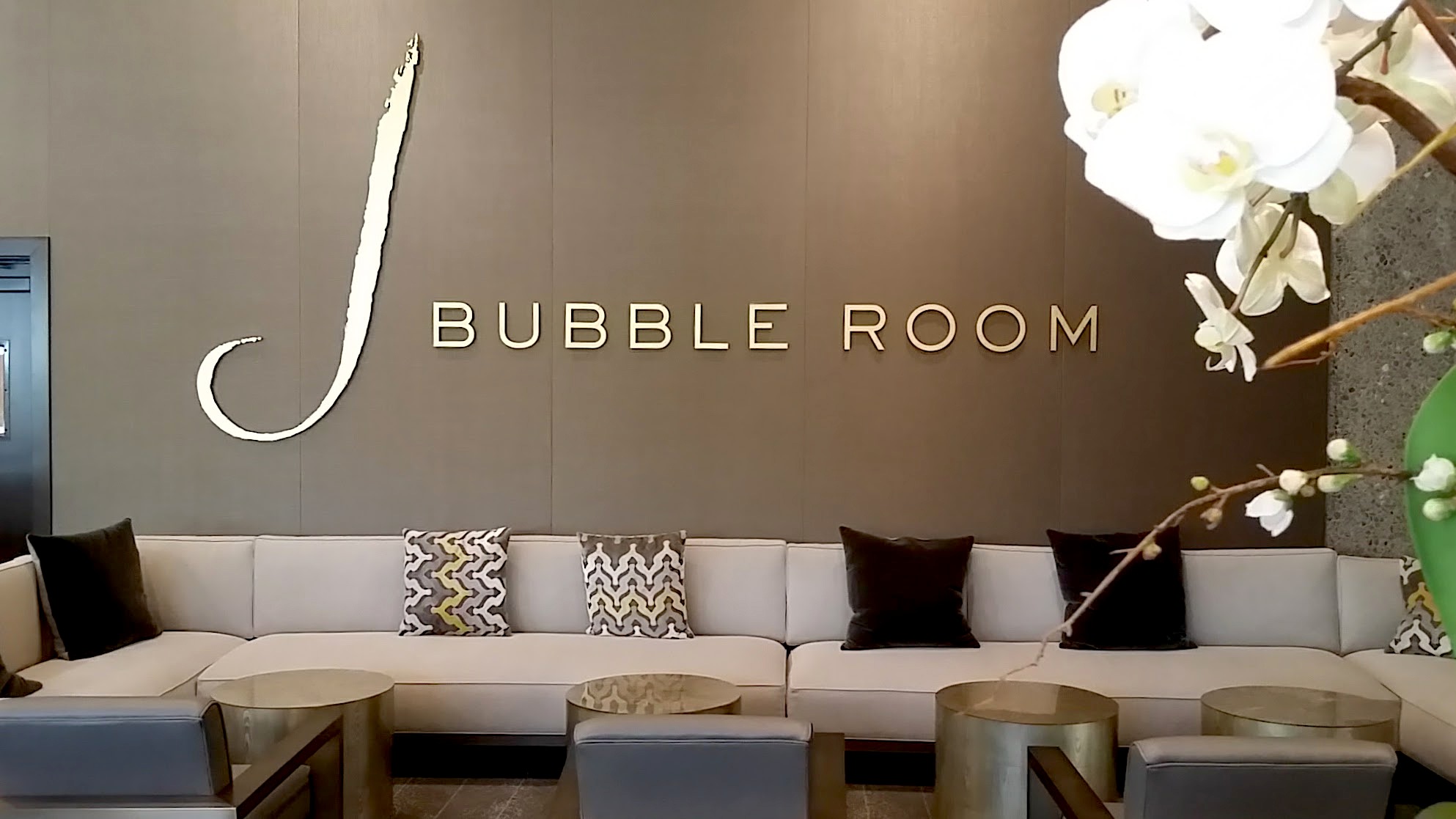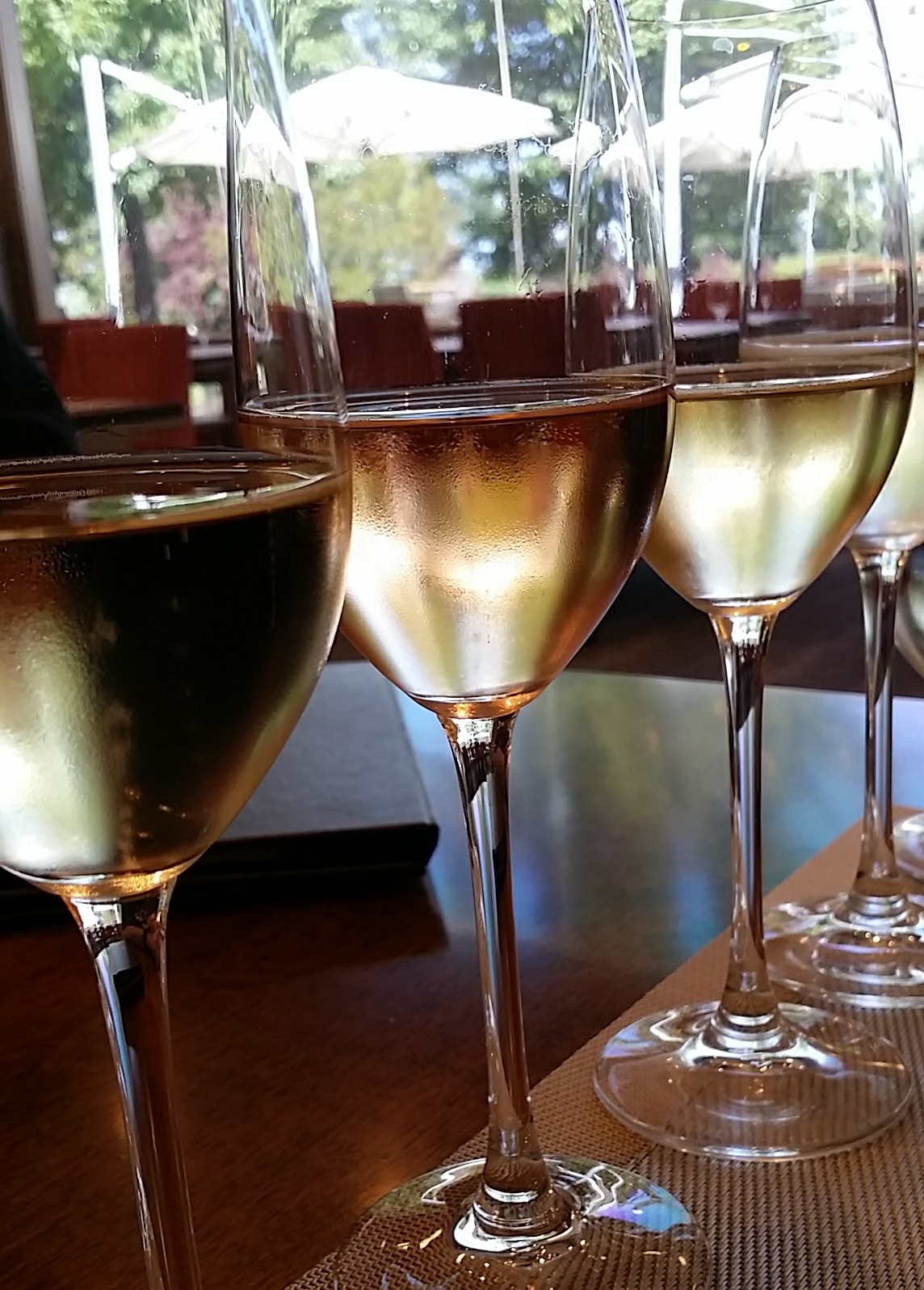 Though some changes happened when Gallo purchased J Vineyards, like a beautiful update to their Bubble Room and tasting center. But, the heart of what Judy Jordan had created has stayed, maintaining the focus on making high quality, traditional method sparkling and limited-production still wine from classic varieties. With back-office duties now handled offsite, the winery can focus their attention on production, adding new offerings, like a Blanc de Blanc out soon. My favorite, J XB Extra Brut, with low dosage, is very dry and refined, with layers of lemon-lime, green apple, and blanched almonds. ($45, via the winery.)
Brand new from Gloria Ferrer, 2010 limited edition Anniversary Cuvee from their Carneros estate. Crafted by hand in the traditional method the well-rounded California sparkler layers ripe pear, honey and creamy vanilla. Entering the marketplace now.
I recently enjoyed a bottle of their 2006 vintage Le Reve Blanc de Blanc from Domaine Carneros. WOW! Aged 5 1/2 years en tirage (in the bottle on the yeasts), the richness, and character of the wine leaped from the glass as aromas of baked apple, custard, and white flowers. Flavors of brioche and sweet spice followed, making this a wine to enjoy with your favorite summer lobster rolls. ($110, at Total.)
The production of sparkling wine, specifically traditional method sparkling with the second fermentation taking place in the bottle, prior to riddling and disgorging, is labor intensive, requires special equipment, and the finished product is taxed in at a higher rate by the government than still wine. So, domestic winemakers who love a bubble have quelled their desire to make sparkling wine, until now.
In 2007 the custom crush facility, Rack and Riddle, opened in Sonoma, processing fruit to a winemaker's specification, while also producing bulk wine and juice. In 2014 they were forced to relocate their facility at the end of a lease, which turned into a lemonade out of lemons opportunity. Their new location allowed them to expand production and services offered, including new equipment to assist with bottling, riddling, disgorgement, etc. for traditional method sparkling wine. Thanks to new equipment, their sparkling services have increased, with almost 50% of their 1.2 million cases annually produced being bubbly.
Now, winemakers who had always wanted to make premium sparkling wine have the opportunity. Some producers utilizing companies like Rack & Riddle for their limited selection sparkling production include Ram's Gate, Merryvale Solstice, and a new offering from Benovia, available via their websites.