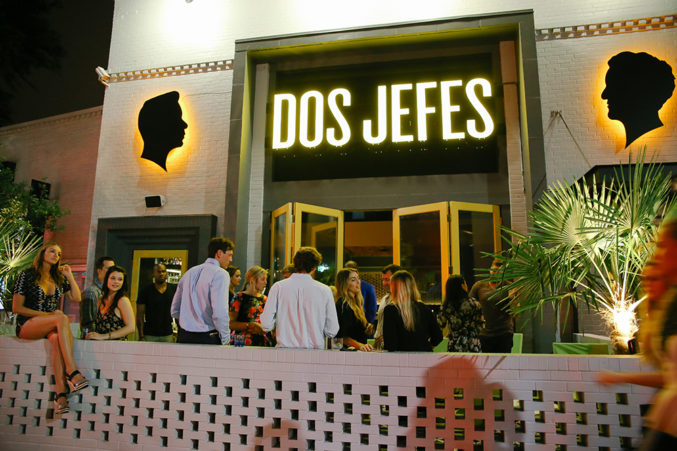 Dos Jefes in Uptown is Closed
No more dancing, tequila, and brunch.
I noticed a "for lease" sign in the window of Dos Jefes on my trek home last night. So, I reached out.
Turns out restauranteur Joseph Palladino (Nick & Sam's, Coal Vines, Biergarten) surrendered the space to the landlord because it wasn't in compliance with a provision in the lease that mandated it sell more food than alcohol.
Bummer.