Sangiovese is a variety that does very well in Texas soils, and producers throughout the state continue to excel at producing the food friendly Italian variety. However, to truly appreciate all that Sangiovese can be, a visit to Tuscany is required. The Italian charmer is the original wine region of Sangiovese, is celebrating a 300-year anniversary of Chianti Classico. I had a chance to see the region this summer as a guest of Jackson Family wines.
In September of 1716 Cosimo III de'Medici, Gran Duke of Tuscany, ratified the geographical boundaries of Chianti Classico in the heart of Tuscany between Florence and Sienna, an area that had been producing Chianti wine from Sangiovese since the 13th Century. The new designation showed the quality of fruit within the region and the vineyards.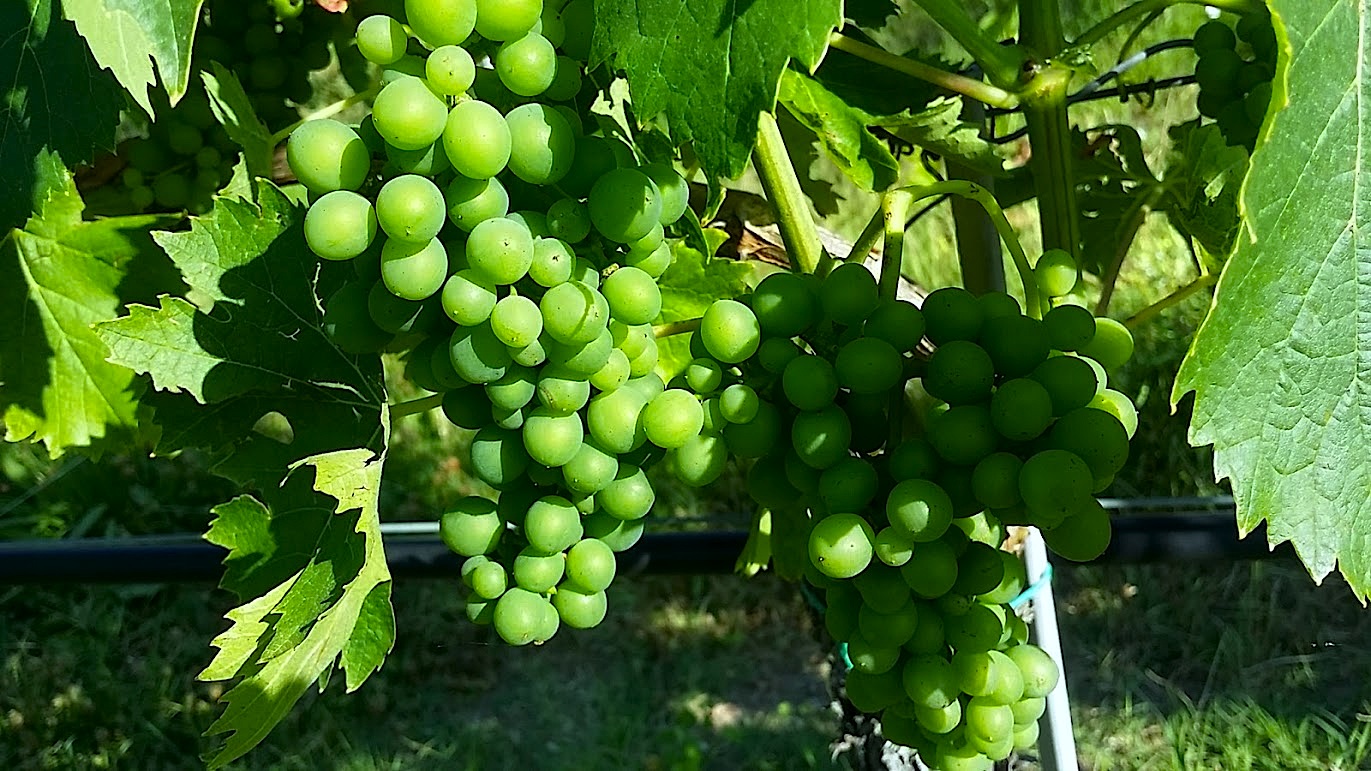 Though much evolution has occurred in the region over the last 300 years, which tested the quality of Chianti Classico, modern day wines shine for their refinement and character, particularly those designated Chianti Classico Gran Selezion DOCG.
These wines, made from 100% proprietary vineyards of at least 80% Sangiovese and  20% from only approved red vareities, are aged a minimum of 30 months. They taste like the land and represent the highest quality of wines from the region. As we celebrate this 300-year anniversary, consider picking up a bottle of Chianti Classico DOCG, especially for your holiday pairing. Here are a few ideas, some sent for editorial consideration.
In 1716 Antonio Antinori was appointed to guide the historic 1716 Chianti Classico Commission by Cosimo III de'Medici. Today  his descendants continue to produce premium quality wines from the region. Antinori Estates includes Badia a Passignano Chianti Classico DOCG Riserva ($60,), Villa Antinori Chianti Classico DOCG Riserva ($30), and Marchese Antinori Chianti Classico Riserva ($50,) which is made exclusively from the family's famed Tiganello estate . The history of the Antinori family is impressive, and extensive, dating back before the Chianti Classico region was even established. For over 630 years, the Antinori family has been making wine in Tuscany and Umbria. The Antinoris have managed to instill a fundamental respect for tradition which includes the land and terroir in which they have operated. Their philosophy is a long-term commitment and dedication to tradition while embracing modern technologies to create highly rated and respected wines in Italy. Their Chianti Classico selections are available locally at Spec's.
Though wine has been made in the Tuscan hillsides of 2,500-acre estate of Tenuta di Arceno for over 3,000 years, they only reached the quality they dreamed of in the past 20 years. In 1994 the estate was purchased by Jess Jackson and Barbara Banke of Jackson Family Wines to create premium quality Chianti Classico near the village of San Gusme, about halfway between Florence and Siena. With 220 acres planted in elevations ranging from 1,000 to 1,750 feet, and with the masterful talent of International Vignernon Pierre Seillan, with Winemaker Lawrence Cronin, Tenuta di Arceno highlights the approachability of Tuscan Sangiovese. Their premium, concentrated and luscious Strada al Sasso Chianti Classico Riserva DOCG is made only in an exceptional year, from a single block of one vineyard planted on the estate in 1998. With very low yeilds and great concentration, the structured wine is layered with notes of coffee, black plum, berry, and touches of sweet baking spice.  Strada al Sossa is available locally at Sigel's.
In 1051, San Giovianni Gualberto, patron saint of foresters, rangers, and parks and founder of the Vallombrosan order, established what today is Badia a Coltibouno in the Chianti Classico region of Tuscany. It is believed the Vallombrosan monks may have been first to grow Sangiovese in Tuscany. Today, owned by the Stucchi Prinetti family, Badia a Coltibouno and their sister wine, Coltibouno, continues the tradition cultivating quality Sangiovese. Badia a Coltibouno is made from their organically certified, estate-grown vineyards, located on high elevation hillsides in soils filled with limestone and clay. Badia a Coltibouno Chianti Classico DOCG ($20) and Badia a Coltibouno Chianti Classico Riserva DOCG ($35) are both hand picked, and fermented with native yeasts, creating authentic, structured, approachable wines. The Riserva, aged 24 months in French oak with 4 months of bottle aging before release instead of 12 months of oak aging for the Chianti Classico DOCG, adds an extra intensity to the juicy, black fruit, purple flowers, and woody herb-filled wine. Badia a Coltibouno celebrates history and tradition with Sangioveto di Toscana ($60.). San Zoveto, later becoming Sangioveto, was the common term for Sangiovese in Chianti in the past. Only made in exceptional years, the wine is produced from vines averaging 25 to 55 years, some of the oldest on the estate. Fruit is hand picked, native fermented, and aged 18-20 months in French oak before bottle aging for 6 months. The resulting wine is inky and rich, filled with layers of spice, flowers, and vanilla wrapped around ripe and dried black fruit. The wines are available locally at Pogo's.
In 1877 , Tuscan cousins Ilario and Leopoldo Ruffino established  Ruffino, a small winery in Pontassieve near Florence. They hoped to embrace their passion for winemaking and celebrate the gifts Mother Nature had given the region including mineral-rich soils, a Mediterranean influenced climate, rolling hillsides, and glorious sunshine to ripen Italian grapes. Earning a reputation for creating clean, balanced, and representative wines in the region, the winery quickly became an international favorite. It was the first Chianti imported into the United States. In 1942 Ruffino purchased their first estate, Villa di Montemasso,  in the Chianti Classico region where in 1942 they  released  Ruffino Riserva Ducale Oro, their flagship Chianti Classico wine.  Ruffino Riserva Ducale Oro Chianti Classico Gran Selezione DOCG ($41,) from their estates in the Castellina subregion of Chianti Classico is a mineral intense, earthy, and powerful wine. Concentrated and textured, with red and black fruit, dark chocolate and spice, the wine is enhanced by 24 months of both large and small barrel aging. Ruffino wines are available locally at Spec's.