"Beverage director is my official title; my unofficial title is lush," bartender Dex Gatlin explains with a smirk on his face. I'm seated at the bar of newly opened Café Herrera at the Omni Hotel. After eyeballing the extensive cocktail list, I ask him what some of his favorites are. He recommends a drink that's not yet on the menu.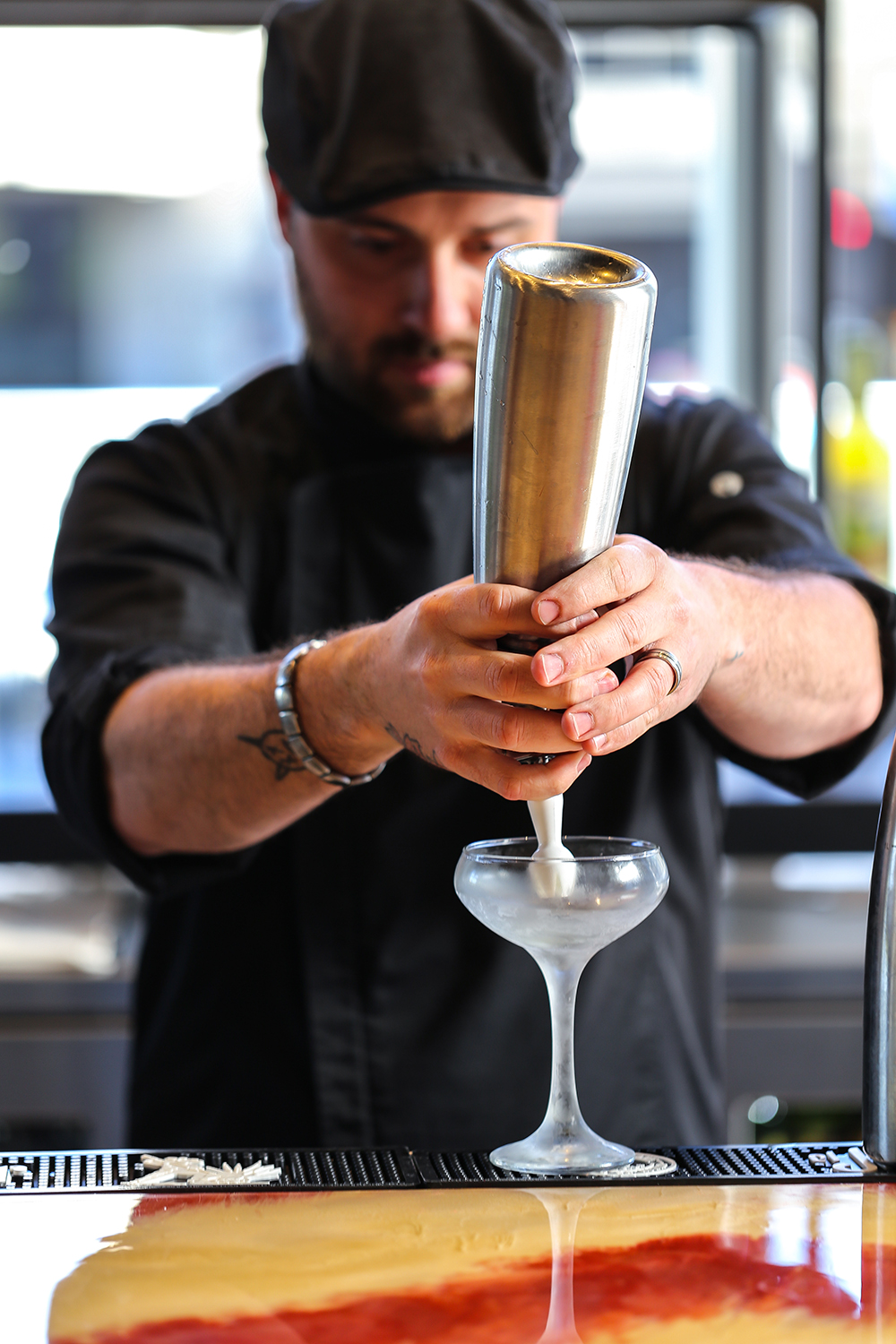 "I've been dancing around the name for a couple of days," he says. "I'm leaning towards El Mar, which means the sea." The cocktail is a margarita topped with frothy sea salt foam. His inspiration for the unconventional twist on the Tex-Mex classic comes from being "obsessive compulsive," as he puts it. "People licking salt off the rim of a glass drives me crazy," he says. "This way, the salt is incorporated into the drink. Normally, with a margarita, the drink changes flavor and loses consistency halfway through, and I have a problem with that."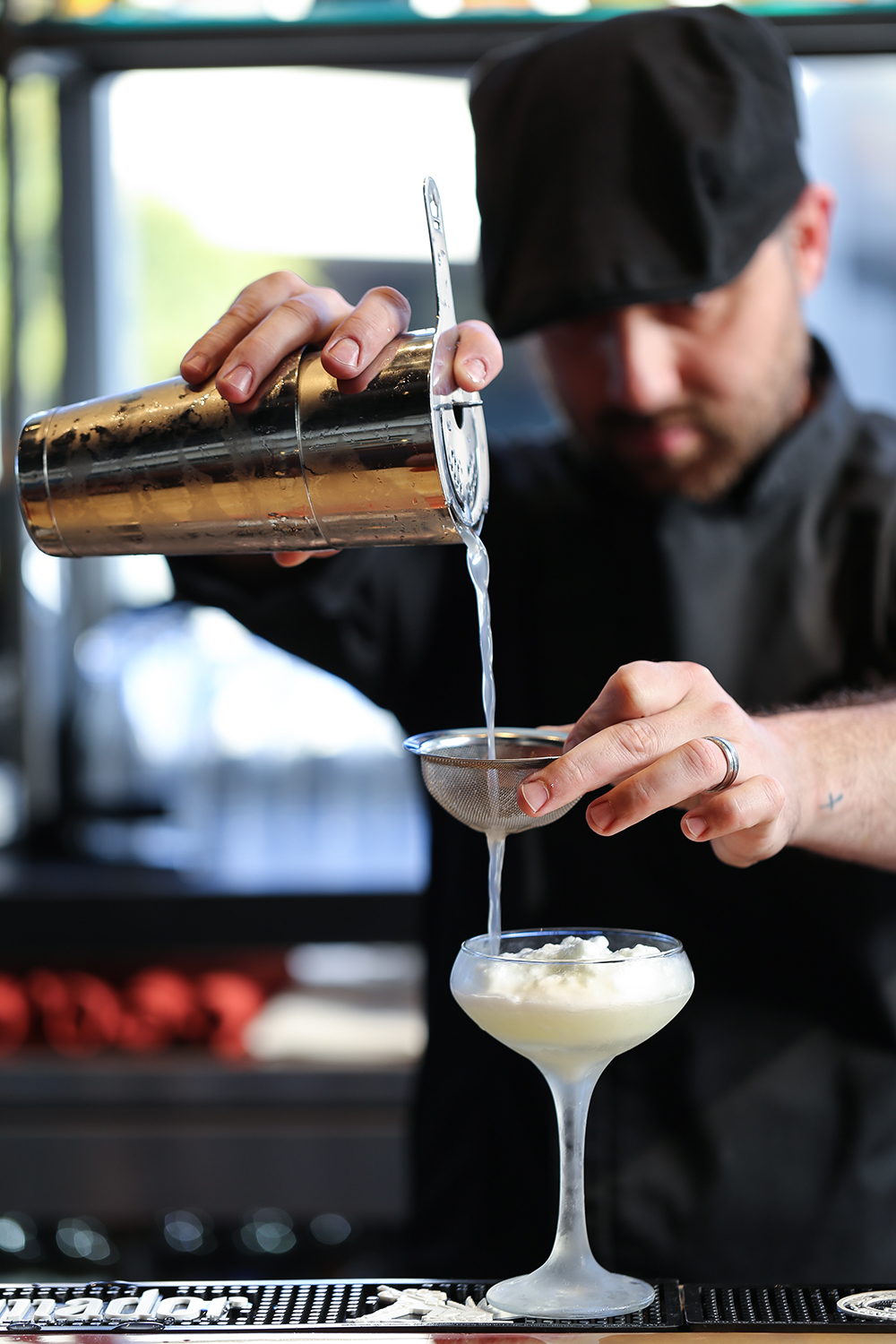 Gatlin got his start bartending at a family-owned sports bar in Fort Lauderdale. He moved to Dallas when he was 22 and started working at Frankie's Sports Bar and Grill in Uptown. "I walked into Frankie's and got a job as a barback and worked my way up to a bartender," he explains. "After that, I started drinking cocktails, and I got into mixology. My kitchen looks like a lab. There are syrups and shrubs and infusions everywhere…There's a fine line between being ahead of the curve and being behind the curve. But the world is ready for this cocktail."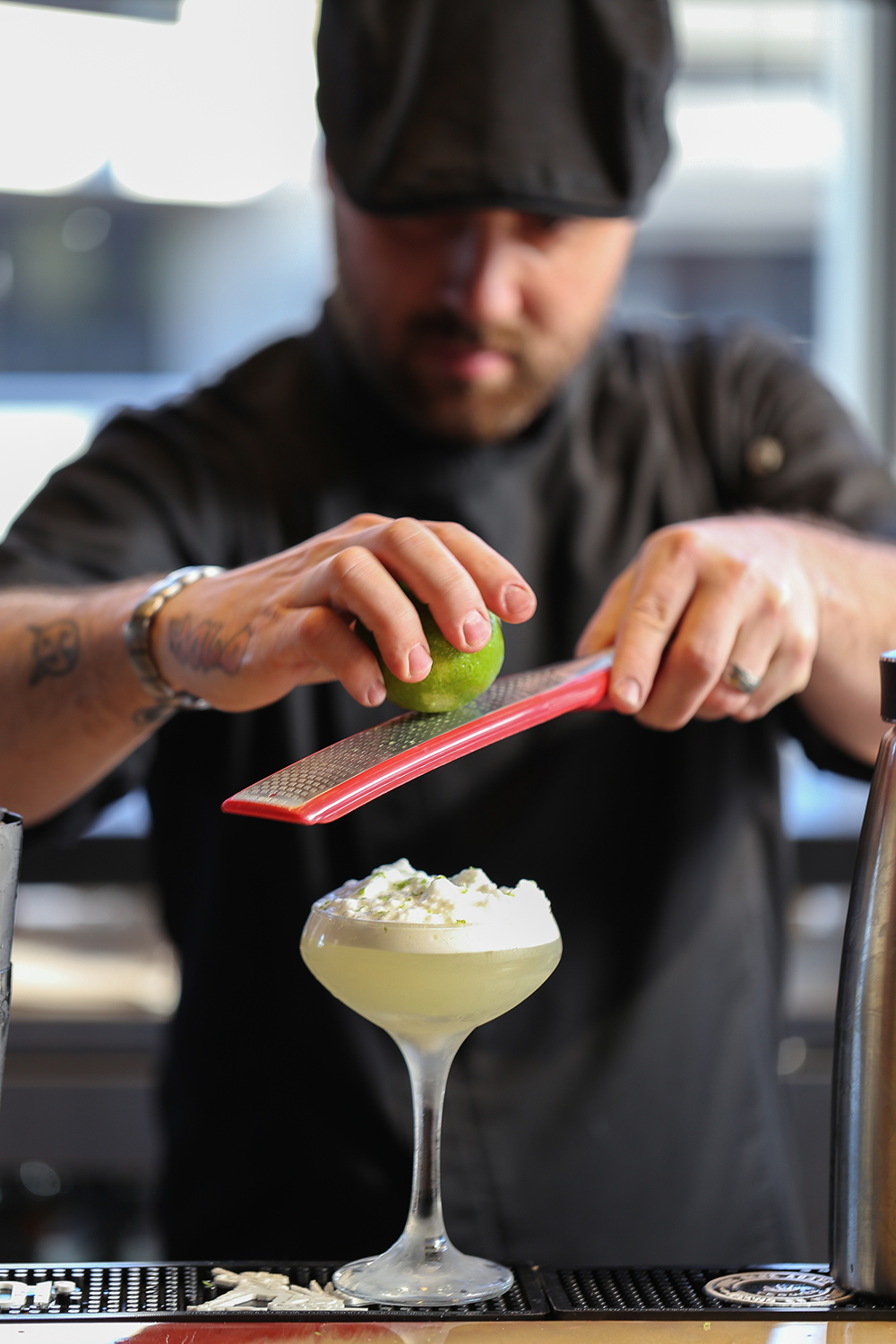 The base of the El Mar is pretty standard for a margarita: a blend of silver tequila, Cointreau, lime juice, and agave syrup. The foam is more intricate. In a stainless steel whipped cream dispenser, Gatlin mixes cold filtered water, egg whites, sea salt, fresh lime juice, and cucumber juice. He then charges the concoction with CO2. The result is a sweet-and-sour blend of citrus, tequila, and salty foam. It is a must-try for any margarita lover.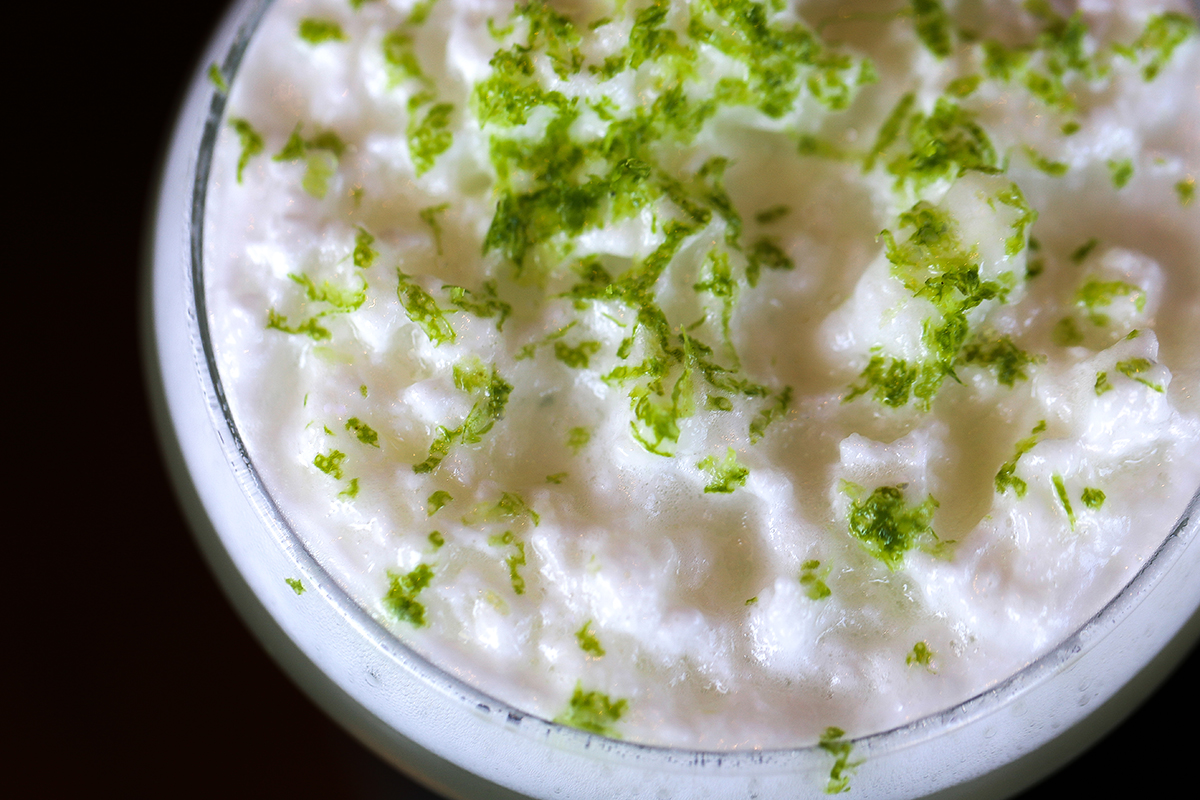 Get the SideDish Newsletter
Dallas' hottest dining news, recipes, and reviews served up fresh to your inbox each week.