Did you know that today is National Cheese Day? In honor of the somewhat ridiculous food holiday (I mean, isn't everyday cheese day?), I've put together a list of some of the best cheese-laden dishes in Dallas.
Have a favorite cheesy dish that didn't make the cut? Let us know in the comments below.
The grilled cheese doughnut. Photo by Catherine Downes.
Grilled cheese doughnut
Where: Glazed Donut Works
This gourmet doughnut shop located in the heart of Deep Ellum offers a grilled cheese sandwich on its late night menu. A house-made glazed doughnut is sliced and topped with thick cuts of mild cheddar and bacon. The outcome is sweet, savory, sticky, cheesy, and a little guilt-ridden.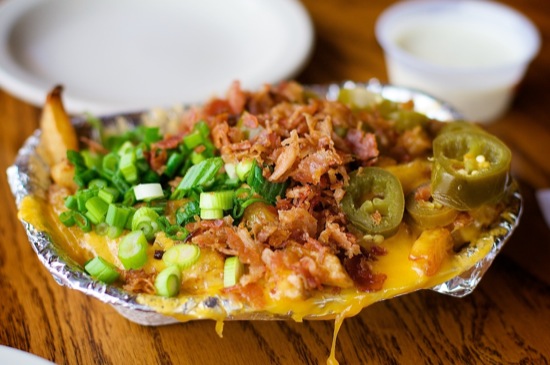 Cheese fries
Where: Snuffer's
These legendary cheese fries were created at the original Snuffer's location on Lower Greenville in 1978. They have since landed on virtually every "Best Of" list in town. If you've never dug a fork (trust me, you need utensils for these) into a mound of the Wisconsin cheddar laden potatoes, then do yourself a favor and get to it.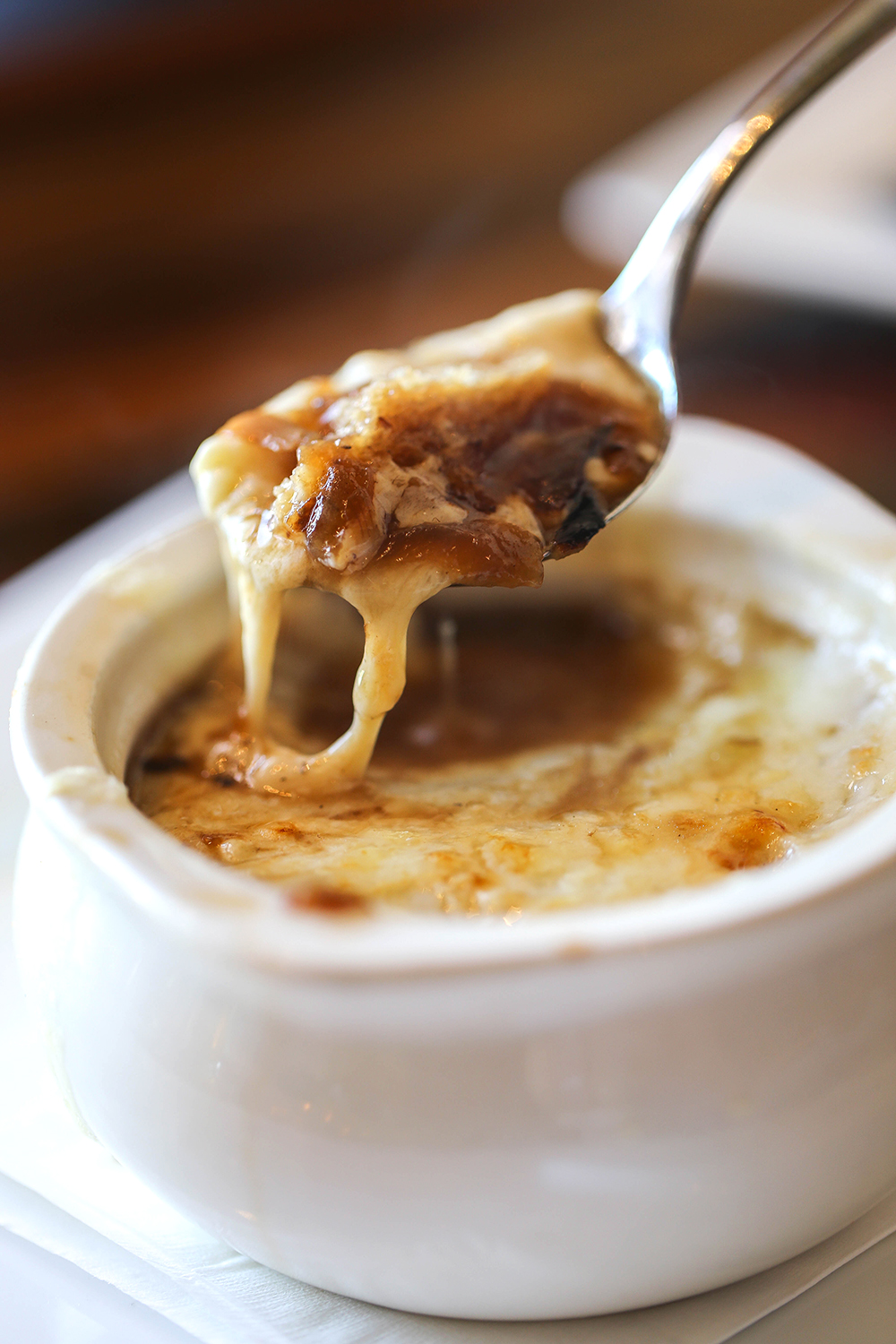 All of the things
Even the soups and salads at this Bishop Arts restaurant have cheese in them. I'm not complaining.
Where: Dallas Grilled Cheese Co.
Mac and cheese
Where: Ten Bells Tavern
This casual restaurant and bar serves one of the best mac and cheese dishes in town: rigatoni pasta is topped with toasted panko breadcrumbs, and herbs. The dish is served piping hot in a cast iron dish.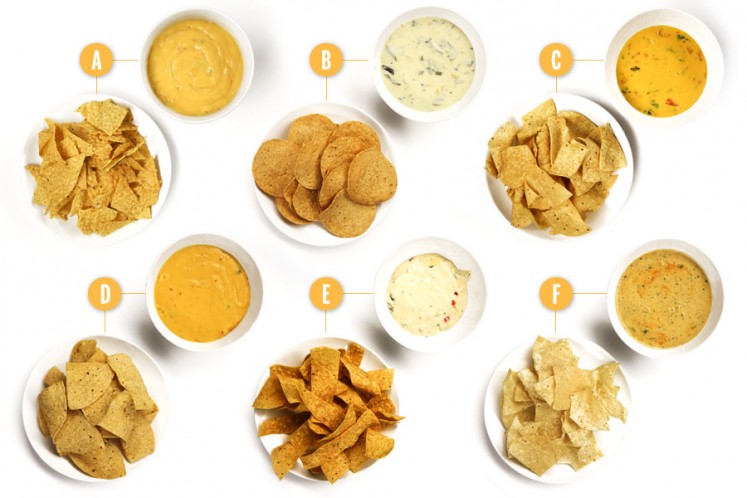 Chips and queso
Where: Torchy's Tacos
Torchy's Tacos won our chips and queso taste test earlier this year. The green chili queso comes garnished with queso fresco, cilantro, guacamole, and hot sauce. Bet you can't wait to dip a chip into that.
Cheesesteak
Where: Truck Yard
The Philly cheesesteak at this Lower Greenville bar is one of the best in town. Feeling adventurous (or just really tipsy)? Ask for an extra pump of nacho cheese on top.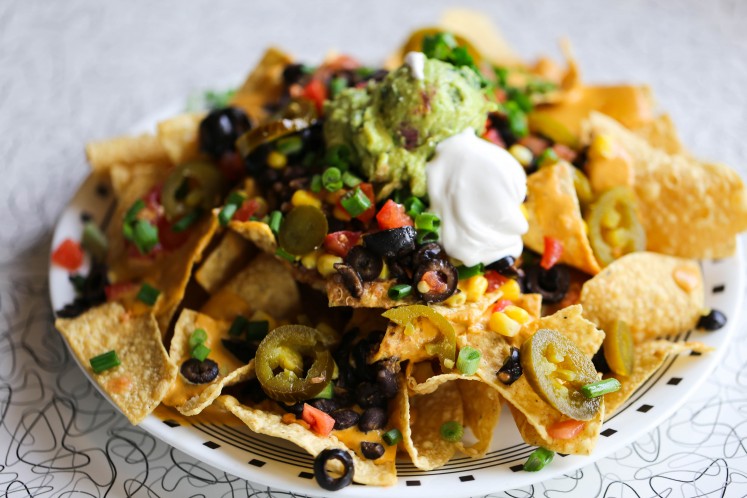 Nachos
Where: Spiral Diner
The cashew and and bell pepper vegan "cheese" at Spiral Diner is a delicious option for those who can't and/or don't eat diary. I recommend an order of nachos smothered in black beans, quinoa, black olives, tomato, green onion, corn, pickled jalapeños, cilantro, non-dairy sour cream, guacamole, and "queso."
Get the SideDish Newsletter
Dallas' hottest dining news, recipes, and reviews served up fresh to your inbox each week.