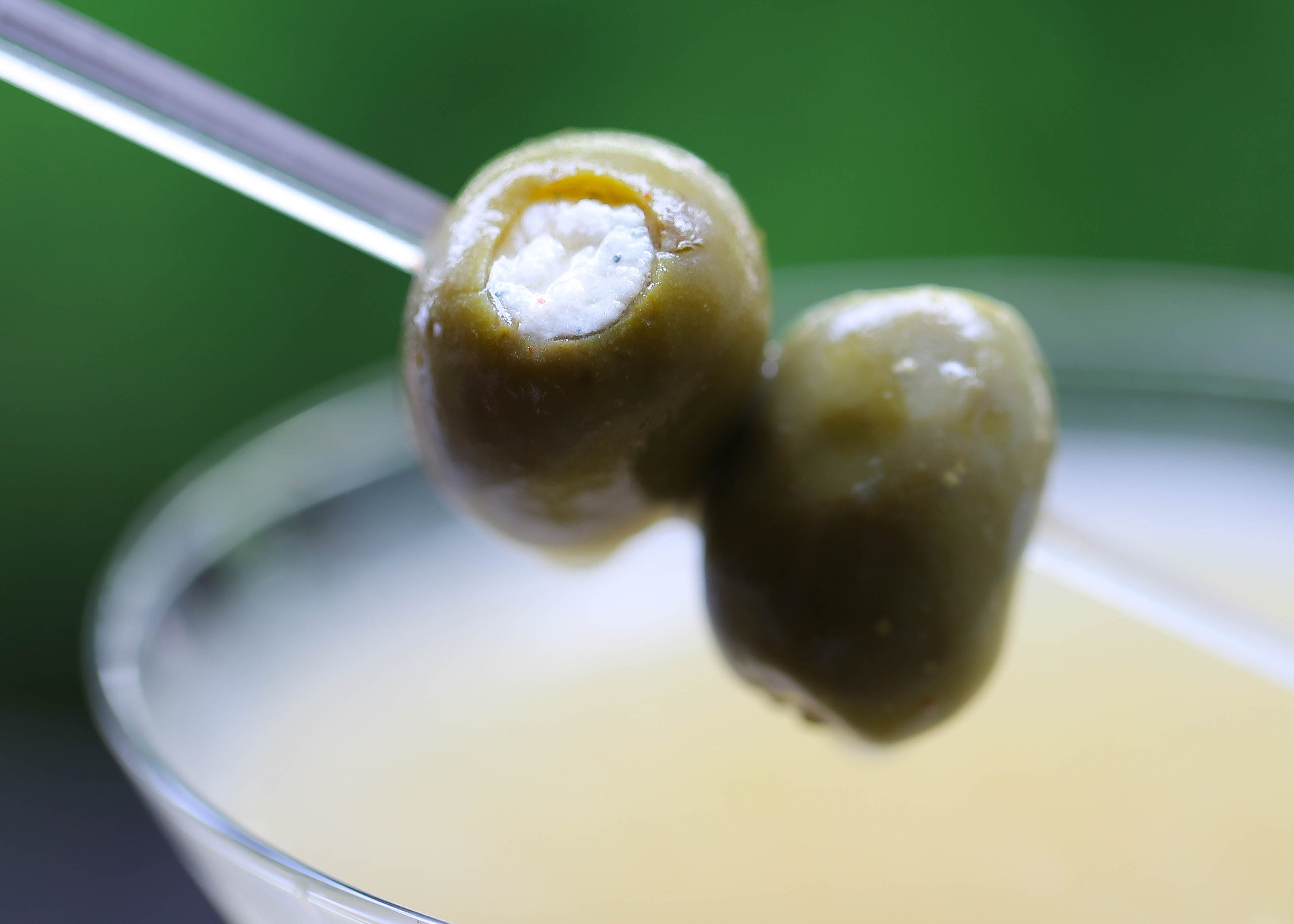 The Best Dirty Martinis in Dallas
Cocktails for those who prefer their olive juice with a splash of gin (or vodka).
If you prefer your olive juice with a splash of gin (or vodka) then these renditions of the classic dirty martini are sure to whet your appetite.
Parigi
The "Sporco Sporco Sporco" martini at Parigi is not only fun to say, it is also hands down one of the filthiest cocktails in Dallas. The drink is made with gin, muddled olives, and olive juice, and comes garnished with two blue cheese stuffed olives. It's briny, tart, and utterly delicious. (Fun fact: "Sporco" translates to "dirty" in Italian.)
Inwood Lounge
The bartenders at this art deco martini lounge located inside the Inwood Theatre can shake up a mean chocolate or lychee concoction, but if you're in the mood for something with more bite then opt for a dirty martini. Sip a filthy gin or vodka cocktail before catching a flick, or stop by for a $5 house martini during happy hour.
Terilli's
The dirty martini at this iconic Lower Greenville Italian restaurant is not on the menu, but it is definitely worth ordering. Bartenders chill each cocktail glass with a mound of shaved ice (think of a snow cone) while they're shaking, stirring, and muddling your drink. Each drink is shaken with extra ice and garnished with blue cheese stuffed olives.
The Rosewood Mansion on Turtle Creek
I was impressed with the dirty martini that used to be on the menu at the Mansion. Olive juice was frozen inside of an ice cube, and the pool of vodka got brinier as the ice melted. While that rendition of the classic cocktail is no longer available, the bar still shakes up an exquisite dirty martini. Garnish options include house-pickled purplette onions, d'avignon radishes, and black pepper goat cheese stuffed olives. Feeling snacky? Order all of them.
Truluck's
The half-priced happy hour at Truluck's makes for an ideal time to sip on a cocktail (or two). While a dirty martini isn't technically on the menu, you'll want to order the excellent "dinner martini" which is made with Belvedere Intense vodka and garnished with two blue cheese stuffed olives. Then, ask the bartender to make it filthy for you.
Have a favorite that's not on the list? Let us know in the comments below.