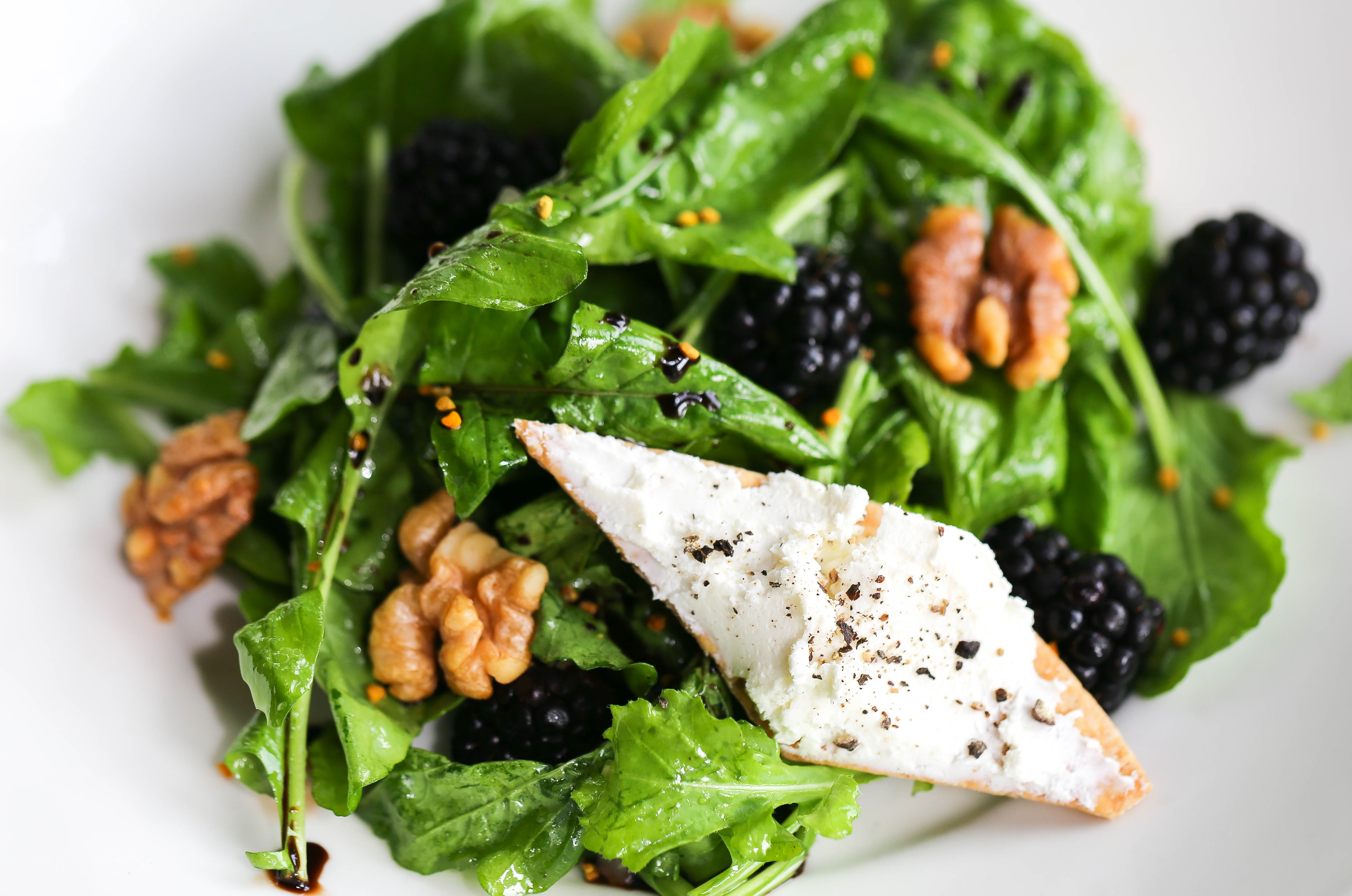 A Look at Lark on the Park's New Late-Night Menu
This is no diner-inspired late-night grub.
Lark on the Park debuted an after hours menu earlier this month.
The menu features shares plates such as seared foie gras, charcuterie, and mussels; salads; and robust entrées such as grilled lamb merguez and eggs, and halibut. This is no diner-inspired late-night grub.
The downtown restaurant is also offering a "community cocktails" program to accompany the bites. A rotating selection of guest bartenders' drinks are featured. The menu currently offers a rum cocktail called The Aristocrat from Alex Fletcher (Henry's Majestic), and Hell's Half Arce, a bourbon concoction from Ryan Fussell (Bird Cafe).
"We get out so late," Lark on the Park chef Melody Bishop explains of people who work in the service industry, "and it sucks when you want real food and not junk food."
The menu is available Monday through Thursday from 10 p.m. until midnight, and Friday and Saturday from 11 p.m. until 1 a.m.
Here's the current late night menu:
In This Post