First things first, Quesa is not a Tex-Mex restaurant. "Our food has nothing to do with Tex-Mex," owner Patricia Cabrera explained to me, "In Mexico, if you order a taco, they don't give you rice and beans with it," and the same rule applies to the tacos that are served at the new Cedar Springs restaurant.
As I reported back in January, Quesa specializes in Mexican street food. Husband and wife owners, Francisco and Patricia Cabrera, have crafted a menu filled with small, casual bites. The street-style tacos come in five key varieties: beef, pork, chicken, seafood, and vegetarian. They can be ordered on house-made soft corn tortillas, flour tortillas, or lettuce.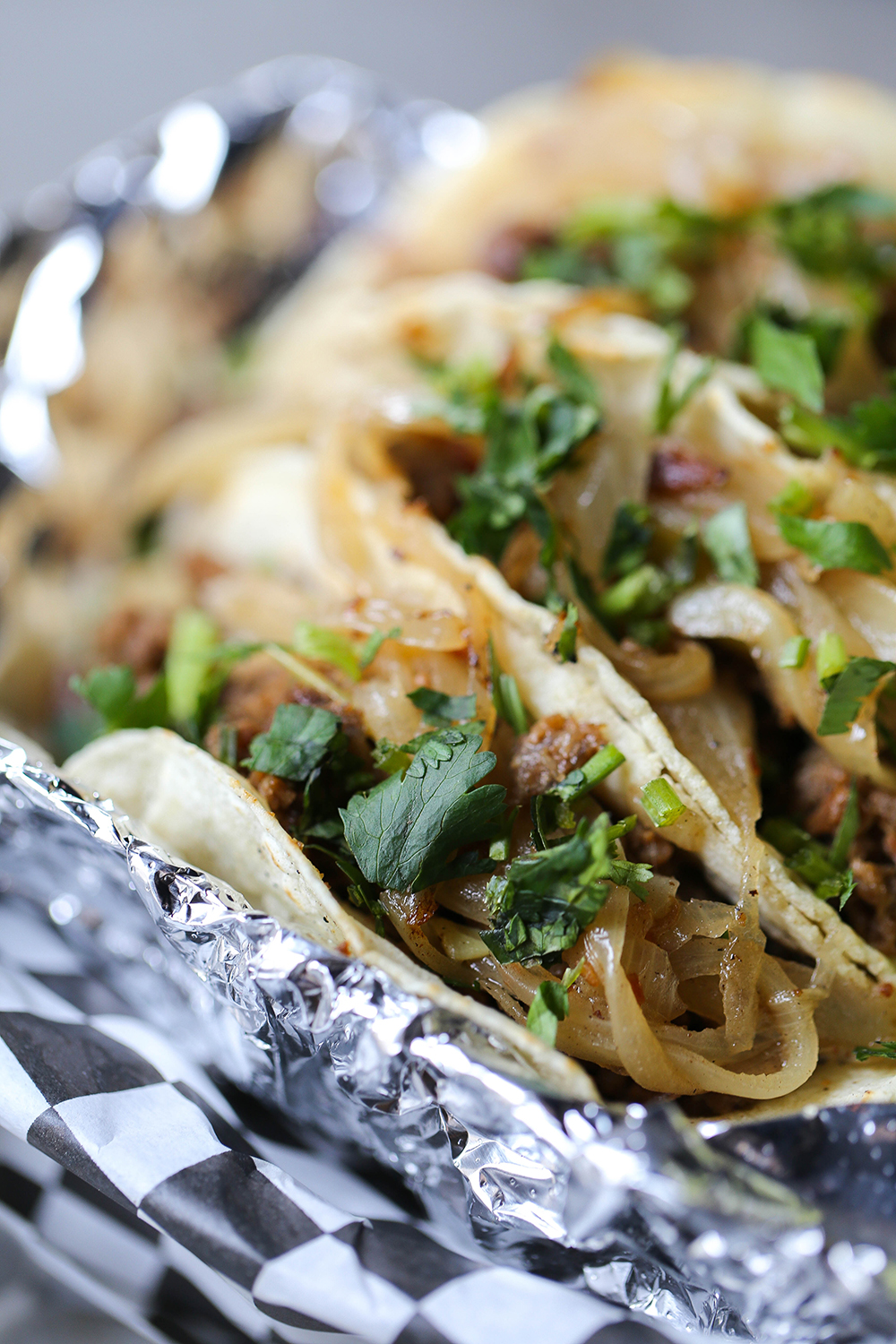 The restaurant's signature dish is something called a "quesa." Each fried, corn empanada-like pastry is pumped full of savory ingredients such as cheese, fried beans, and various meats. And sure, if you're craving something greasy and savory, these options won't disappoint, but I recommend opting for the more adventurous options. Sink your teeth into a pickle and cheese quesa, or the "fideo" which includes vermicelli pasta, chorizo, and avocado. No matter which quesa you choose, make sure to order a side of salsa to dunk it in. (Yes, you have to order salsa — no complimentary chips and dips here).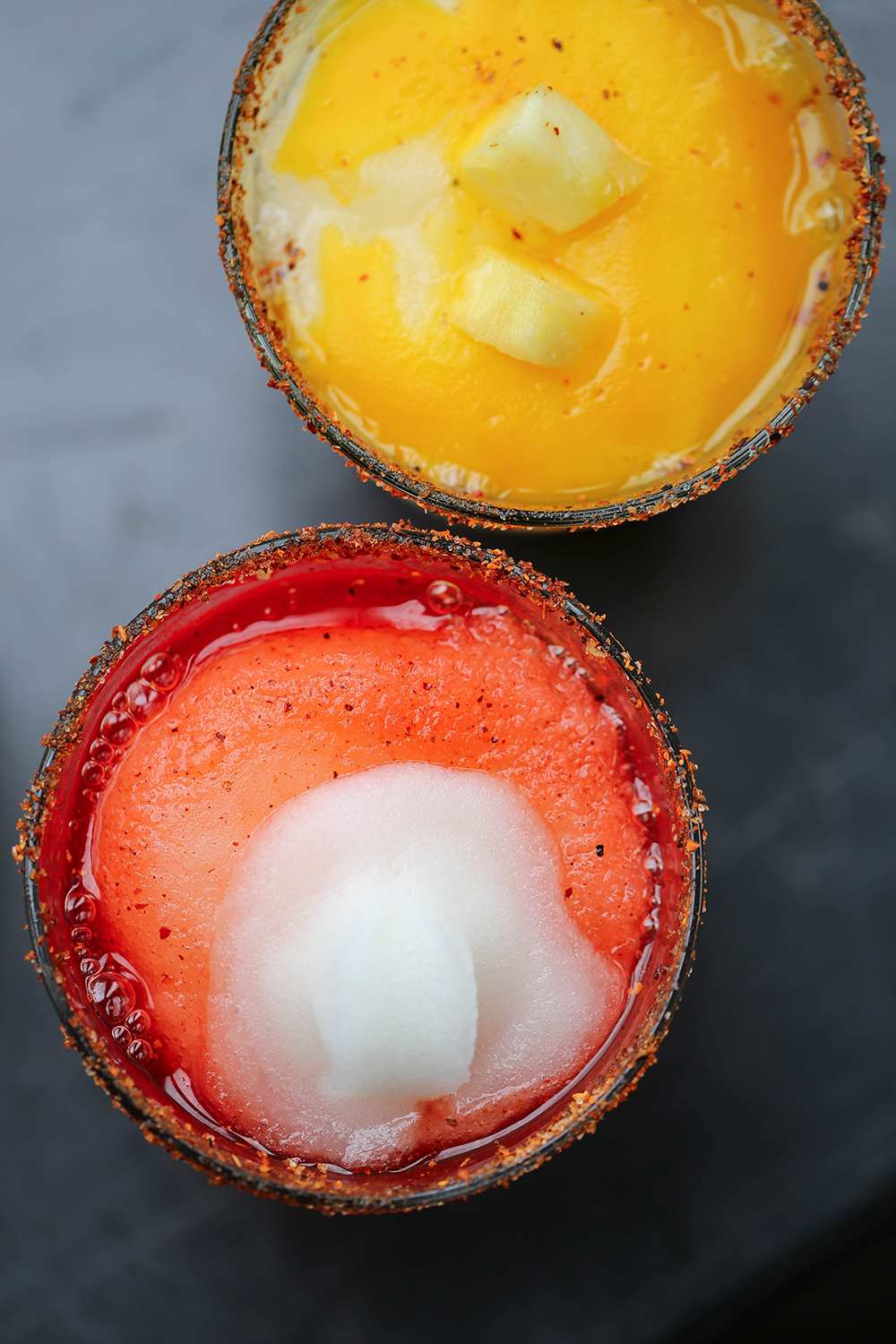 The bar at Quesa specializes in tequila and offers a wide range of house-made margaritas on the rocks, as well as frozen margaritas. Flavors include tamarindo, jalapeño, sangria, strawberry, mango, and chamoy. Not a fan of agave? They also have a selection of mojitos, beer, and wine.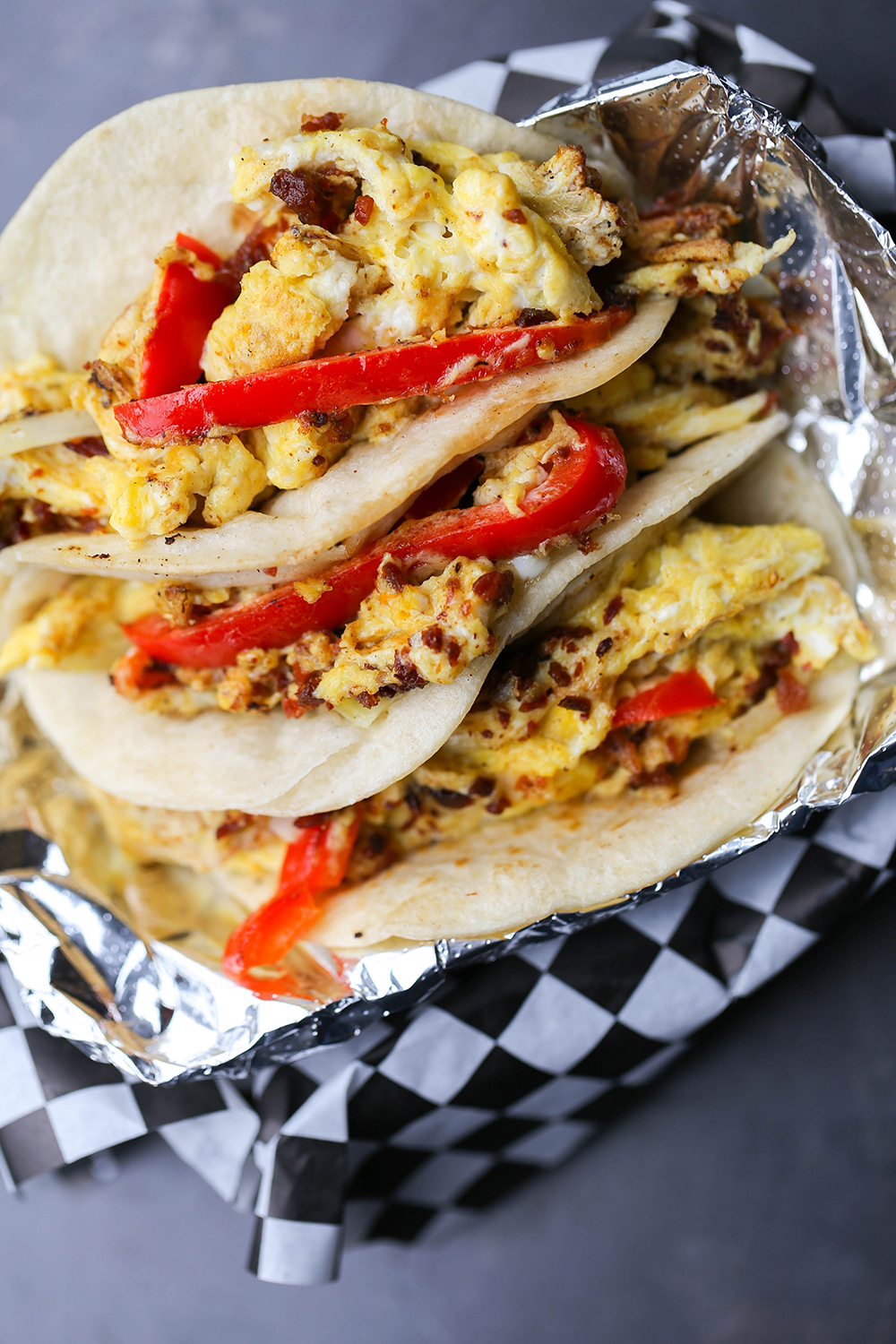 Breakfast is available daily from 8 a.m. until 11 a.m., brunch runs Saturday and Sunday from 11 a.m. until close. Lunch and dinner are served daily from 11 a.m. until 10 p.m. and a late night taco menu is available on Friday and Saturday from 11:30 p.m. to 3 a.m. Quesa is still in their "soft opening phase," and won't celebrate their grand opening until later this month. So hours may vary until then.
(I stopped by Quesa for dinner a couple of weeks ago. When I made a return visit with my camera, they brought me a large portion of the menu to photograph, you can check it out in the gallery below.)
Get the SideDish Newsletter
Dallas' hottest dining news, recipes, and reviews served up fresh to your inbox each week.