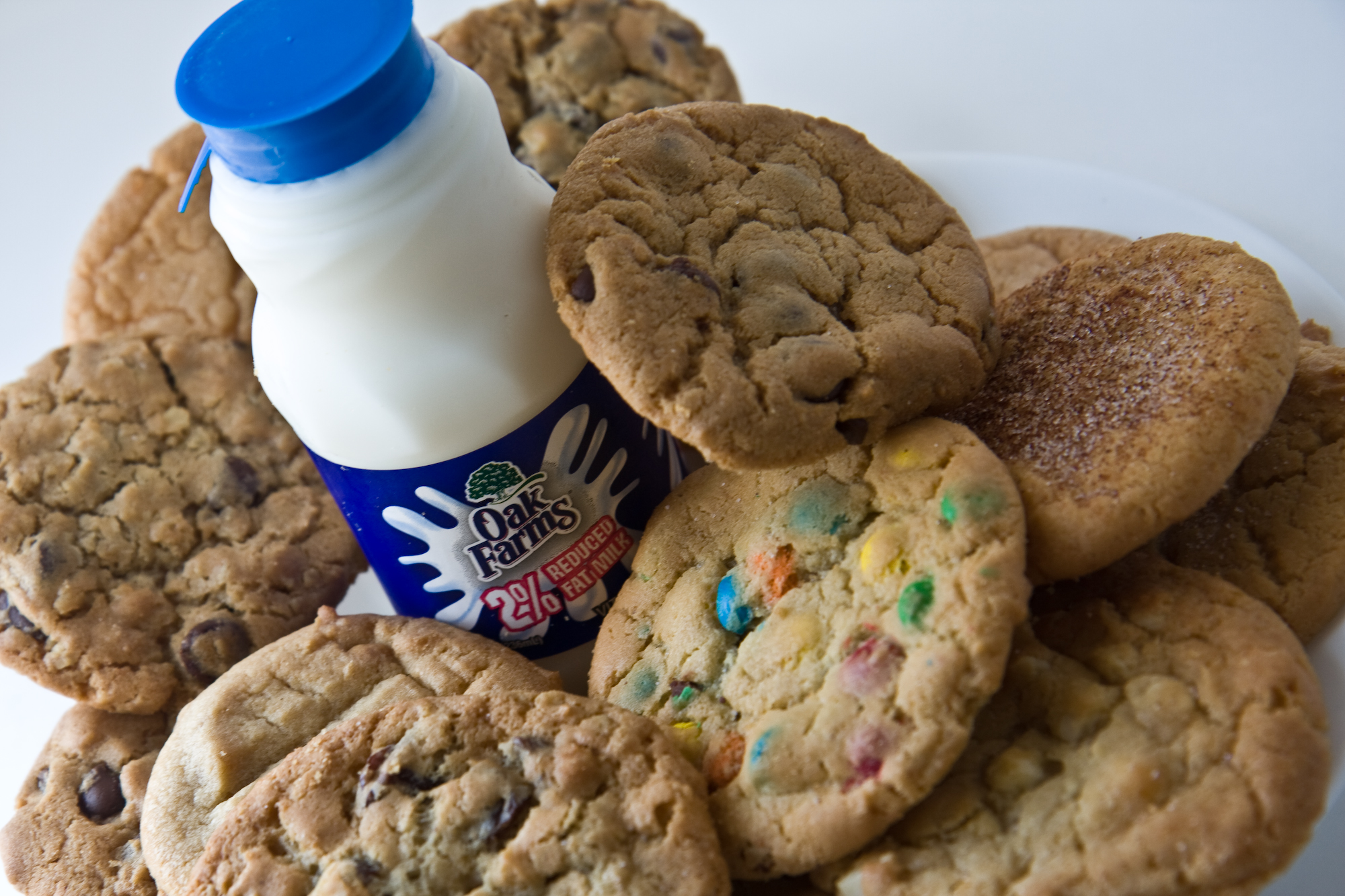 Tiff's Treats to Open Fort Worth Location
The warm, delivery cookies are making their way to Cowtown.
North Texas cookie delivery shop, Tiff's Treats, is opening a Fort Worth location this April.
"Tiffany and I grew up in DFW," Leon Chen, co-founder of Tiff's Treats says in a press release, "and we have a special place in our hearts for Fort Worth. We have heard from many of our customers that they needed a store in Fort Worth — so, you know, that's how the cookie crumbles."
The new, 1,200 square-foot space is located at 2401 W. 7th St., Suite 112, in Fort Worth.