Dallas-Fort Worth is becoming increasingly relevant in the fast-moving tech industry. Every year more tech-centric companies move into or are founded in the Dallas metroplex, attracting a highly skilled labor force and strengthening the local economy. The question is, how will the Dallas area meet the housing needs of this growing demographic?
A Booming Tech Pipeline
Dallas attracts a great deal of inward migration due to its strong job market that is bolstered by the nearly two dozen Fortune 500 companies that call Dallas home.
Migration to Dallas increased during the pandemic, with more than 60,000 people resettling here between the first quarter of 2020 and the second quarter of 2021. A large proportion of these migrants arrived from Los Angeles, as well as metros like New York, Chicago, San Francisco, and San Diego — all places with formidable tech industries of their own.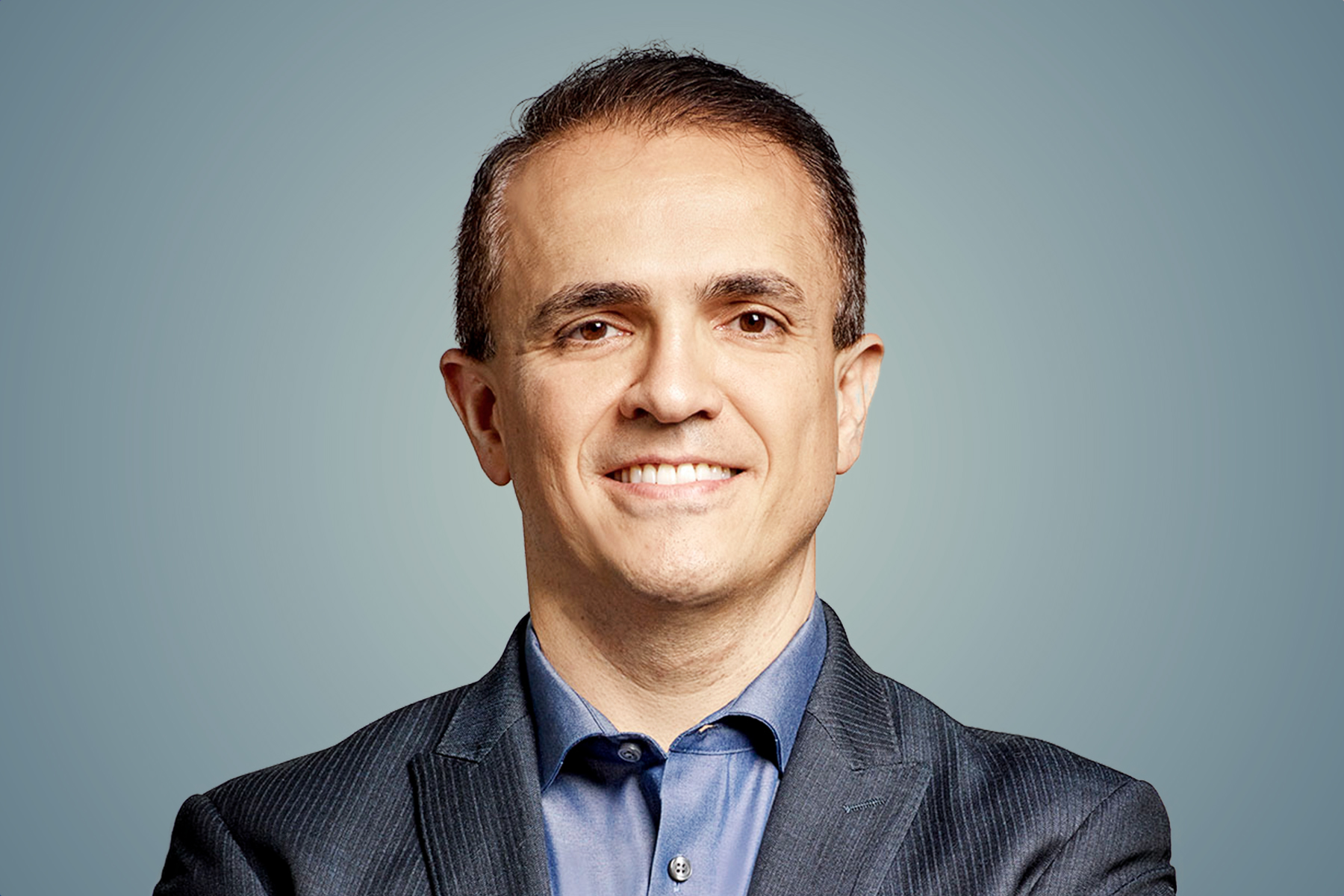 The Dallas tech sector has a lot to offer a transplant with the right skills. AT&T's headquarters are situated near downtown Dallas, and the headquarters of Texas Instruments is well-established here. Workforce solutions company Pinnacle Group also operates in the Dallas area, as does contact solutions company TELvista, supply chain solutions company Mercado Labs, and many others.
DFW's relevancy in the tech space has grown in the last several years. There are more than 189,000 tech workers in Dallas, according to a report by CBRE, and there was 15 percent growth in that sector between 2016 and 2021. In fact, the migration of tech and IT workers to Dallas increased 8.6 percent between March 2019 and February of 2020.
The Housing Landscape
How do we meet the housing needs of the average tech-skilled worker? It's no secret that finding housing is difficult in the current market landscape. In Dallas, single-family home prices have increased 22 percent year-over-year as of July 2022. The salary needed to purchase the median-priced home in Dallas has gone up 39.5 percent from March 2021 to March 2022, and now sits upward of $77,000.
The average tech worker does tend to make a higher salary than the overall average worker, and so there's a higher likelihood they could afford to take on the financial commitment of purchasing a home. However, the average tech worker is also younger than the average worker. For someone who might not yet want to commit to all the cost and time commitment that come with purchasing a home, amenity-rich Class A apartments offer a persuasive alternative.
Secondly, some number of tech workers will probably want office space in their homes, considering tech sector companies tend to have a high proportion of their workforce outside of the office. So, suppose a tech-skilled worker wanted to rent a 2-bedroom apartment and use the extra room as office space. Currently, the average rent for a 2-bedroom apartment is just south of $1,800 a month in Dallas, according to CoStar, though the average 4- and 5-star apartment in Dallas costs just north of $1,800 a month. A renter is thought to be cost-burdened if more than 30 percent of their monthly salary goes toward rent. Based on this, a renter needs to make at least $72,000 annually to afford rent of $1,800 per month.
Thus, renting a high-quality Class A apartment – one with extra space for working and which includes amenities and modern conveniences – offers more financial flexibility to tech workers than buying a home. New apartment developments are cropping up across the Dallas area, from Uptown to Plano However, it's worth noting that, despite high demand for apartments, deliveries have stayed flat as developers have struggled with supply chain delays.
Dallas remains a powerful real estate market because its job market is one of the strongest in the nation, according to CONTI Capital's own analysis, as well as Green Street Advisors. The DFW metro has the economic means to continue drawing top tech companies, and in our opinion, the economic strength of their employees offers a powerful boost to not only the housing market, but the multifamily and single-family rental markets as well.
Get the D CEO Real Estate Newsletter
Get weekly updates on breaking commercial real estate news and relevant industry reports.