Over the last several months, we have had the opportunity to engage with our clients, to check on the pulse of their world, and share an open dialogue through virtual roundtables. These intimate conversations have been shared amongst a cross-section of professional industry leaders, from law firms, real estate companies, consulting management, technology, and financial firms.
Due to COVID-19, companies quickly pivoted their large workforces away from offices to suddenly, and successfully, working from home, proving it is possible to maintain business as usual in an unusual situation without interruption.
Although our clients are effectively managing their daily operations, several compelling issues arose during our conversations to better understand how to navigate through new working environments now, along with starting to conceptualize the future of the workplace.
PEOPLE AND CULTURE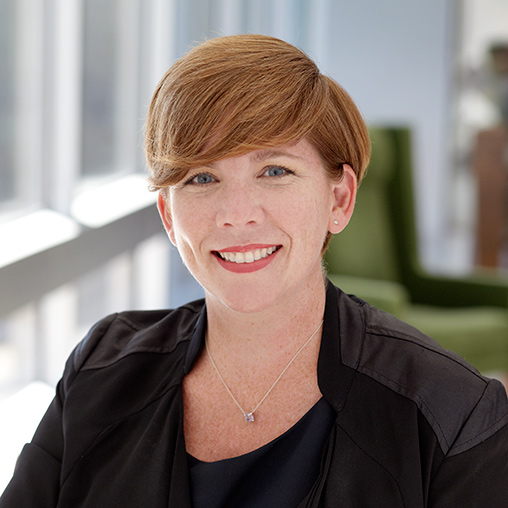 People are connecting with clients and team members virtually like never before. Remote working has broken down geographic barriers and improved our ability to connect. Now, clients on the East Coast are having team-building interactions with groups on the West Coast. Previously, leadership might have hesitated to connect teams across the country or globe physically, but now with a few clicks, it's possible on our computer screens. Organizations are virtualizing office activities and network events with alternative approaches that embody their culture in hopes of captivating their people and their clients.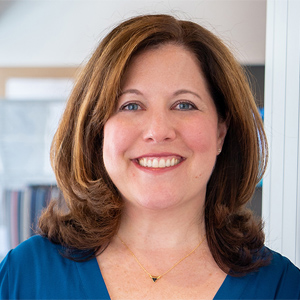 This new virtual world has also led to conversations across industries about potential changes to work models. As businesses proved they could successfully support clients remotely, what that looks like is still a question.
SPACE IS IMPORTANT
Office space is important, and there is a desire to be back among colleagues, as well as their clients. Colleagues miss the impromptu corridor conversations that spark collaboration and cannot be replicated through a digital connection. Companies see their physical space as catalysts of culture and innovation, conductors of client engagement.
Organizations also say their employees report having more effective focused time at home. The ability to successfully balance this mode of work behavior outside of the office, along with a newfound balance of work and life, has led to an increased desire for a flexible work approach. For those companies looking to integrate this approach, they must first identify what flexibility means to their organization.
Gensler recently conducted an anonymous survey across 10 industries, known as the U.S. Work from Home Survey 2020. We found 70 percent of people want to work in the office most of their week. Only one in 10 U.S. office workers had worked from home regularly before this experience. The lessons learned from working from home during COVID-19 offer an unprecedented opportunity to rethink the future of the physical workplace.
The effects of COVID-19 on the workplace are still unfolding, but what is clearly emerging from our data is that workers expect crucial changes to the workplace before they're comfortable returning. In the interim, while it is important to pivot with new space typologies and standards, employees are also looking to adopt new policies and behaviors.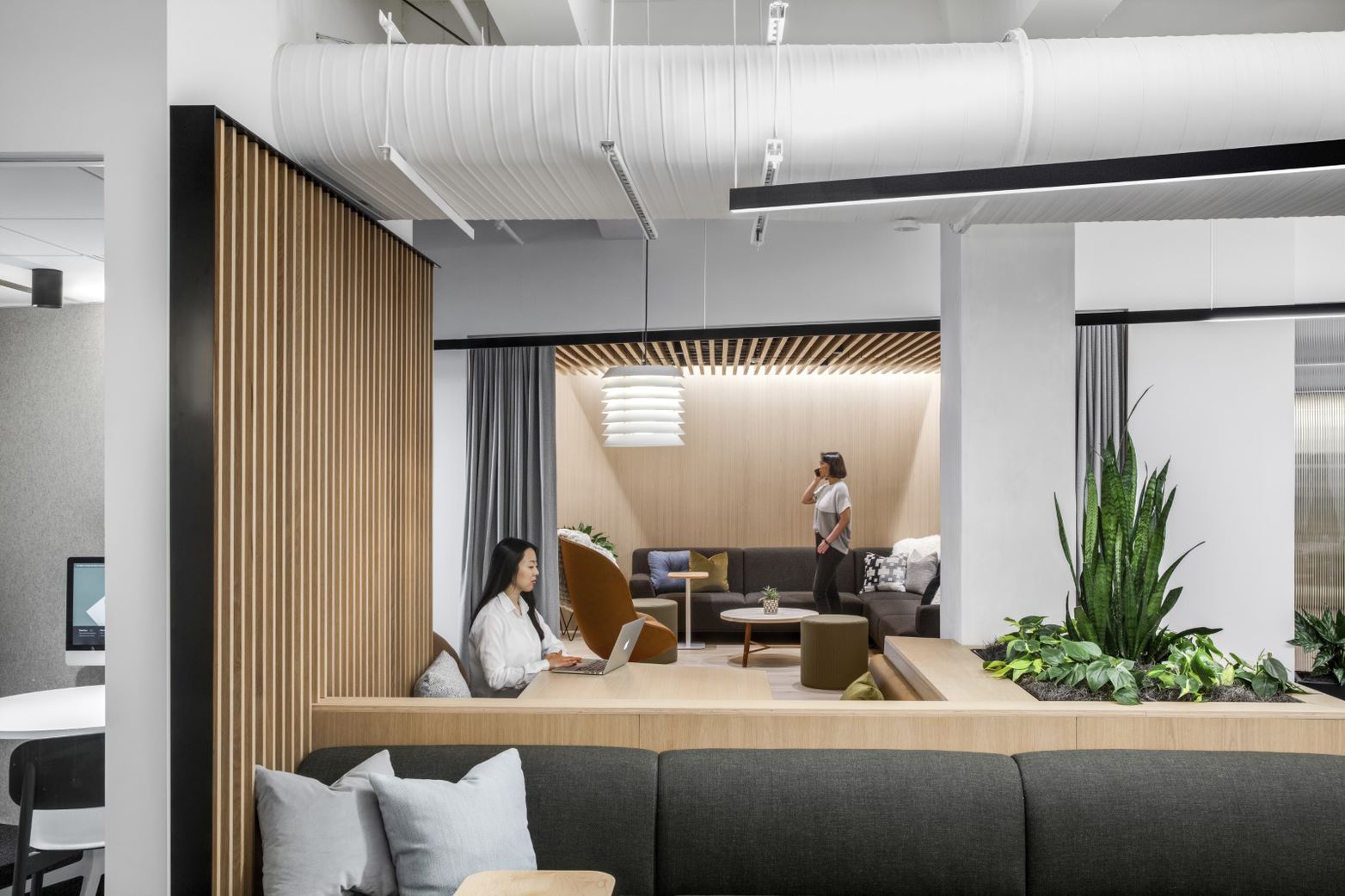 FORWARD THINKING EXPERIENCE
From our roundtables, we've heard several clients whose employees have experienced more balance by living life differently over the last several months. Many enjoy working from home, seeing their family more, and even recapturing time spent commuting into the office.
Working from home offers the perception of more balance, but it has also created a gray area when it comes to working hours. We find ourselves staying logged on to the computer longer, completing tasks after dinner, and not setting boundaries to define the workday itself. It has become important to find a healthy balance between virtual collaboration and focused productive time. Ultimately employees see this uncertain time as an opportunity to re-imagine how work and life merge versus collide.
WHAT'S NEXT?
As we consider long-term strategies and solutions for healthier and enhanced user experiences, how can companies leverage real assets? And what does this mean for those experiences we create?
We've also heard several clients address the idea of repurposing space based on understanding what drives people into the office.
While we remain in a world full of questions about the re-imagined workplace, we are all sharing this experience, and in some cases, it has brought people closer together. Based on our client's feedback, this new way of working has created a seismic shift in the perspective on how work can be delivered. As we approach what is next, we predict the physical workplace will become even more important as a space for collaboration and connection.
Cherrie Wysong is the studio director, design manager,  and principal at Gensler. Kelly Moore is a strategy director and consulting leader at the firm. 
Get the D CEO Real Estate Newsletter
Get weekly updates on breaking commercial real estate news and relevant industry reports.