Hot Property
Since it was built in 1939, the house has hosted Footloose-esque secret dances, the foundations of both Wilshire Baptist Church and Dwell with Dignity, and races with squirrels for pecans.
Hot Property
The 3,530-square-foot house features beautiful stonework, exposed beams, and lots of custom features.
Hot Property
Near White Rock Lake, the nearly 3,000-square-foot house has been completely renovated.
Hot Property
You can walk through the Prairie-style home for yourself on the Swiss Avenue Home Tour.
Hot Property
In Old East Dallas, the house was originally owned by the granddaughter of John Beeman, one of Dallas' first settlers.
Hot Property
This home, which was renovated in 2016 and again 2021, is already under contract.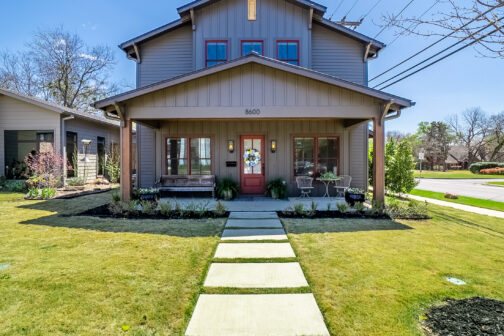 Hot Property
The almost-1,900-square-foot house—plus a guest apartment over the garage—is just a handful of blocks from the Dallas Arboretum.
Hot Property
The French-country-style house in the gated Los Arboles community has just about the prettiest floors and doors—and laundry room—you'll ever see.
Hot Property
Designed by former HKS chairman Ralph Hawkins as his personal home, the well-manicured property sits on 1.58 acres.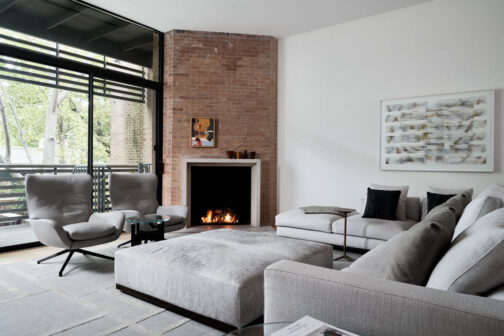 Hot Property
You can have the sleek, modern home of the "Dean of Texas Architecture" for just under $1.8 million.