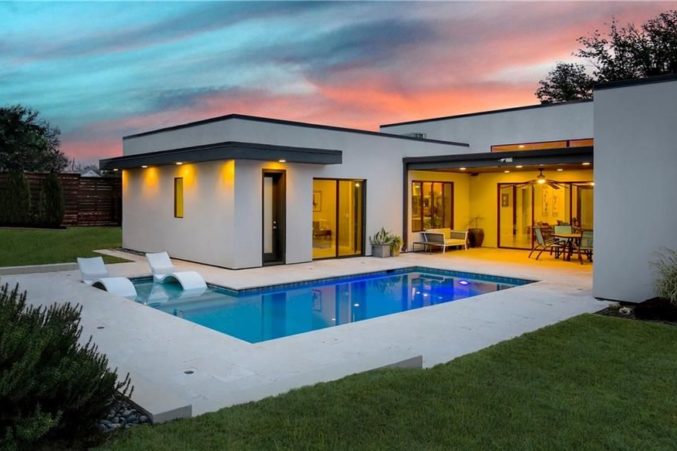 Oak Lawn
Visit an environmentally-friendly dream in Midway Hollow, or spend time with an architecturally significant French home along Turtle Creek.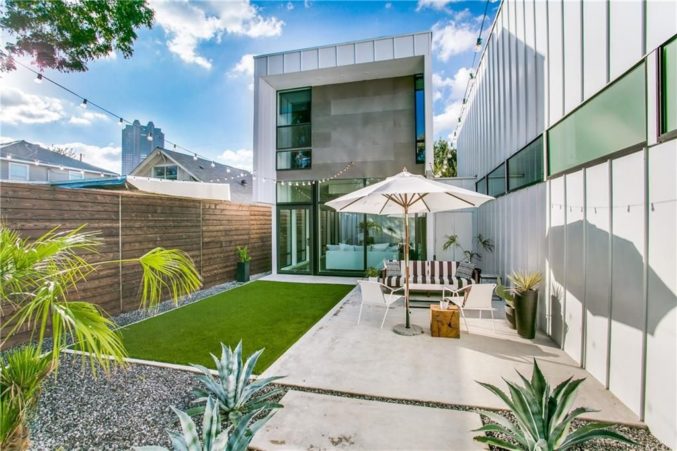 Hot Property
This home is a master class in using your space (and backyard) wisely.
Books
Check out this flattering portrait of our state's breakfast plate.
Bar Review
This tiki-infused bar is an experience.
Bars
The tiki bar offers an island vibe, complete with flammable cocktails and shark-held drinks.