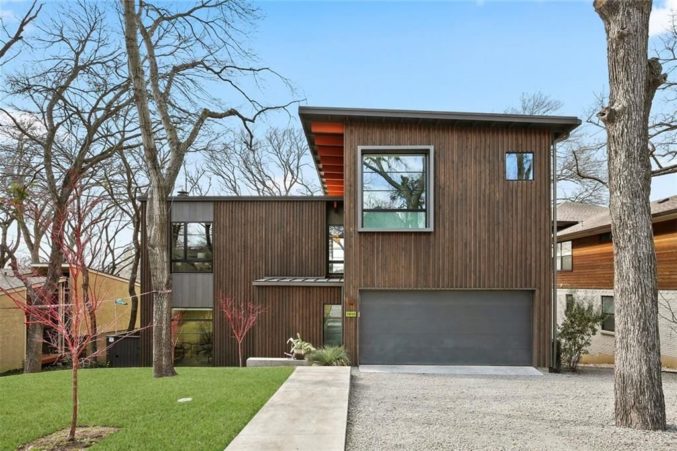 Lake Highlands
From a recently renovated Tudor in Lower Greenville to a contemporary charmer in North Dallas.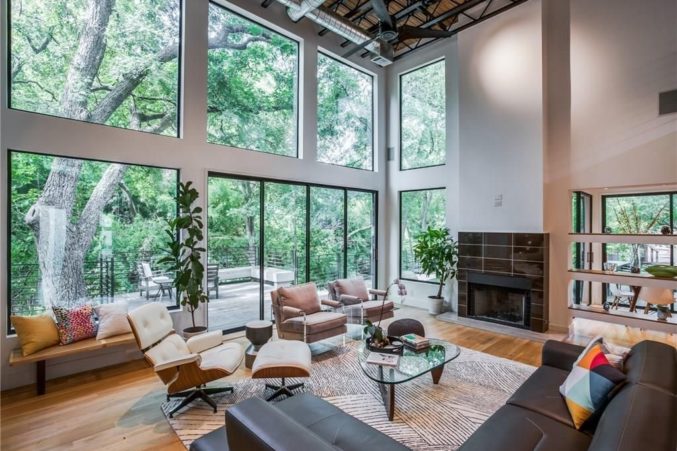 Lake Highlands
Visit a modern Frank Welch retreat along the Katy Trail and a '20s Tudor in Oak Lawn's Conservation District.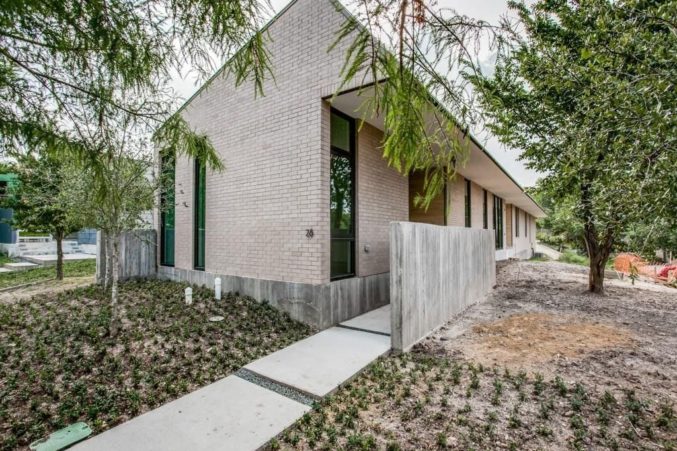 Lake Highlands
Seek refuge from the Texas heat in homes that are not (yet) yours.
Beer
From tacos to shaved ice, here's your guide to the city's best dining events.
Addison
From North Oak Cliff to Plano, we've uncovered the city's best joints. Come on in. Grab a chair. Make a friend.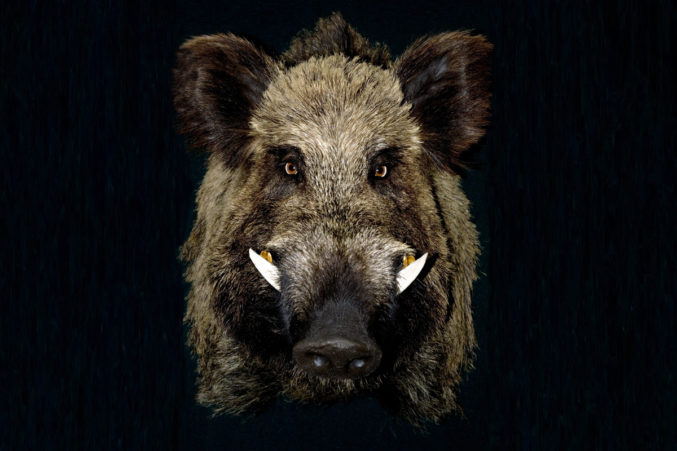 Animals
Their numbers are growing rapidly and their territory is spreading. Can anyone stop them?