These fun/funky finds come to you courtesy of Facebook's Lakewood & White Rock Garage Sale.
Camera Lens Coffee Mug | $20
I actually own this mug. It successfully fulfills its destiny of keeping my coffee warm and from spilling all over me. But be forewarned: If you use this coffee mug, people will want to talk to you about it. They might be taken aback by its realistic design. They'll probably want to know where it came from and what possessed you to purchase such an oddity.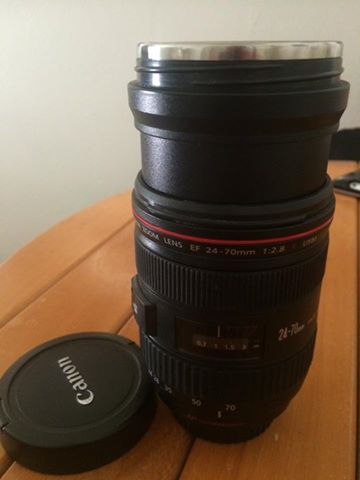 Townie Electra Lady's Bike | $250
Yes, this bike is adorable, but the value is also pretty great. The owner purchased this lady bike for $750 and is now selling it for $250. The owner claims it was ridden "less than six times." So does that mean they rode it five times? Whatever the real mileage, it's a deal for a person desiring a blue Townie lady's bike.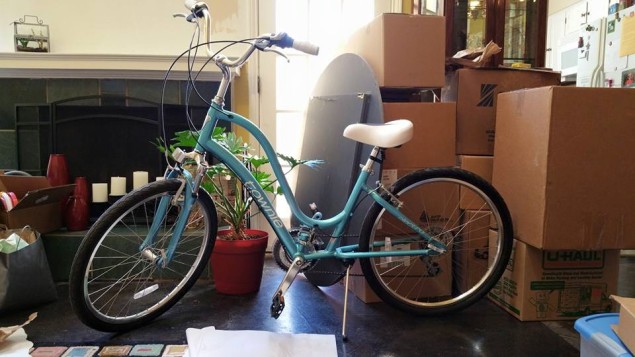 Size 9/10 Jessica McClintock Formal Dress | $5
Nothing brings me back to the high school era quite like a Jessica McClintock dress. I actually didn't know these were still out there, but I'm glad to know they are! I'm also glad to know that Jessica is still color blocking in the same three shades I wore to my sophomore winter formal.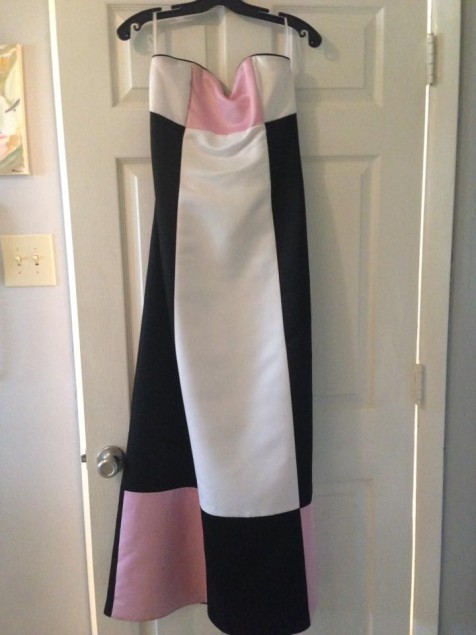 Hand-painted Italian Pottery Olive Oil Jar | $35
Forgot to book that summer trip to Italy? Never you mind. Just purchase this lovely souvenir right here in Dallas and tell everyone you picked it up in a little shop around the corner from the Trevi Fountain. Bella e utile.
Grey's Anatomy Season 3 Box Set | $15
According to the post, this Season 3 DVD box set of Grey's Anatomy has never been opened. What kind of madness is this? Sure, the third season could be seen as the decline of any sense of realism on Grey's, but it also included new series regular McSteamy. McSteamy! Someone, please show this series some love.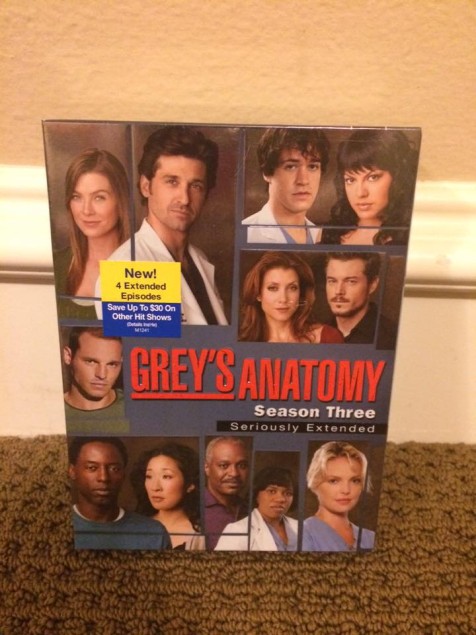 Get the AtHome Newsletter
Enjoy Dallas' best trends, hot properties, and tips from local designers to help you nest in style delivered weekly.