Gifts
Cut the paper carnage with plantable cards and a Japanese art form—we'll show you how.
Holiday
From Cades Cakes and Glossier to Away's technicolor storefront, here are the brands to visit IRL this December.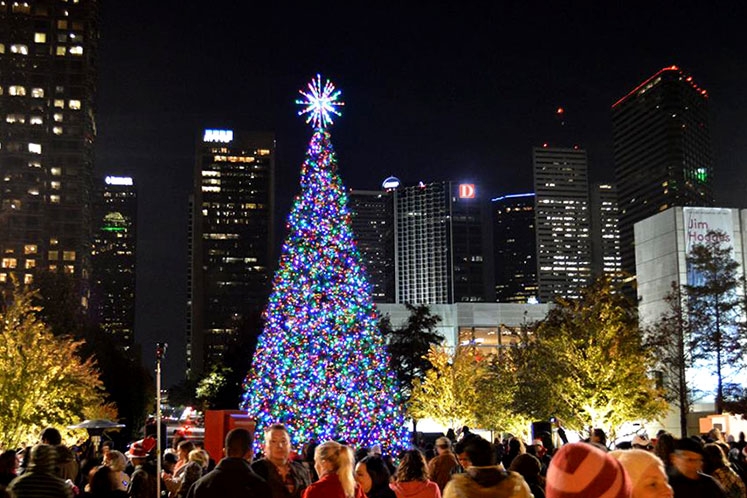 Christmas
Here is what we're getting for some of our favorite Dallasites this holiday season.
Holiday
Plus, some savvy holiday shopping tips right this way.
Holiday
The countdown starts now. Get your plans together.
Christmas
Creative couple Jamie and Larry Oliver dress their Oak Cliff home and Cedar Creek lake house for the season.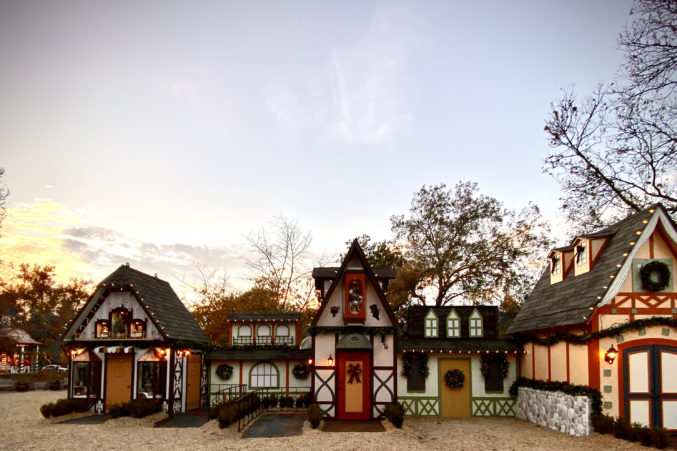 Holiday
A new display features 12 fairytale shops.
Food & Drink
As you plan your feast, consider these fresh, smoked, and humane alternatives to freezer-section fowl.
By Kelsey J. Vanderschoot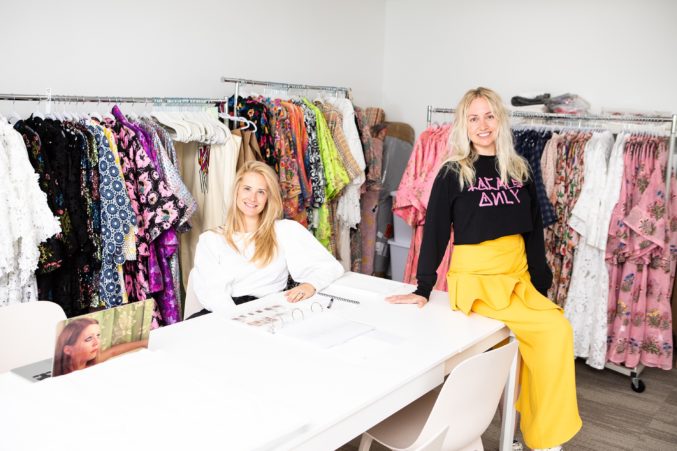 Holiday
Guaranteed hits, for when you need to be in, out, and on your merry way.
Holiday
D Home's editorial director loves "beautiful essentials" and going overboard.