Arts & Entertainment
While Texas starts the process of reopening, we're staying home and staying entertained.
Coronavirus
The best virtual events in Dallas, from live streamed concerts to digital dance parties.
How to Live Inside
These local shops have stayed well-stocked through the global puzzle shortage of 2020.
How to Live Inside
A new documentary about Mark Dion's unusual exhibition will premiere locally on PBS this week, and on Amazon Prime in May.
Coronavirus
You need not drink solo when an expert's just a Zoom call away.
Coronavirus
Help keep Dallas institution Good Records afloat while its brick-and-mortar shop is closed.
Coronavirus
The Arboretum's new program, Digital Dallas Blooms, brings the outdoors in.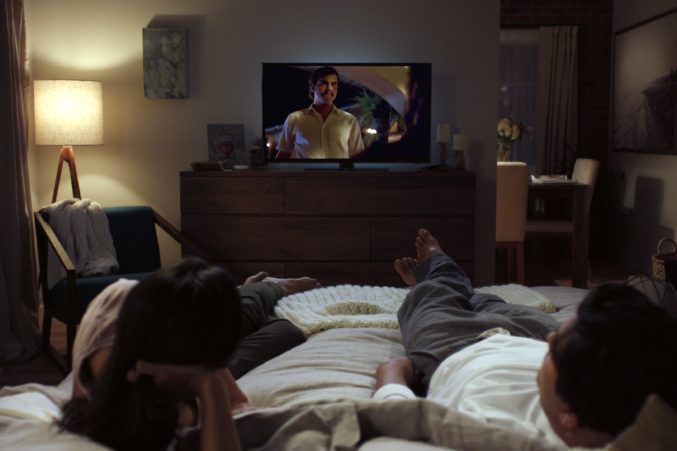 How to Live Inside
When they're not keeping up with covid news, here's what D staffers are up to.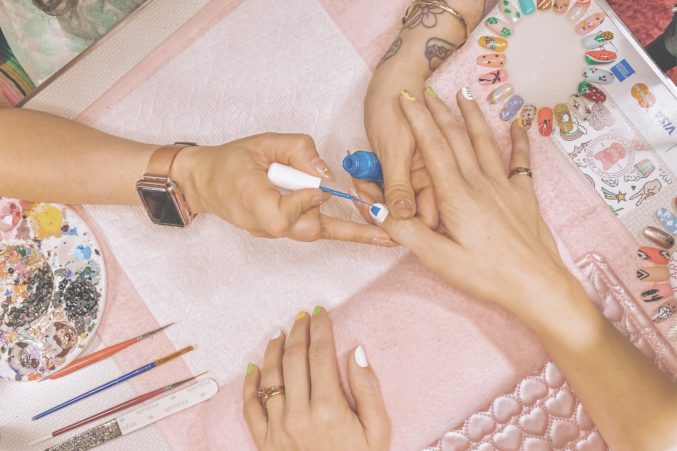 Beauty
Local expert Patricia Ezell spills on how to stay manicured at home during the shutdown.
Coronavirus
Let two of our local tea pros lead you to your inner calm. We've never needed it more.