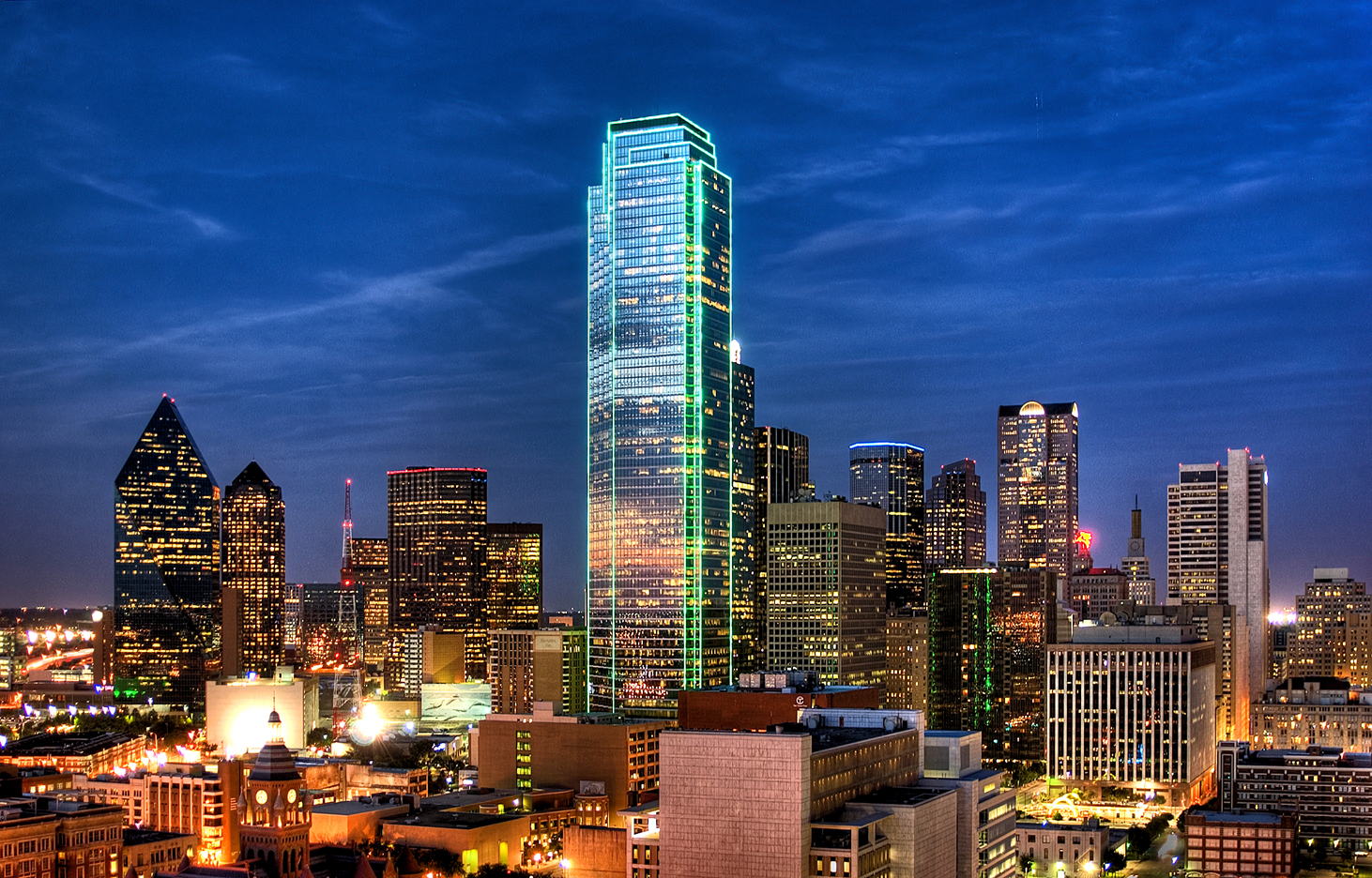 Bank of America is Going Solar in Texas
The company is expanding its renewable energy commitment to purchase solar power for its operations in Texas.
Bank of America if partnering with Reliant to supply 160,000 mwh of electricity every year to its Texas properties. It will provide electricity through the Electric Reliability Council of Texas region to 345 facilities including ATMs, financial centers, and office sites.
Bank of America will receive electricity and Green-certified Renewable Energy Certificates. The offsite solar projects will be located in low to moderate income communities and will help provide clean energy access, support jobs, and create more sustainable communities.
The agreement is expected to begin in mid-2022 and the solar panels will be located in West Texas. In addition to Texas, Bank of America will also be purchasing solar energy for its other operations in North and South Carolina. Many of the projects will also include vegetation and plantings to increase habitat for pollinator and non-pollinator species, improve water quality, reduce erosion, and support local biodiversity and agriculture.
"These unique projects and partnerships build on our achievement of carbon neutrality and expand our renewable energy commitment. By driving more clean energy solutions in our facilities, we are developing a broader sustainable energy ecosystem to help transform our operations and the communities where our employees work and live," Andrew Plepler, global head of Environmental, Social and Governance at Bank of America, said via release.  "These partnerships bring to the forefront creative thinking and innovative solutions to address a changing climate and clean energy access."