Business Briefs
Plus: CBRE makes $110 million acquisition; Commercial real estate firm Partners opens a Dallas office; and more.
Business
Plus: An inside look at Avondale Group's new Intersections podcast; a conversation with The DEC Network's senior director on aiding small businesses; and more.
Business Briefs
Plus: Metro Dallas Homeless Alliance set to house 2,700 people; Whitley Penn Partner in Charge wins YMCA of Metropolitan Dallas' Inaugural Catalyst Initiative Award; and more.
Business
Throughout their careers, women may earn as much as $1 million less than their male peers, says Jennifer Chandler, Bank of America's Dallas market president.
News
Bank of America's gift to Parkland and Red Bird, Dialectic's funding boost, Medical City hospitals recognized, and more.
Digital Edition
The issue features a look at the continued push for progress in diversity, equity, and inclusion, as well as a profile on Golden Chick's Jim Stevens.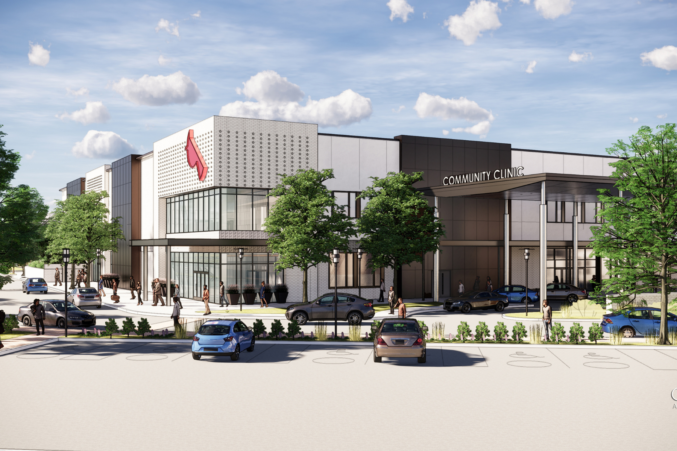 Business Briefs
Plus, California company relocates HQ to Allen, Oatly enters Fort Worth market, and Fuzzy's Tacos wins awards.
Personnel Moves
Plus, Bradley Arant Boult Cummings appoints new partner and Cinemark promotes CMO.