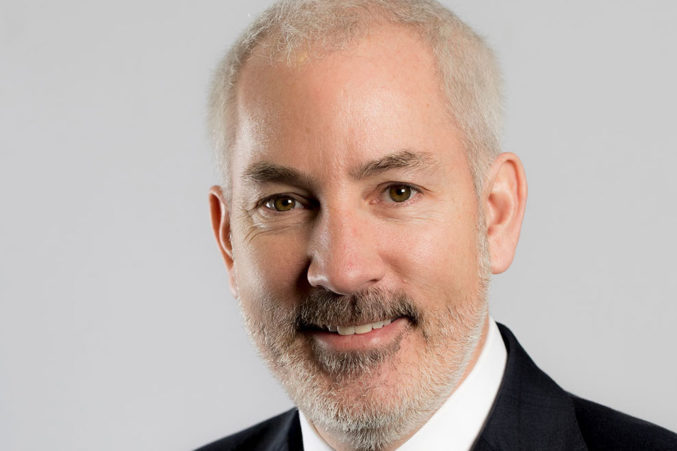 Plano-Based Masergy Communications Names New CEO
Former CEO MacFarland will stay with the company and become executive chairman and CTO.
Masergy Communications Inc. has named former Microsoft and CenturyLink executive James Parker its new CEO.
Former CEO Chris MacFarland will stay on with the company in an advisory role as executive chairman and chief technology officer, according to a company release.
Parker is a 20-year veteran in the technology industry, serving as a general manager at Microsoft, senior vice president at CenturyLink, and, most recently, as a chief customer officer for London-based Tata Communications, according to his LinkedIn profile.
"James is a seasoned executive in the technology sector, and his proven ability to execute on vision and strategy combined with his passion for superior customer experience make him the perfect choice as Masergy's next CEO," MacFarland said in a release. "We are very excited to have James join the company. Our shared vision is for Masergy to become a $1B+ revenue company by significantly outpacing our competition with rapid product innovation and the industry's best customer experience."
Headquartered in Plano, Masergy is an IT services and cloud networking company that had revenue of $306 million in 2017. The company sold to Berkshire Partners in 2016.
"I am delighted to join Masergy, a visionary company with a vibrant culture at the forefront of innovation and unparalleled customer experience," Parker said in a statement. "Given the increasing rate of change in technology, Masergy's agile and secure solutions uniquely empower global enterprises to realize their digital ambitions. I look forward to working closely with Chris and the leadership team to capitalize on the enormous market opportunities in front of us."