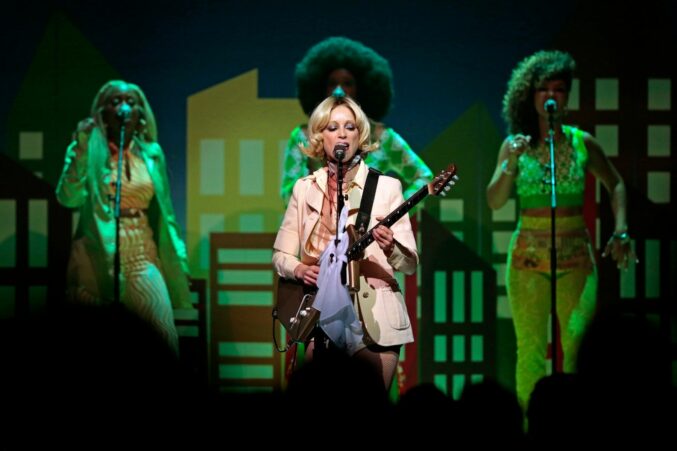 Dallas In Pop Culture: Luka Doncic and St. Vincent Dominate the Masses
Luka Doncic graces the cover of November's Sports Illustrated, and Lake Highlands' most famous alum.
As the kids on social media say, "Today's price is not yesterday's price!" The undisputed superstar of the Dallas Mavericks, Luka Doncic, shares the spotlight with Atlanta Hawks' Trae Young on the November cover of Sports Illustrated. In the past 12 months, Doncic made his Olympics debut, received his very own day in Dallas County, and was selected as the cover athlete for the NBA 2k22 video game. Purchase next month's issue for your Dallas Mavericks memorabilia wall.
Lake Highland's Very Own Returns Home (Sort Of). Annie Clark, known as St. Vincent, performed at Austin City Limits last Sunday. The Grammy award winner brought the festive vibes of the '70s in a custom Giorgio Armani outfit, accompanied by a trio of three beautiful Black women vocalists in dreamy Soul Train-inspired jumpsuits and rompers. Clark's ACL performance, a quick stop on her Daddy's Home tour, re-introduced the Dallas singer to a captivated festive audience. According to an Austin Chronicle review of her performance, Clark said this playful statement during an intermission:
"Oh my god, he didn't. He's the worst…. I'm onstage at Austin City Limits. I know, it's crazy. Hold on, you don't believe me and you want to hear the crowd really scream? [insert big cheer] Wait, you said Texas can do better? [insert bigger cheer] "Fuck yeah, that's ACL Texas style bitch!"