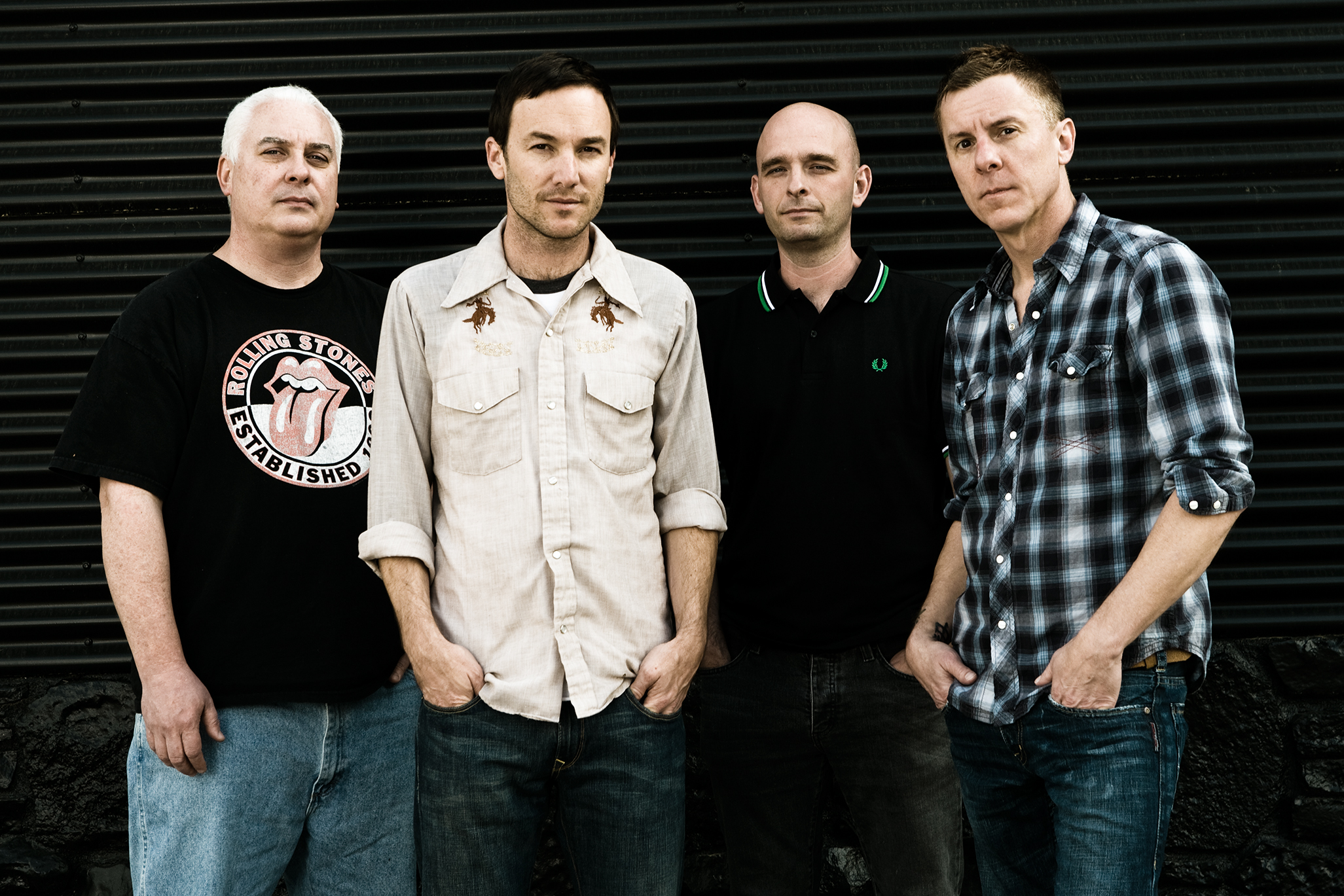 10 Years in, Homegrown Festival Will Revisit its 'Greatest Hits'
The Toadies and Tripping Daisy will return to headline the local music fest.
As the recent influx of lineup announcements has reminded us, festival season is approaching fast. Homegrown Music and Arts Festival is the latest to reveal its 2019 roster, a "greatest hits" lineup with The Toadies and a special reunion of Tripping Daisy at the forefront. Homegrown, which emerged as Dallas' first locally-focused music fest in 2009, returns to Main Street Garden Park on Saturday, April 13.
Also returning to the festival's stage are indie-folk band Seryn (Denton) in a one-night-only reunion; Texas Piano Man Robert Ellis (Houston); and Gulf Coast soul band The Suffers (Houston).
The nostalgic lineup isn't just a nod to Homegrown's 10th birthday, it's also a safe strategy for packing the house after last year's festival, headlined by Explosions in the Sky, was nearly cancelled due to low ticket sales. Coincidentally or not, it was also the first year that none of the headliners were from Dallas.
The 2019 festival won't just be an encore of performances past, though. Newcomers including psych-soul duo Black Pumas (Austin), psych rockers Pearl Earl (Denton), genre-bending singer Israel Nash (Dripping Springs), DJ Marc Rebillet (Dallas), and soul-blues-boogie-rock band 40 Acre Mule (Dallas) round out the list, balancing fest veterans with up-and-coming talent.
A second wave of artists will be announced soon, perhaps newbies or more of the festival's favorite past performers like Bobby Sessions, Telegraph Canyon, Old 97's, and Spoon. You'll have to wait it out a bit to see the full program.
In the meantime, early bird tickets for the 10th Homegrown Festival have gone on sale; General admission passes are $49 and VIP passes are $89.