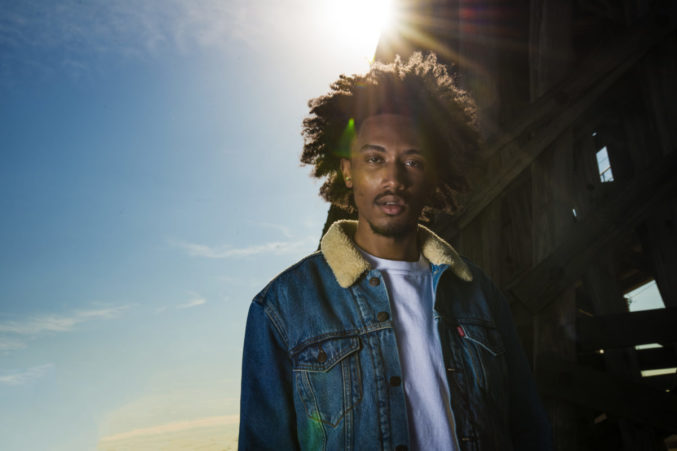 Dallas Rapper Bobby Sessions Signs With Def Jam Records
Three years after he quit his day job, Sessions joins the likes of Kanye West and Common on the storied label's roster.
A photo of Bobby Sessions in a Def Jam jacket appeared on the label's Twitter feed this afternoon.
Welcome to Def Jam, @BobbySessionsTX! #DefJam #Undisputed pic.twitter.com/ZilfuvtkLs

— Def Jam Recordings (@DefJamRecords) February 7, 2018
Sessions told D Magazine last year that Dallas was incubating talent ready to blow up any day. Always one to drop names of collaborators like Blue, the Misfit and Picnictyme when asked to address his conscious and motivational work, Sessions just watched his subscription to a do-it-together ethos — and years of hard work and loyalty — pay off.
"A lot of artists want to escape Dallas, thinking that if they go to these other markets that they're somehow going to propel their career to new heights," he said in that interview with Natalie Gempel. "What I wanted to do was the opposite. I wanted to pay my homage and respect to all the legends from the neo-soul scene to the hip-hop scene that paved the way for me to even have a platform to do what I do."