Local News
Thursday morning at the downtown J. Erik Jonsson Central Library, the city-wide reading of the once-banned book The Accommodation began with the kickoff of Big D Reads.
Local News
Almost get fired, then get a raise two months later. Welcome to Dallas.
Food & Drink
After the City Council changed the rules for trucks and trailers, Dallas is no longer stymying innovation and entrepreneurship in the mobile dining scene.
Business
The former mayor and Texas Instruments executive helped establish UT Dallas and plan DFW Airport.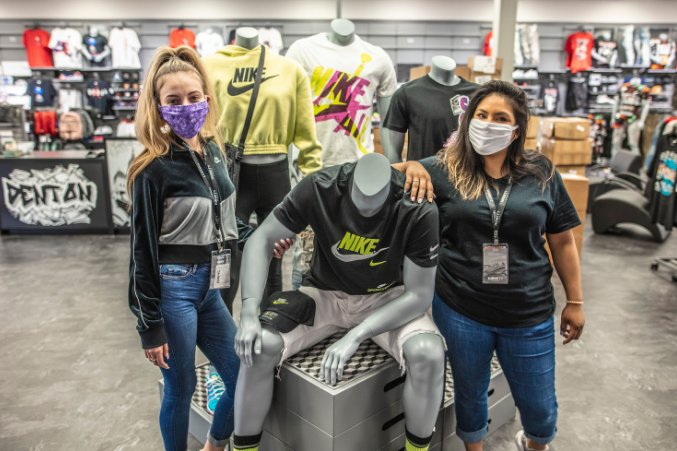 CRE Opinion
The pandemic created nearly 2 million square feet of vacancy in DFW, says industry expert Herb Weitzman. But are we in a bad place?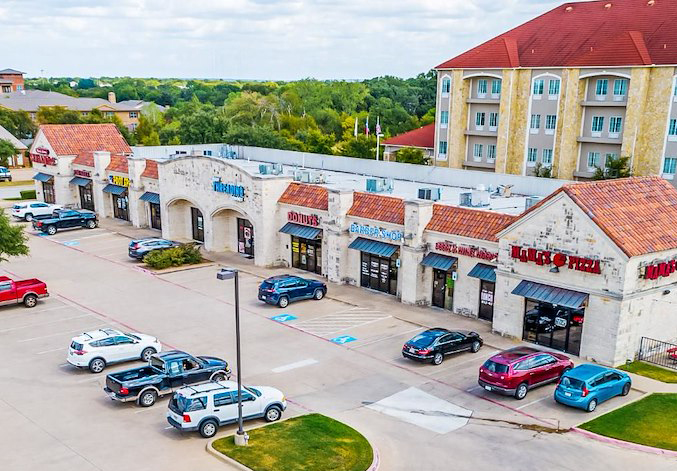 Commercial Real Estate
Mansfield retail property exchanges hands, Children's Health files permit to build $10 million medical office, gourmet marshmallow company to open at Legacy Hall, and more.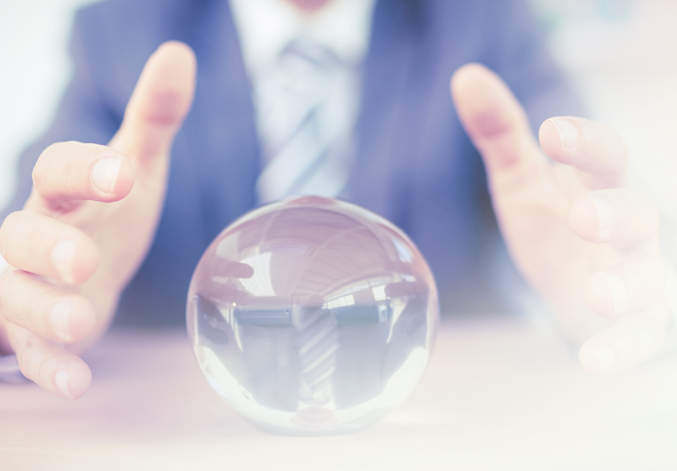 Commercial Real Estate
Stream Realty Partners' Randy Cooper shares about the biggest unknowns, development activity expected, and where the greatest opportunities lie.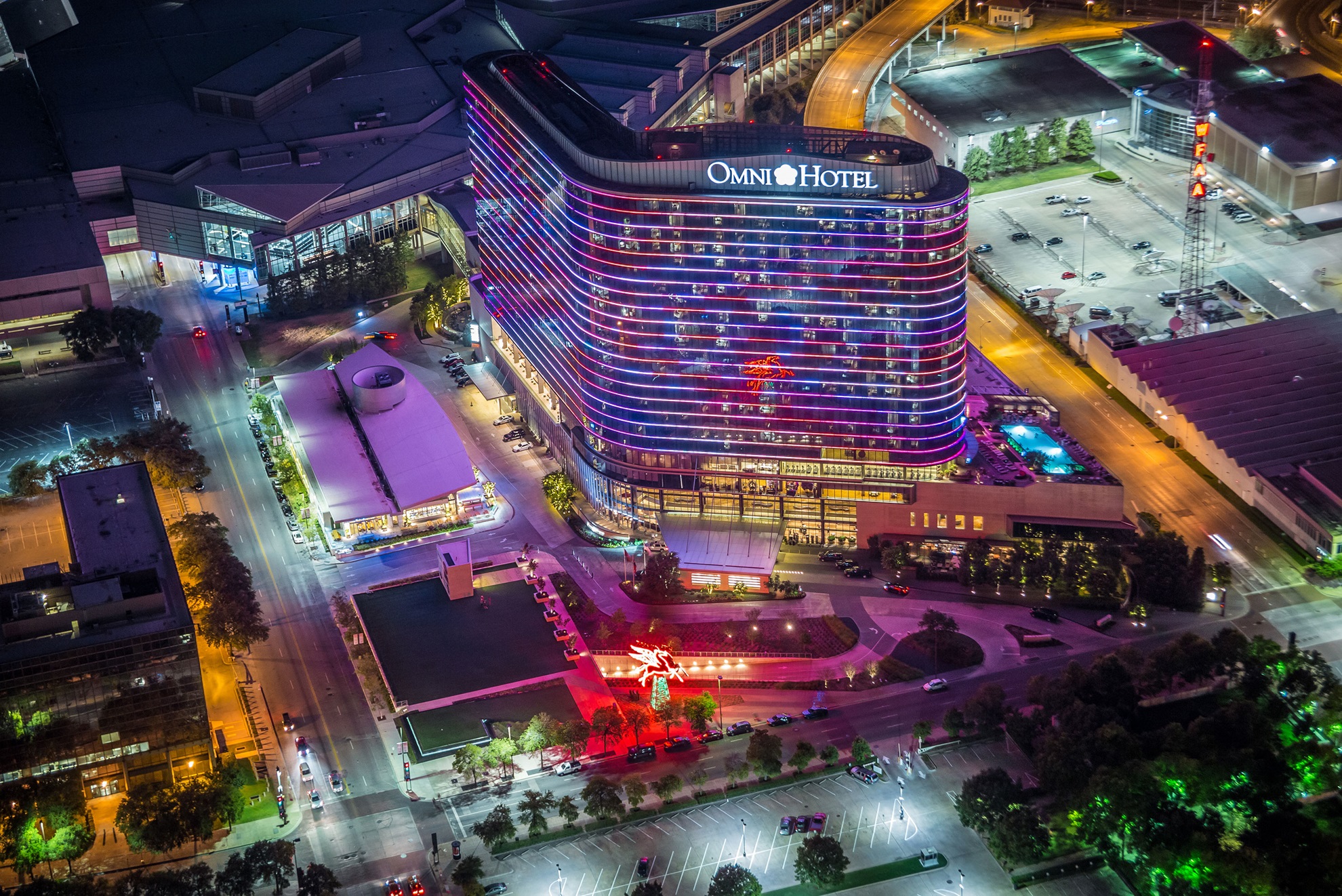 Retail
Market also hit by big-chain closings but comes into downturn from a position of strength.
Business
The global accounting, tax, and consulting firm has kicked off operations in Crescent Court.