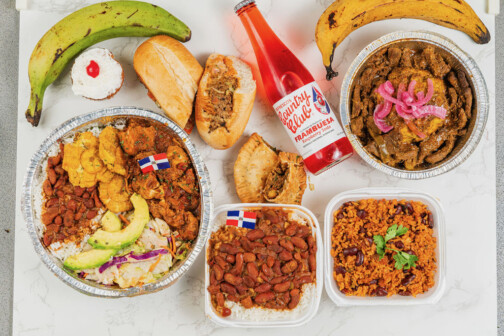 Food & Drink
What was once a humble pop-up has now grown into a group with three concepts that serve Dominican fare.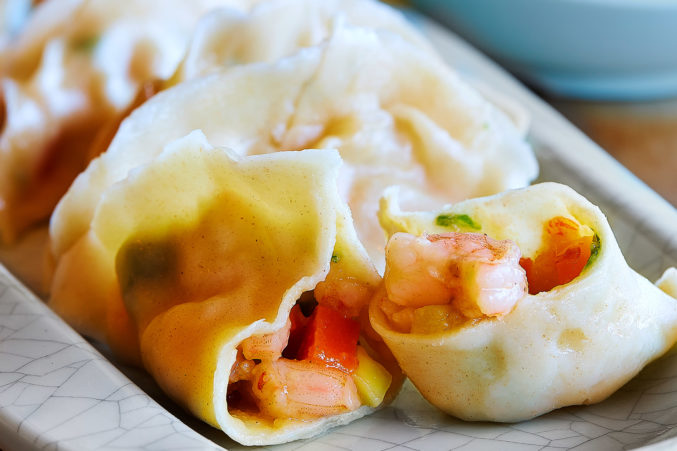 Food & Drink
June Chow doesn't have a favorite dish on her Hello Dumpling menu, but does have one that connects her to her mother.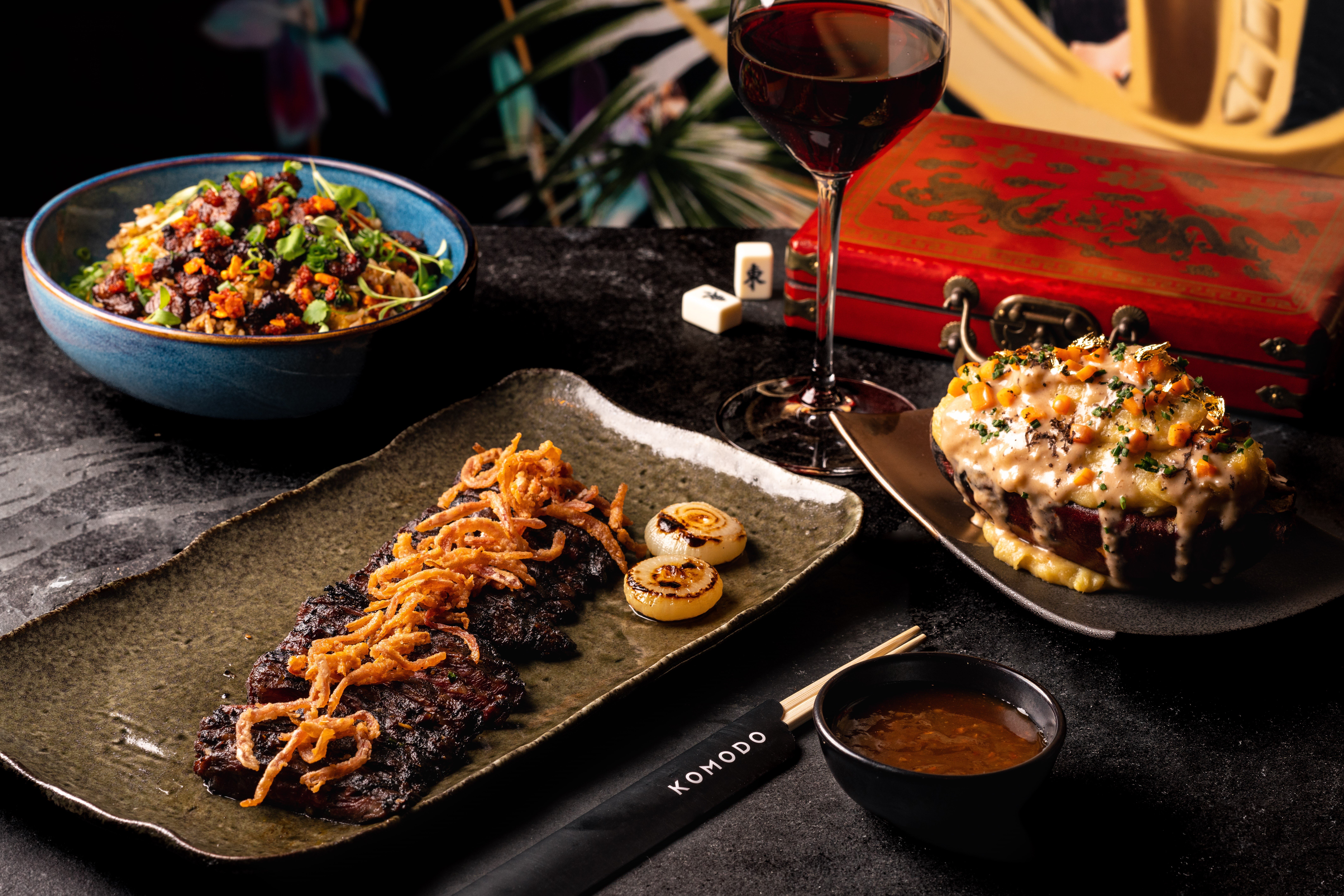 Food & Drink
Pair your French toast with a brunch cocktail or two.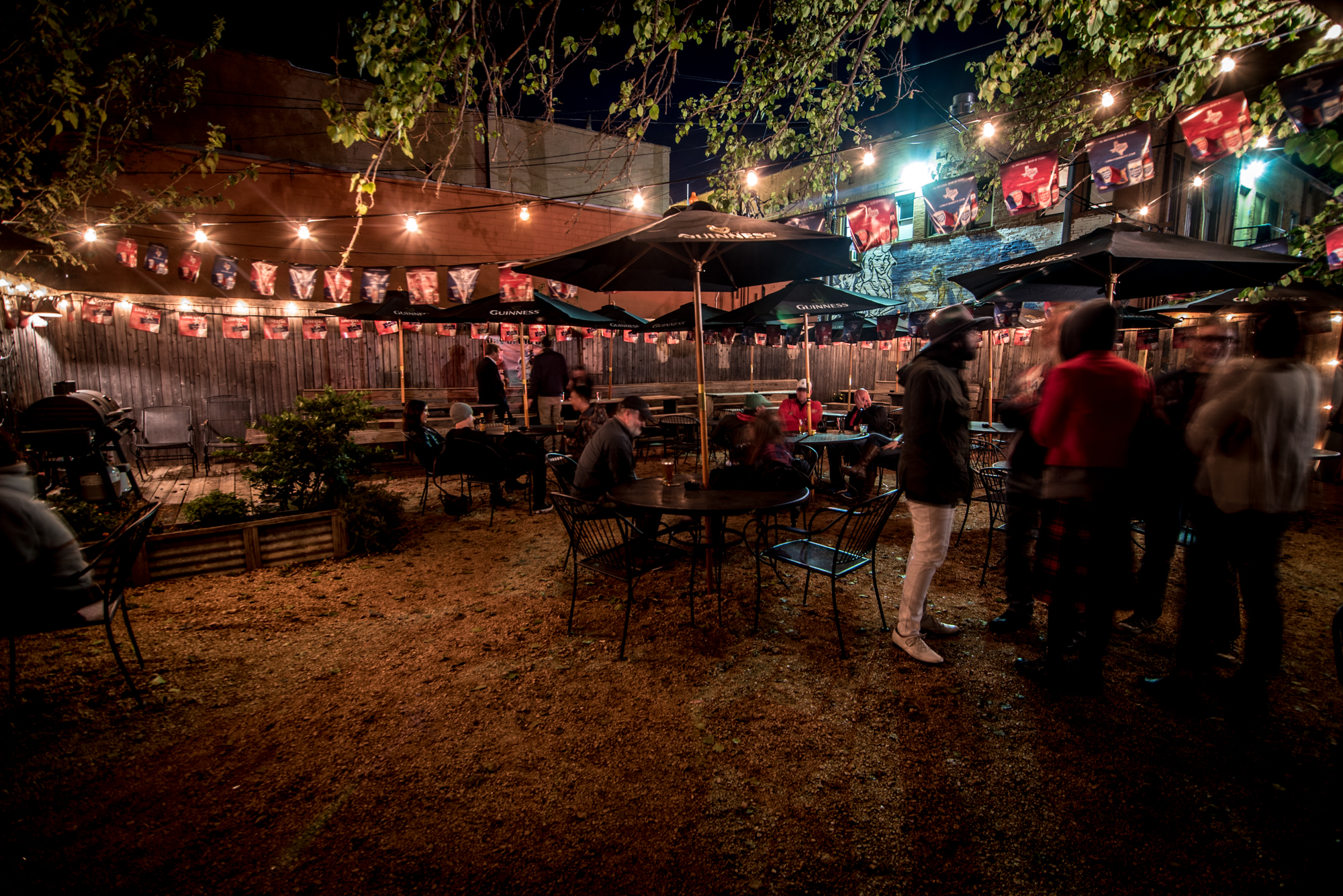 News Bites
The owner of Eight Bells Alehouse says pandemic and weather-related costs mean the bar is on the verge of closing.
News Bites
Plus, a new speakeasy at Sea Breeze in Plano that is named after the owner's dog. 
News Bites
Also: A dessert shop from a beloved vegan concept is opening in Fort Worth.
Food & Drink
Whether it's vegan cheese or a low-carb crust, pizza can be something almost everyone can indulge in no matter your dietary needs.
News Bites
Ramble Room also sets an opening date for its Snider Plaza debut, and a new wine shop opens on Greenville Avenue.