News Bites
Plus, a new speakeasy at Sea Breeze in Plano that is named after the owner's dog. 
News Bites
Also: A dessert shop from a beloved vegan concept is opening in Fort Worth.
Food & Drink
Whether it's vegan cheese or a low-carb crust, pizza can be something almost everyone can indulge in no matter your dietary needs.
News Bites
Ramble Room also sets an opening date for its Snider Plaza debut, and a new wine shop opens on Greenville Avenue.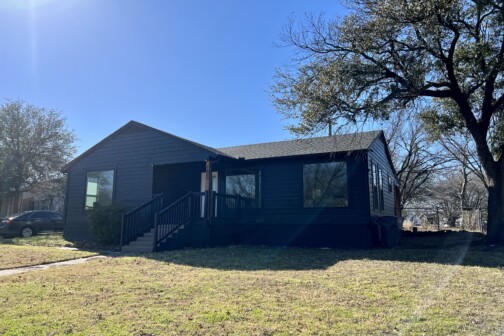 Food & Drink
In Elmwood, Graph Coffee's opening has been delayed for months because of a city code that dates back to 1965.  
News Bites
SideDish's weekly digest of need-to-know dining happenings in Dallas.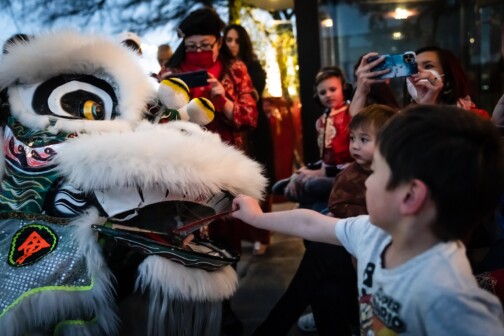 Food & Drink
Here's where you can celebrate with delicious noodles, sweet desserts, and plump dumplings.
Local News
Thursday morning at the downtown J. Erik Jonsson Central Library, the city-wide reading of the once-banned book The Accommodation began with the kickoff of Big D Reads.
Local News
Almost get fired, then get a raise two months later. Welcome to Dallas.
Food & Drink
After the City Council changed the rules for trucks and trailers, Dallas is no longer stymying innovation and entrepreneurship in the mobile dining scene.