Business
The former mayor and Texas Instruments executive helped establish UT Dallas and plan DFW Airport.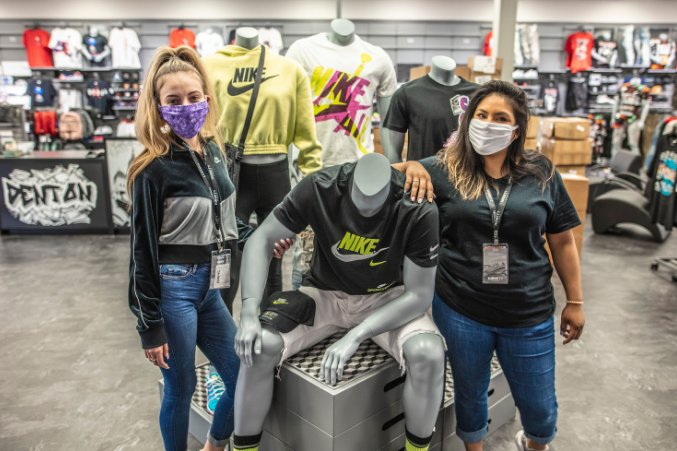 CRE Opinion
The pandemic created nearly 2 million square feet of vacancy in DFW, says industry expert Herb Weitzman. But are we in a bad place?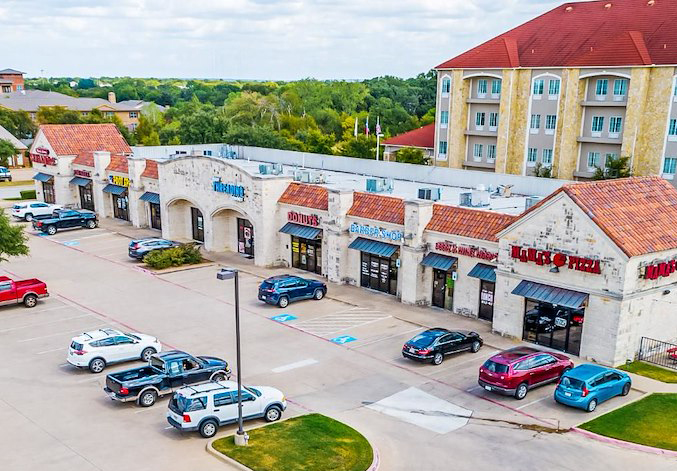 Commercial Real Estate
Mansfield retail property exchanges hands, Children's Health files permit to build $10 million medical office, gourmet marshmallow company to open at Legacy Hall, and more.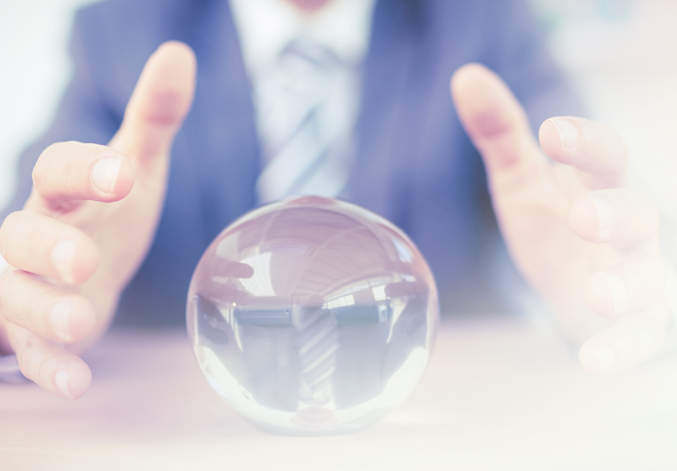 Commercial Real Estate
Stream Realty Partners' Randy Cooper shares about the biggest unknowns, development activity expected, and where the greatest opportunities lie.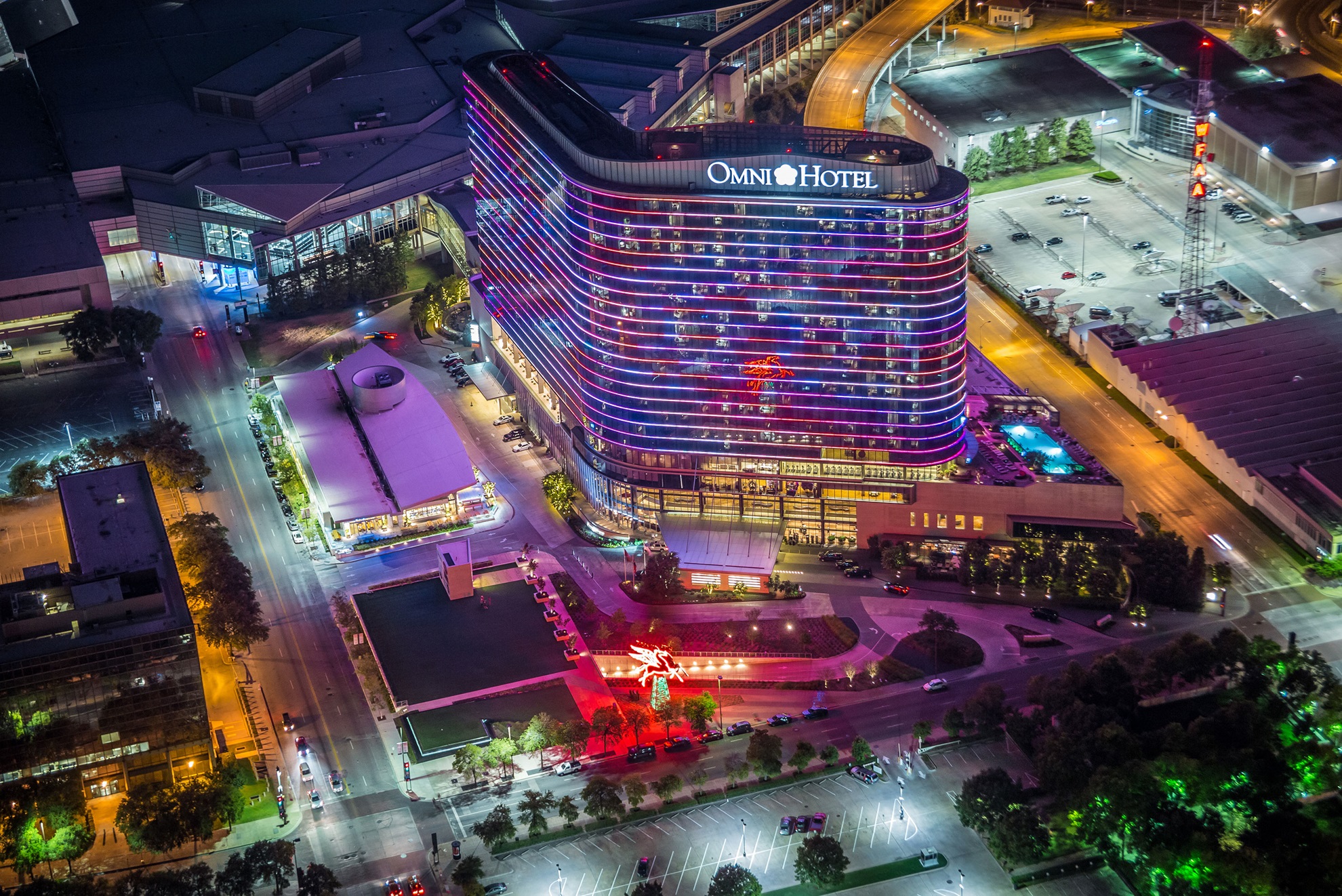 Retail
Market also hit by big-chain closings but comes into downturn from a position of strength.
Business
The global accounting, tax, and consulting firm has kicked off operations in Crescent Court.
Commercial Real Estate
First, let's talk about how we got here. Stream Data Center SVP and partner Anthony Bolner weighs in on the discussion.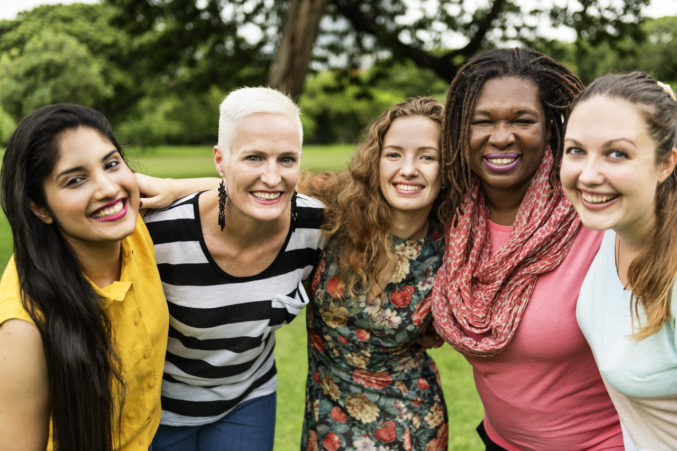 Business
The $2,600 salary differential compares to a pay gap of $9,708 in Tarrant County, a new Texas Women's Foundation study shows.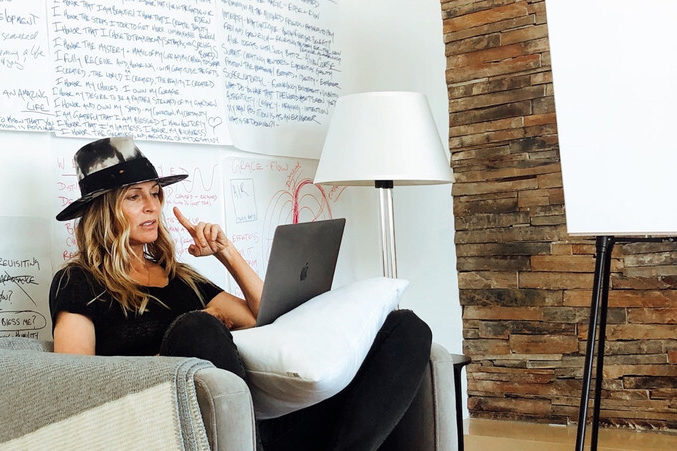 Leadership
In part two of our CEOs At Home series, area execs share what they're watching and listening to—and how they're juggling family responsibilities.