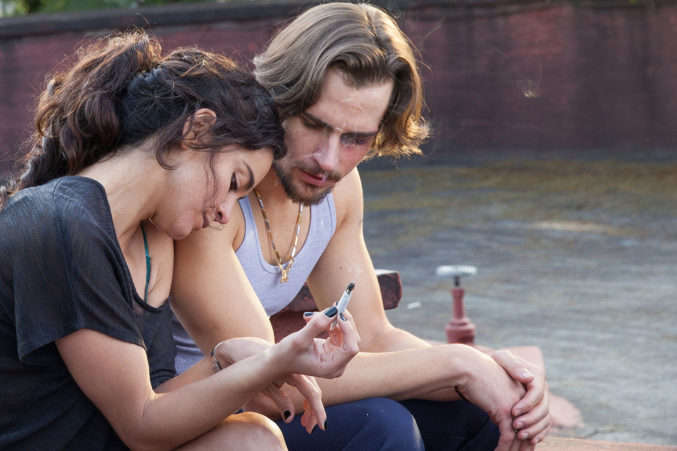 Queen of the South Filming in Dallas for a Third Season
The city will remain a star on basic cable.
Queen of the South, the USA television show about a Dallas-based drug lord and the people who love her, will film its third season here. Even after the City Council voted 14-1 to give $200,000 in economic incentives to the series in October, it remained something of an open question whether Queen of the South would stick around.
A crew call issued last week, and word this morning from Dallas Film Commissioner Janis Burklund, put that to rest. The city will remain a star on basic cable. Not quite as glamorous as a Marvel-banked program on network TV—the Fox mutant series The Gifted went looking for more generous state incentives after filming its pilot here—but a mostly well-regarded soapy drama popular enough to get renewed for a third season is nothing to sniff at. With Texas doing its best to chase high-profile film productions away, we're lucky to have anything beyond Whataburger commercial shoots.
Burklund says Queen of the South will start filming its third season in January or February. Crew members in Dallas can apply here.