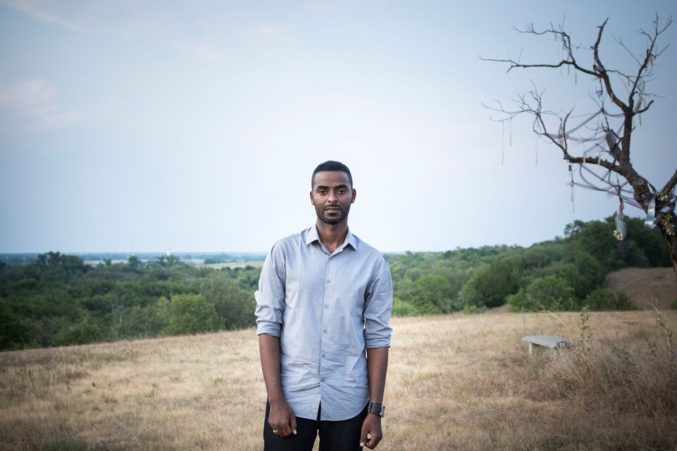 Art, Human Rights, and Rock and Roll
An event Saturday benefits the Human Rights Initiative of North Texas.
The Human Rights Initiative of North Texas, a nonprofit giving legal representation to refugees and immigrants who have endured violence to come to the U.S., excels at creating American success stories.
The organization recently recruited six North Texas artists to illustrate some of those stories, working with former HRI clients to create a painting, sculpture, or photographic piece paying tribute to each immigrant's journey.
That art will be up for auction Saturday at Life in Deep Ellum for Rock Your HeART Out, a fundraiser benefitting the Human Rights Initiative and its social work.
Live music courtesy of Salim Nourallah, Cantina, and more, as well as beer and wine, are included with a ticket. VIP passes cost about $100, general admission about $35.
We can't think of any better ways to spend your Saturday night. Eat, drink, and listen to music for a good cause.
Go here for tickets and more information.