Commercial Real Estate
Dallas City Council approves $71 million project management services contract to Inspire Dallas, led by Matthews Southwest, Kaizen Development Partners, Azteca Enterprises, and nearly 30 subcontractors.
Business Briefs
Plus: Wheels Up goes public and several DFW companies expand through acquisition.
Commercial Real Estate
At last night's big event at Gilley's, D CEO honored the region's biggest deals and most notable projects—and the people who made them happen.
Commercial Real Estate
Four construction and engineering execs share their thoughts on their industry, lessons learned, and what has them excited about the future.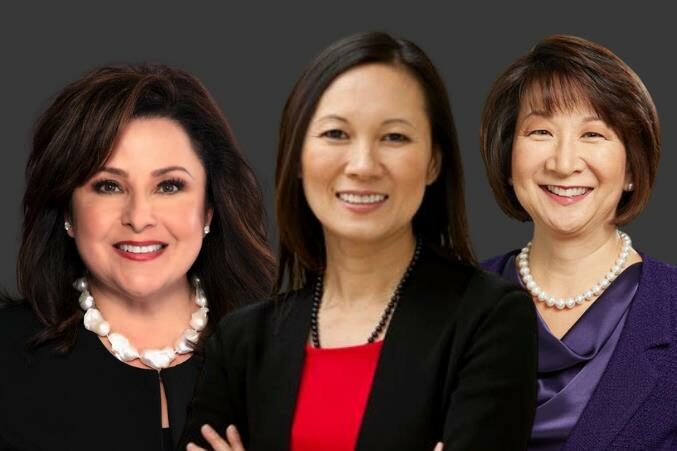 Women's Leadership
The influential execs are co-chairs of 2020 Women on Boards Dallas, which will host an all-star panel event on Nov. 18.
Events
The accomplished exec will share her strategies for getting involved and serving on corporate boards at D CEO's upcoming Women's Leadership Symposium.