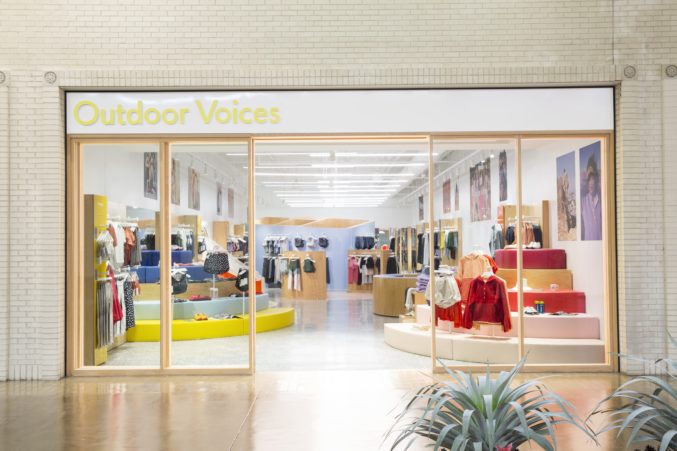 PSA: Outdoor Voices is Having Its First Ever Dallas Sample Sale
Like, right now.
I'm truly very sorry just be alerting you to this so late, but there is an Outdoor Voices samples sale happening right now at SMU (in the Tri Delt house, to be exact) until 5pm today. I wish I could have informed you of this his sooner, and I'm ashamed that I did not. But I'm telling you now, and I'm keeping it brief so that you can try to get yourself there on your lunch break should you so choose. (Full details can be found here.)
If you're wondering why an Outdoor Voices sample sale is important, please refer here and also here. It's also the Austin-based brand's first sample sale ever in Dallas, so there's that. Bras will be $20, leggings will be $30, outerwear will be $40 (outerwear!). It's credit cards only and sales will support St. Jude's Children's Research Hospital, as if you needed another reason to go.
Please forgive me for this reporting failure.