Pool Party Paradise in Preston Hollow Ready to Welcome New Adventurous Owners
Because there is no way the people who live here could ever be boring.
By D Partner Studio
Published in Sponsored
May 30, 2019
7:00 am
You know a home is truly spectacular when you look at it and have no idea where exactly it is located. Could it be perched atop a cliff in Big Sur? Set on a tropical plantation in Maui? Or maybe even buried deep in the hills of Austin? Nope, lucky for Dallasites, this home is located smack dab in the middle of Preston Hollow. The .78 acres of lovely land is heavily treed, and the home at 5706 Watson Circle is anything but ordinary.
We sometimes roll our eyes at the phrase custom home, however, that is precisely what this contemporary masterpiece is with every 5,125 square foot of the space being planned out by the owners. There are five bedrooms, 5.4 bathrooms and ceiling to floor glass that brings the outdoors in in a way that is both seamless yet notably special. Take a look at the dining room for a truly spectacular space that instantly transports you to dining at a luxe resort on your most luxurious of vacations. You definitely do not see this type of room in Dallas every day.
The outdoor entertaining area is what really takes this home to another level. And with a lot like this, you would be doing a disservice to your family and friends by not taking advantage of every inch of it. The home features a saltwater pool that is large yet doesn't take up too much of the lush landscape. There is also a dramatic waterfall at the cul de sac end of the pool. In fact, it almost foreshadows the fun that is awaiting guests. The backyard also features an entertaining area that has a full kitchen and bath in addition to a tv lounge.
The home is currently being offered at $2,290,000, and when you consider that buying it means that you will never have to leave your home to have a vacation ever again, it kind of seems like a steal. No?
____________________________________________________________________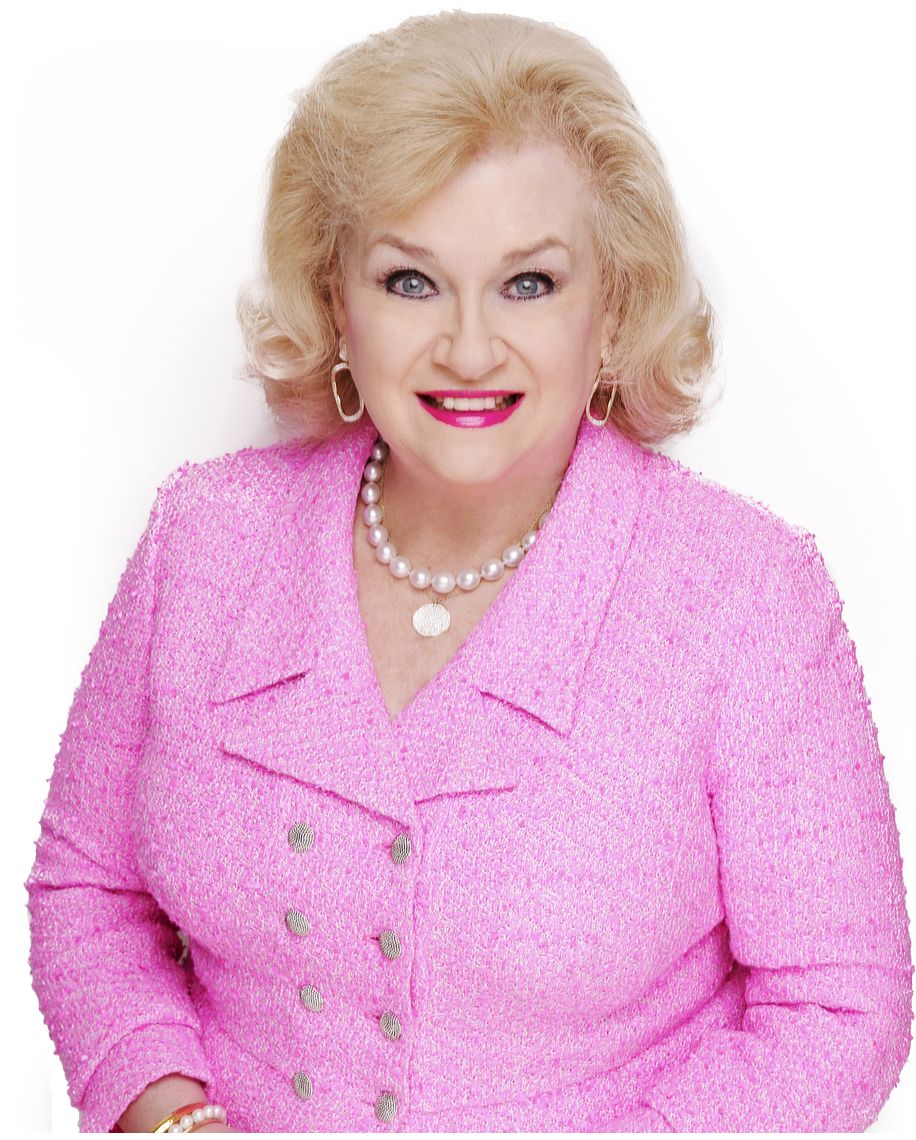 Penny Rivenbark
(214)632-0805
[email protected]
Experienced. Penny is a REALTOR with an exceptionally high energy level and positive attitude. A graduate of the University of Texas in Austin with degree and minors in art, architecture, and interior design, enabling her to appreciate fine quality and design in older residences and estate properties. Her ability to visualize older homes and update amenities is a benefit to prospective buyers.
Respected. Penny has been recognized as one of the Best Real Estate Agents in Dallas by D Magazine every year since 2003.
Successful. Penny was named Individual Top Producer for Ebby's Little White House in 2014.
Professional Organizations: 
GDAR Leadership Alumni
FIABCI (International Real Estate Federation)
Alexis de Tocqueville Society for United Way
500 Club Inc.