Daniel Mofor, the man of mystery who opened a custom suiting operation in Dallas in January 2017, only to get name-checked by Dwight Howard in the New York Times less than a year later, has another boast to add to his resume. Last Thursday, he was presented with Fashion Group International's Rising Star Award in the Menswear category. The event was hosted by Tommy Hilfiger at Cipriani's in New York; Gabriela Hearst was another award recipient that evening (translation: it was a very fancy fashion party). But no matter how many awards and famous clients this dude accrues, I say Mofor's greatest accomplishment will always be producing his lethally adorable offspring.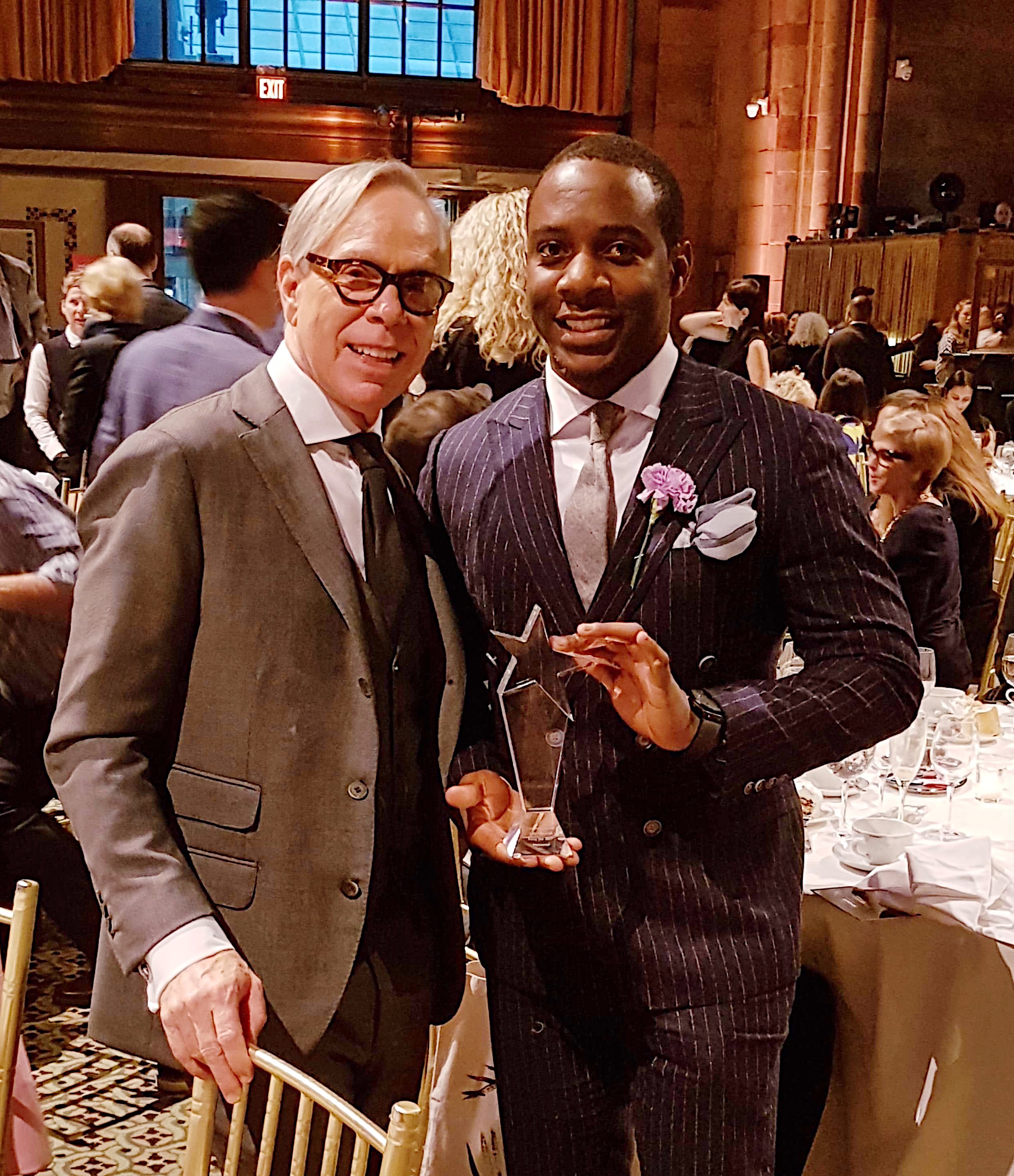 Get the Living Newsletter
Get the insider's guide to the best in Dallas style, beauty, and wellness delivered right to your inbox each month.