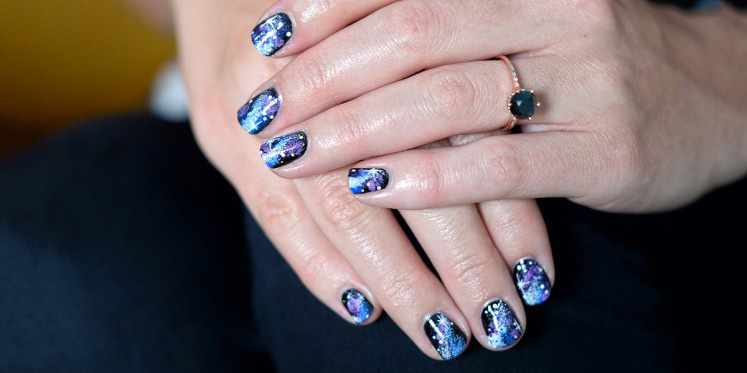 The Best Beauty Spots in Dallas
The best facial, the best massage (she'll come to you!), the best nail art, and the best blowout in town. It's all in the Best of Big D issue.
Ladies, we've got you covered. When you're in the market for an airbrush tan that won't leave you orange, a consistent blowout, a good spot to get your eyebrows tweezed to perfection, or the most fun nail art haunt, you can turn to our picks in the Best of Big D. Visit this page, select "services" from the pull-down menu and peruse our favorites. If you're looking to get your dog gussied up, we've picked our favorite groomer, too.