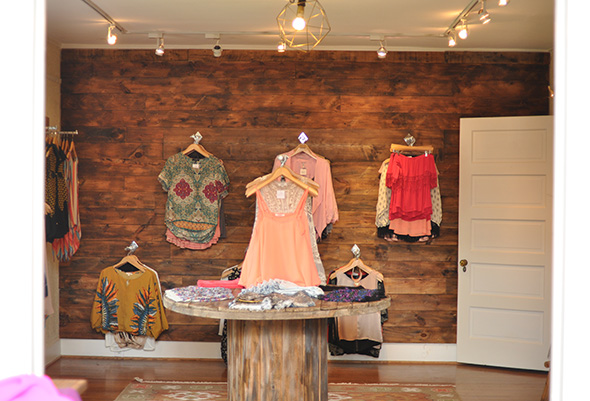 Just up the street from Social House on Routh, you'll find Thais Moses' boutique in a cozy, wood-floored house. She's injected her Brazilian heritage into Rio Ritz, and you can see it in the form of her colorful collections and the woven baskets decorating the shelves. Thais, who you may recognize from her short cameo as Courtney Kerr's gal pal in Courtney Loves Dallas, buys for her store at Los Angeles markets, trying to pick and pull pieces that aren't available elsewhere in Dallas already. The result is a medley of super on-trend items that ring up mostly under $75, so you can indulge on big-ticket items and quality classics and still have something featuring the latest fringe craze. Did I mention wine is served daily and mimosas every weekend? That might have sealed the deal in giving them the Editor's Pick award for Best Affordable Boutique in the Best of Big D issue.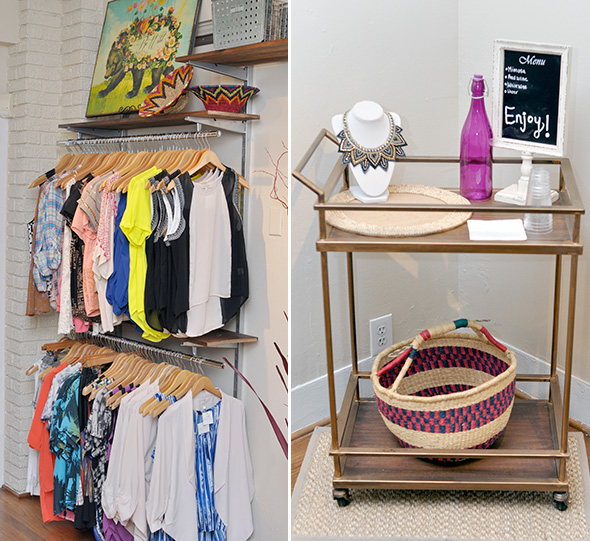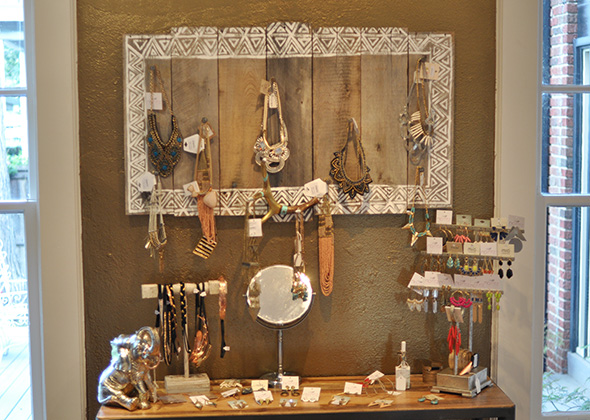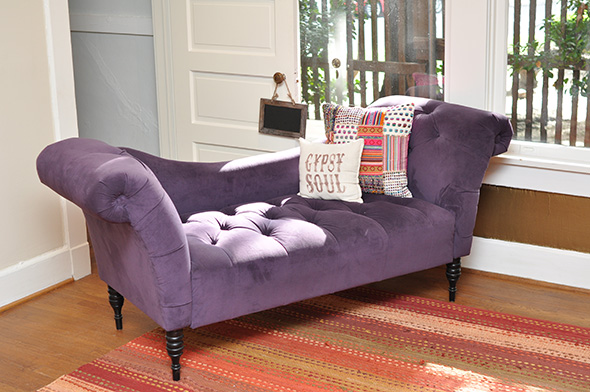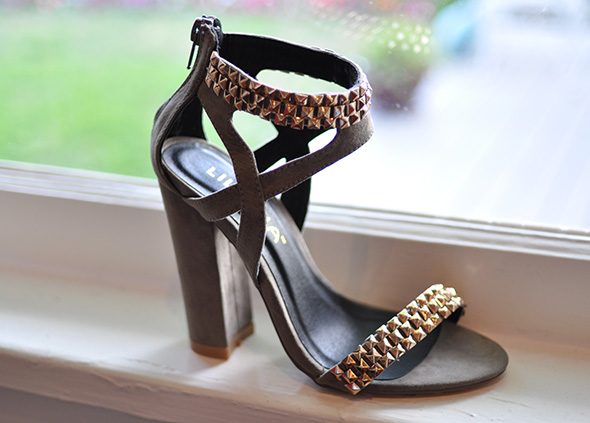 Get the Living Newsletter
Get the insider's guide to the best in Dallas style, beauty, and wellness delivered right to your inbox each month.