Best Music Act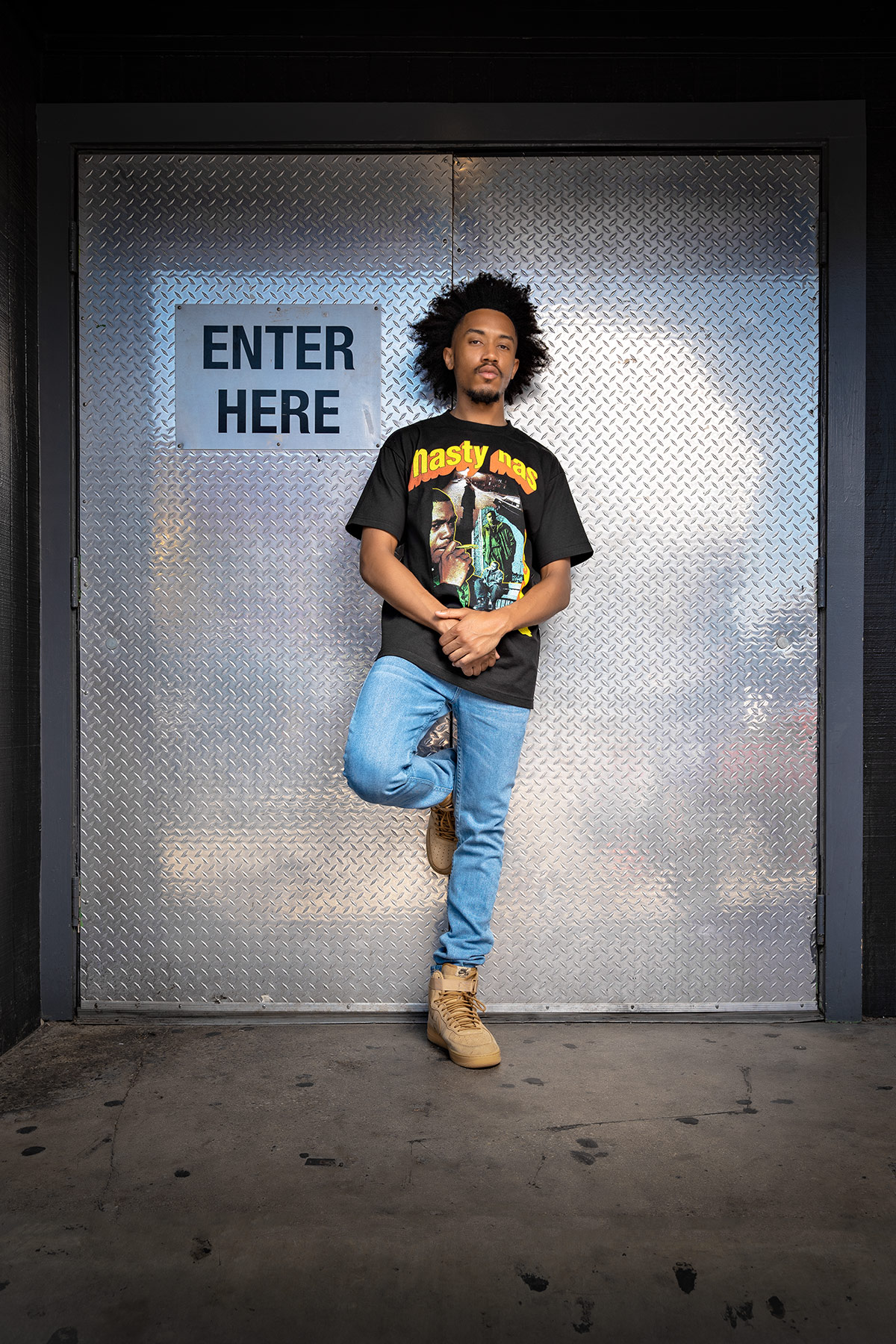 Hip-hop heads here were already familiar with Sessions for his socially conscious lyrics ("Black Neighborhood") and effortlessly pyrotechnic flow ("Peyton Manning"). His signing this year with Def Jam Recordings brought the city some shine and confirmed for a national audience what we already knew: Sessions is a one-of-a-kind talent.
Best Columnist
Bob Sturm
The Sportsradio 1310 The Ticket broadcaster writes a Cowboys column for The Athletic Dallas that is worth the subscription. He might spend more time watching game tape than some Cowboys coaches. His analysis of fourth-round draft pick Dalton Schultz, in its attention to detail, was like a Richard Estes painting.
Best Sports Venue
The roar comes out of the dirt, the sound of dozens of sprint cars pressed together like an accordion. At the Devil's Bowl, racing is spitting distance away, $3 beers still exist, and attendees are encouraged to celebrate in the parking lot on July 4. Just remember to duck.
Best Athlete
Errol "The Truth" Spence Jr.
The soft-spoken southpaw from DeSoto spars in a gritty boxing gym behind a North Dallas convenience store (no air conditioning, naturally). And it's working: the undefeated fighter holds the International Boxing Federation's world welterweight title, and most of his wins have ended in knockouts—proof that "The Truth" hurts.
Best Sports Team
UTA Mavericks
Scott Cross played basketball for the Mavericks and spent 12 seasons as their head coach (after eight as an assistant). He became UTA's winningest coach, racking up 72 wins over the past three seasons, and last year missed the NCAA tournament by just one loss. Not good enough. In March, the athletic director fired him.
Best TV News Broadcaster
Dale Hansen
The ABC Channel 8 sports anchor is the last of his kind. He's fat, he's white, he's old, and he says pretty much whatever he likes. Recognizing his viral "unplugged" segments, the New York Times late last year ran a profile of him headlined "The Progressive Voice Bursting From Texas and Spreading Everywhere."
Best Critic
Arts criticism survives in Dallas thanks to Rees, who ruled a recent show featuring all the usual suspects in Dallas' art scene "dead on arrival" for its postcolonial framing. The city continues to benefit from the Rabkin Prize winner's side-eye to its contradictions.
Best Art Space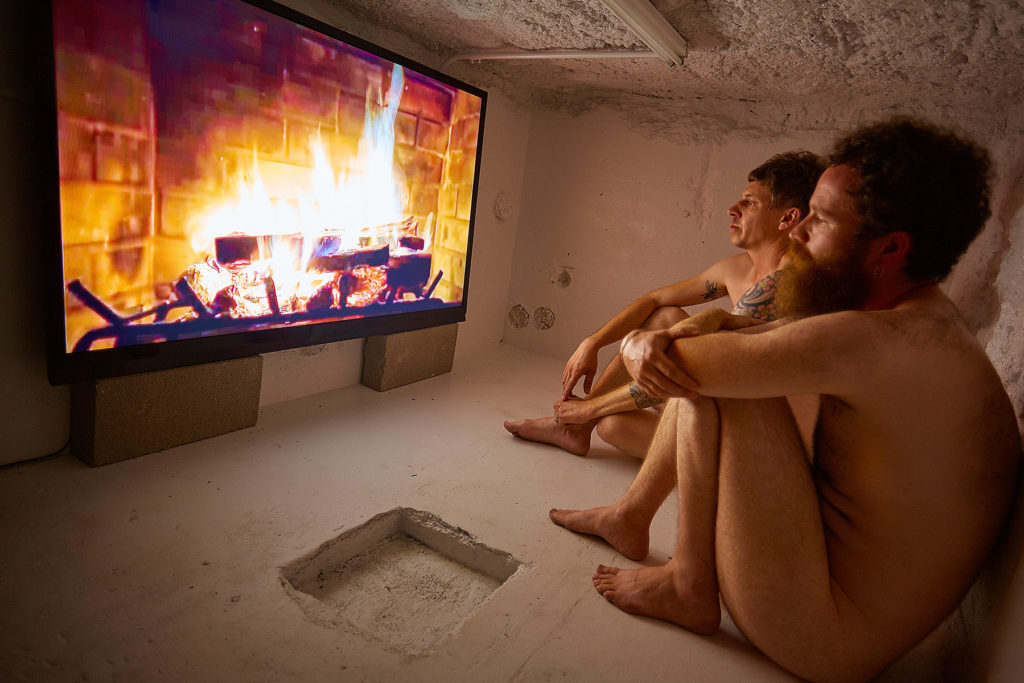 If Dallas needed evidence that bigger isn't always better, it has Culture Hole, a 44-square-foot pop-up art space located under The Power Station near Fair Park. The space's intrepid curators—artists Jeff Gibbons, Gregory Ruppe, and Danny Skinner—have exploited the space's limiting constraints to routinely toy with the city's cultural, social, and political boundaries.
Best Bookstore
Preston Hollow may lack the cultural cool of a neighborhood like Bishop Arts, but Interabang has made its shopping center a citywide destination by giving Dallas something it needed: an independent new bookseller with real size and literary firepower. Its smart selection and events are defined by the readers inside, not what's outside.
Best Radio Show
El Bueno, La Mala, y El Feo
It's based here (heard on Qué Buena 94.1 FM), but "The Good, the Bad, and the Ugly" (Raul Molinar, Carla Medrano, and Andres Maldonado, respectively) host the largest Spanish-language syndicated show in the nation. A trusted Spanish-speaking friend tells us, "It makes me feel at home, especially with the English-Spanglish thrown in. It's got heart. Songs in genres as diverse as conjunto and reggaeton keep your ride into work moving."
Best Performing Arts Venue
During Jaap van Zweden's season-long swan song, music aficionados could find comfort in the fact that Dallas is home to one of the best-sounding concert halls in the world. It helped van Zweden's Dallas Symphony Orchestra sound incredible, and it will help continue the orchestra's ascent, as Fabio Luisi picks up the baton.
Best Dance Company
Despite shifts at the helm, DBDT had a season of strong collaborations, including a powerful world premiere by Japanese-American choreographer Takehiro Ueyama. This and other work that showed bodies moving in new ways were examples of the company's sensitivity and mission to intrepidly dance to its own rhythm.
Best Museum
Blockbuster exhibitions are a tired trope of the museum world, but sometimes—as was the case when the landmark México 1900–1950 came to the DMA this past year—the ambition of a large-scale exhibition can change the way we see the possibility of a cultural institution's role in the community.
Best Theater
A deep commitment to local artists showed itself most this year in Where Earth Meets the Sky, a devised-in-house piece that took more than a year to make. Artistic director David Lozano remains a relentless advocate for equity in the arts in theory and practice.
Best Movie Theater
The Texas Theatre has established itself as one of the best independent movie theaters in the country. It also happens to be an adventurous venue for live music, a much-needed stalwart for comedy acts, and the unofficial clubhouse of the Dallas film world.
Best Local Attraction
The serene Antoine Predock-designed building is reason enough to visit. But you can also hike 5 miles of trails and watch hundreds of species of birds on the Central Flyway make their migration o'erhead every fall and spring (they make pit stops, too)—all just 15 minutes from downtown Dallas. 6500 Great Trinity Forest Way.
Best Radio Station
The low-power FM station's launch in August gave North Texas more than a free-form radio outlet. Live events that promote discovery, get volunteer DJs off their computers, and nurture a sense of pride in the scene have energized listeners out of range.
Best Public Official
Clay Jenkins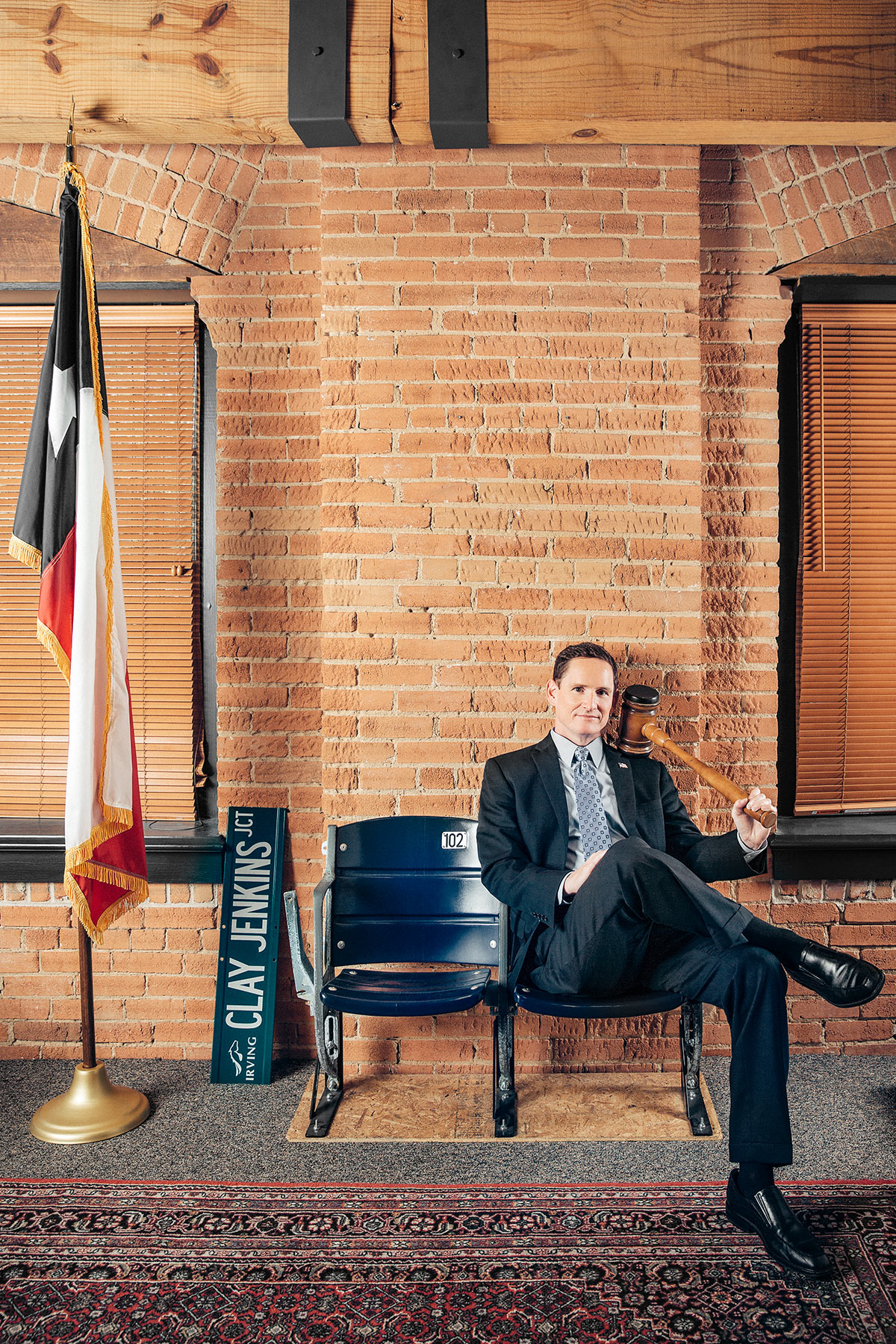 Many only recognize County Judge Clay Jenkins from his TV appearances when emergencies strike. Jenkins has wielded his office's considerable but latent power skillfully and forcefully behind the scenes more often than in front of cameras, quietly making himself the most effective elected official in the region.
Best Reporter
KERA's Courtney Collins won a national Edward R. Murrow Award last year for her work illustrating how close many people are to poverty, through tender profiles of North Texas residents. She approaches her subjects with a genuine concern that suits public media's greatest mission.
---
View a Map of the Best of Big D Winners
Editor's Choice: Attractions