D Magazine Why Black Achievers Chose Dallas 2011
Cover Story
Four of Dallas' most successful business leaders offer advice on navigating the region's corporate culture.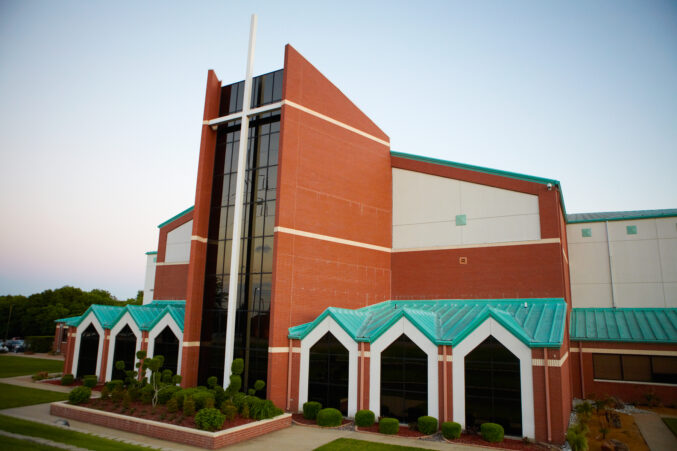 Publications
These five black churches epitomize the spiritual life of the area.
Publications
Suburbs or in town? More square feet or richer cultural life? Black families face all the usual questions about where to live but with one additional complication.
Publications
The city's vibrant black culture doesn't get the credit it deserves.
---