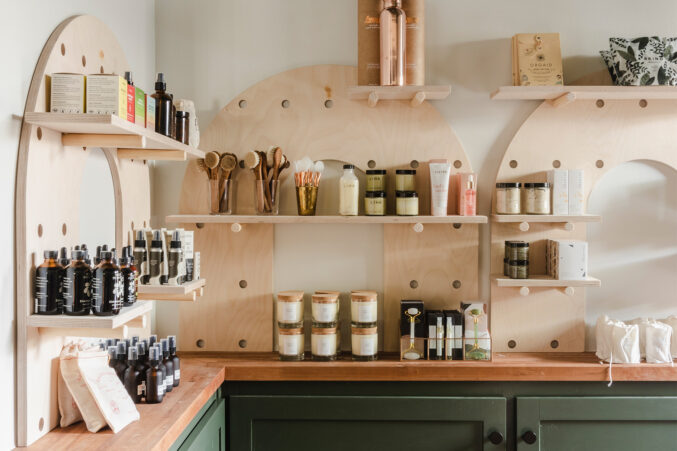 Locally-Sourced Products to Help Your New Year's Resolutions Stick
Whether you want to prioritize self-care, learn to cook, or get organized, here are our top recommendations.
Take Care of Yourself
If you need to prioritize self-care in the new year (read: all of us), Go Easy makes it easy to be good to yourself from the inside out. Founder Molly Mathias stocks products that support sleep, stress-relief, sexual wellness, and more at her Bishop Avenue shop. Here are her top picks for a better, more balanced you.
Dream Bigger
Sleep easy in Carrollton-based Leatherology's leather sleep masks, which come in 12 shades and can be personalized.
Achieve More
What if a day planner didn't just help you plan your day but actually helped you make each day count? That's the intent behind Dallas-based ZerModus' Everyday Visionary planners–12-week planners that empower users to meet quarterly and weekly objectives.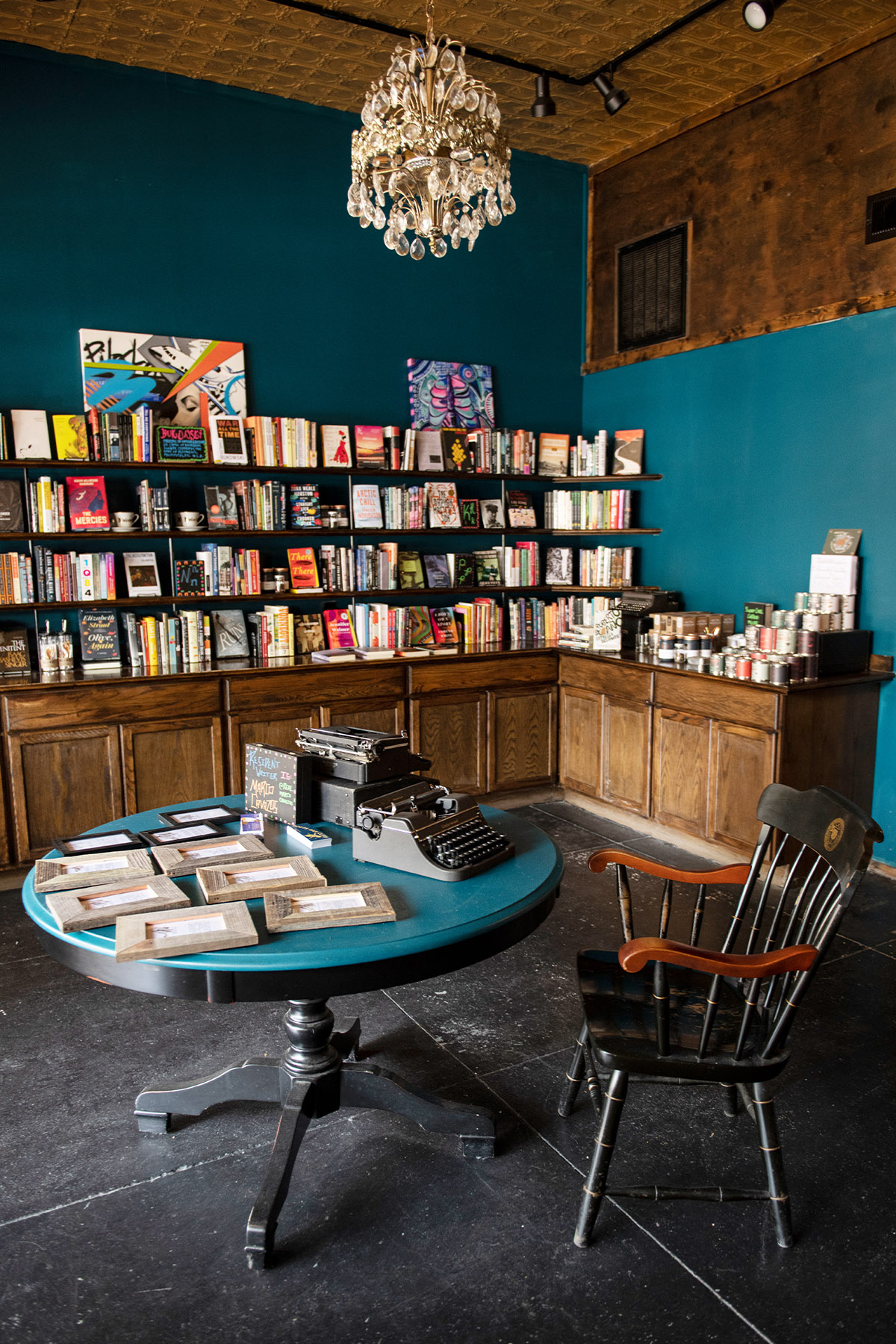 Read More
Come to writer Marco Cavazos' Oak Cliff shop and studio for a new book—his selection is small but thought-provoking—and stay to watch him lure original poetry from the keys of his typewriter. (Framed limited editions of each composition are available.) Who knows? You may be inspired to adopt another resolution: write more.
Cook More
Is your La Cornue collecting dust? Time to get your burners firing. But cooking needn't be an intimidating task. If you don't know your paprika from your pesto, Chef Eric Dreyer of Ellie's Restaurant & Lounge suggests cracking open a cookbook. "Recipes are a good guide to get a feel for quantities and flavor profiles that complement each other," he says, noting that smart time management can make quick work of preparation. "Find meals you want to cook and shop for your ingredients. Look for ways to cross-utilize and make effective use of your time—if three dishes need onions, dice them all in one day."
To get 2021 off on the right foot—and generate some good luck while you're at it—skip the Hoppin' John and instead whip up this "Texas Caviar" black eyed pea hummus recipe from Chef Dreyer. 
Recipe
Texas Caviar
Ingredients
2 Cups Canned Black Eyed Peas
2 Tablespoons Chopped Cooked Bacon (optional)
1 Cup Diced Tomato
½ Cup Dice Red Onion
2 Tablespoons Minced Jalapeño Chile
1 Tablespoon Chopped Green Olives
1 Teaspoon Minced Garlic
1 Teaspoon Ground Cumin
1 Tablespoon Red Wine Vinegar
1 Tablespoon Fresh Lime Juice
¾ Cup Extra Virgin Olive Oil
Salt and Pepper to Taste
Method
1. Drain the black-eyed peas through a strainer and transfer them into a food processor.
2. Add the bacon (optional), alongside the tomato, red onion, jalapeño, olives, garlic, and cumin.
3. Start to blend the ingredients together, add the lime juice and vinegar, and slowly add the olive oil.
4. Season to taste with salt and pepper.
5. Transfer the hummus to a bowl and serve with a basket of your favorite tortilla chips for dipping.