The Best of Everything 2011
D Home editors have picked their most favorite things ever. Or at least their most favorite until next year.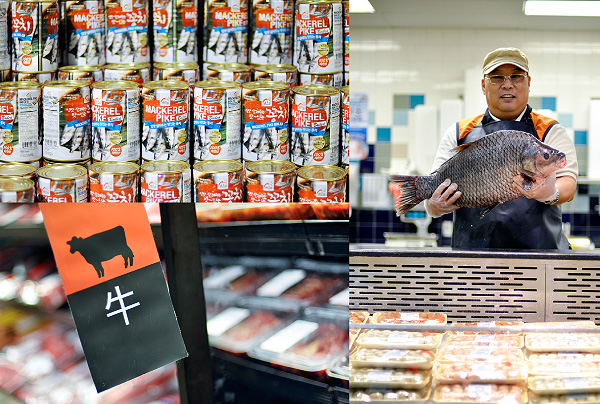 Best Grocery Store
As D Magazine noted in a recent issue, Super H Mart in Carrollton is more than just a place for shopping; it's a site of cultural immersion. Opened in 2008 and tucked away in a former Mervyn's, the Asian-inspired grocery store features a vast produce section, including multiple types of squash, melons, and bok choy. And you can't overlook the oodles of noodles. There are more than 200 varieties up for grabs, including organic somen, udon, bean thread, buckwheat, and so many more. hmart.com.