The go-to, trailblazing Women Leaders in Law on the following pages are well-respected and sought after in the Dallas area. Assisting a wide range of individuals and commercial clients, they are considered foremost experts in their specialties and held in high regard as valuable resources and counsel by their firms, legal peers, and the clients they zealously represent.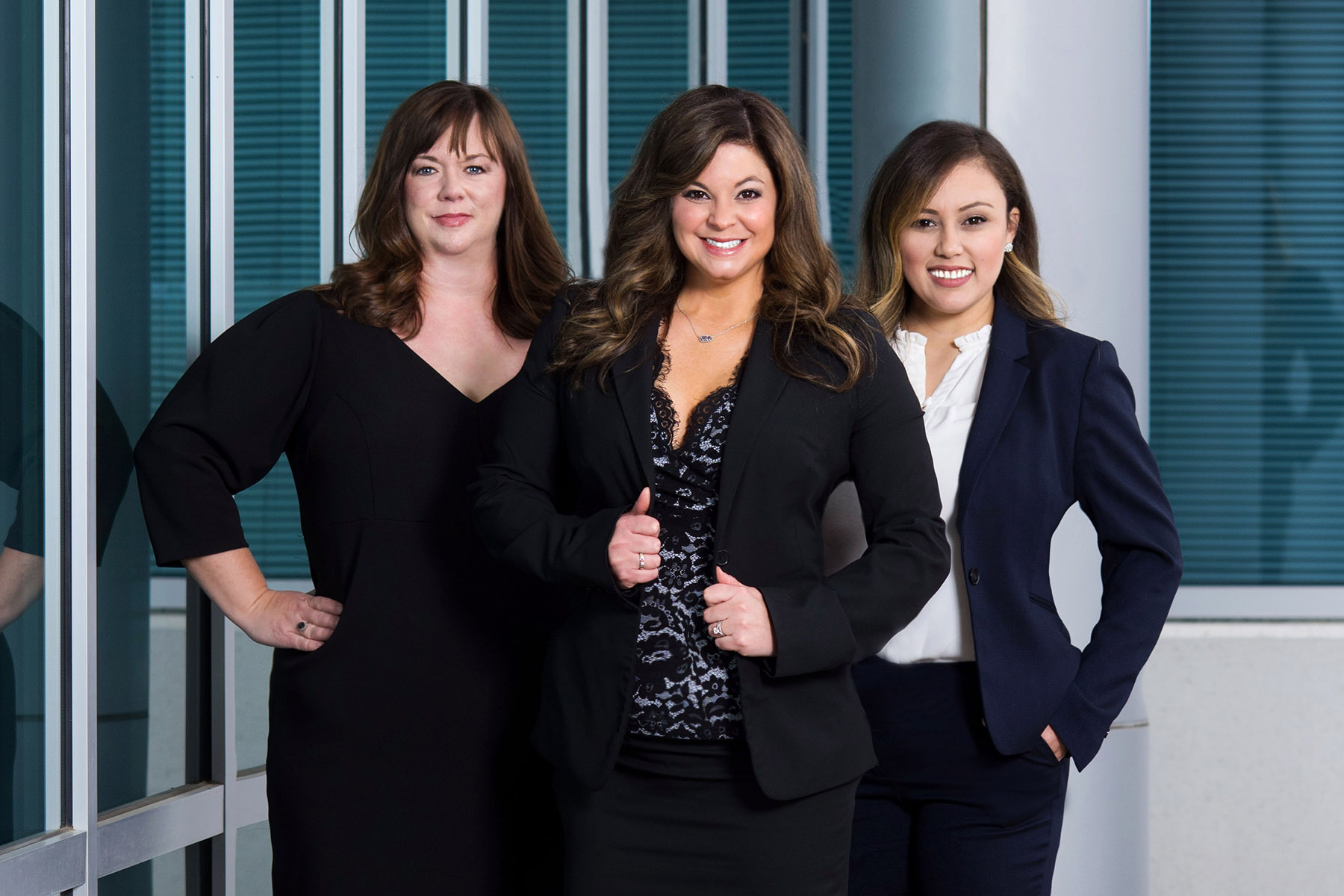 Family Law
5600 Tennyson Parkway, Suite 365, Plano, Texas 75024 | 469.409.7450
High-conflict litigation deserves a high-powered advocate, which is what you'll find at Bogdanowicz Family Law. Not only is the firm woman-owned, all of the attorneys are women as well. "Our clients need someone who will fight for them and someone they can trust," Erin Bogdanowicz says. "This is a complex field of law. Experience and results matter because clients are going through some of the worst times of their lives." Bogdanowicz is a skilled negotiator and trained in collaborative law, but the courtroom is where she and her team shine. "I'm known for being fairly aggressive," she says. "We are a client-driven firm. Their needs are our top priority."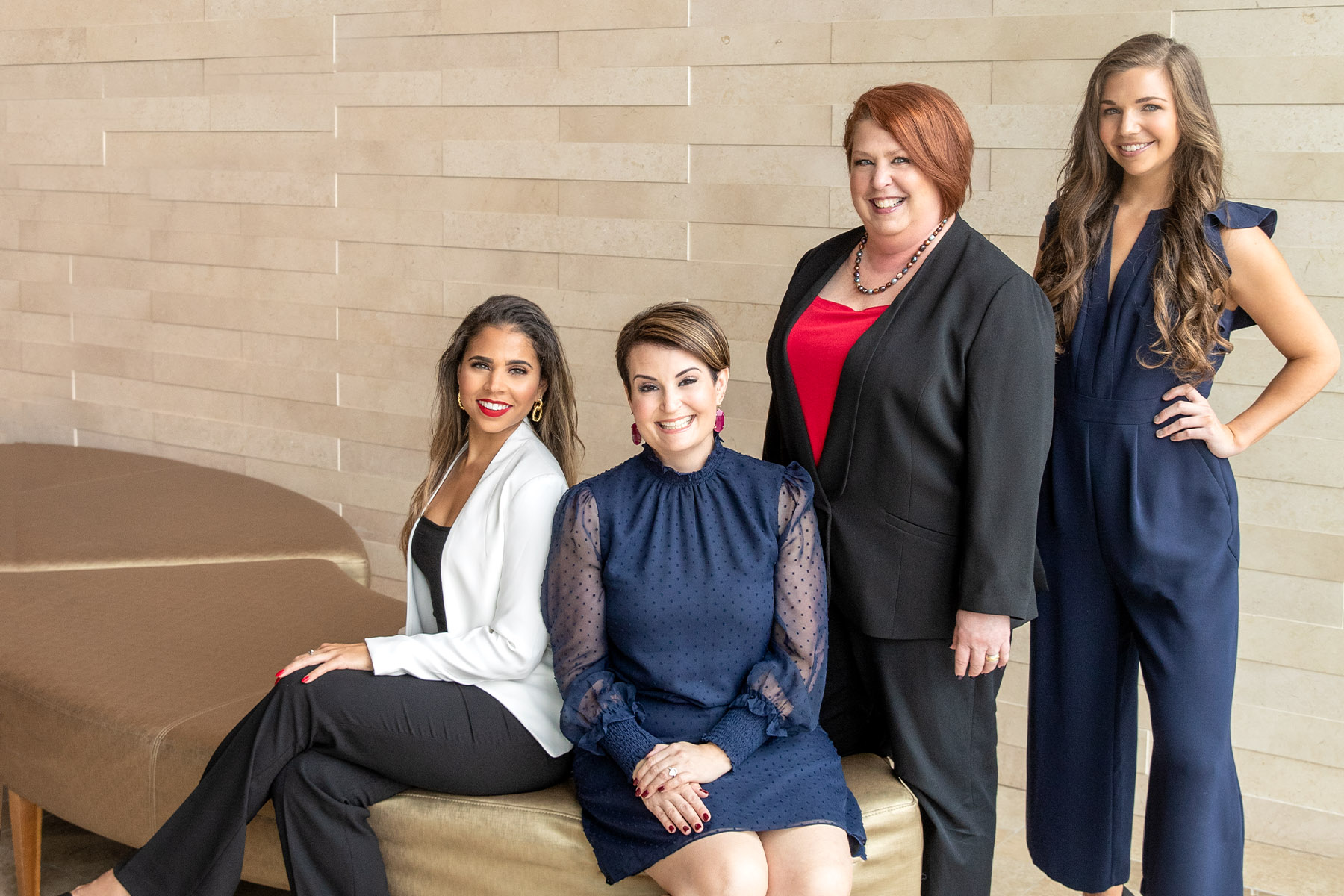 Labor & Employment Law
1201 Elm Street, #5250, Dallas, Texas 75270 | 214.698.5100
2020 was the year no one expected and a particularly difficult one for businesses. The team at Clouse Brown PLLC had one of its busiest years yet. "Workplaces, and consequently employment law, were immediately impacted by the pandemic," says Alyson Brown, partner. "We immersed ourselves in the new COVID-19 regulations, advising employees and employers on next steps." The experienced women lawyers of Clouse Brown PLLC understand the challenges women face, both in and out of the workplace. They've been there. "As women, we are used to multi-tasking," Brown says."We've positioned our firm to pivot and do whatever is needed to meet our clients' needs. Our clients face the same challenges we do during the pandemic—trying to stay safe and healthy, dealing with remote schooling, and evolving our business operations. We're there when clients need us most, and have successfully adapted to trying cases remotely. We recognize we're in a new normal and haven't missed a beat."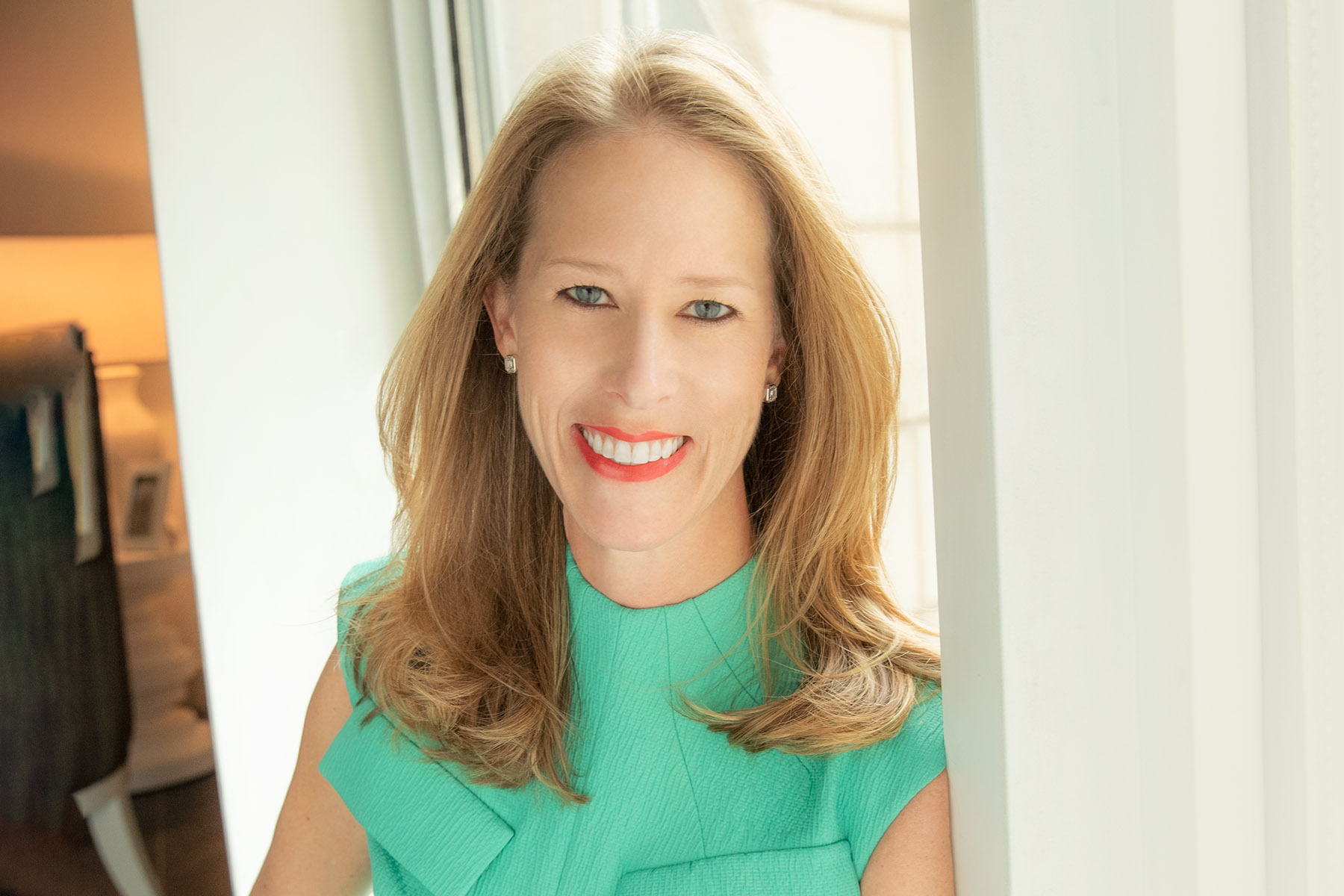 Family Law
300 Crescent Court, Suite 270, Dallas, Texas 75201 | 214 306-8441
Aubrey Meachum Connatser and the women attorneys at Connatser Family Law remain committed to results-oriented problem solving in all matters of family law. Divorce, child custody, complex property settlements, premarital agreements, modifications, and collaborative law—they are sought-after experts who are as gifted at settling cases as they are at trying cases in court. They understand divorce looks different for each family and offer sage counsel and proactive planning based on each client's individual needs and goals for their family. Each attorney, widely known and respected throughout the state, is a leader in her own right, and the Tier 1 divorce firm continues to receive awards and recognition for its impressive results.
Contact these Women Leaders in Law at:
Aubrey M. Connatser: [email protected]
Jana W. Paul: [email protected]
Abby O. Gregory: [email protected]
Alissa M. Castro: [email protected]
Sara E. Barnett: [email protected]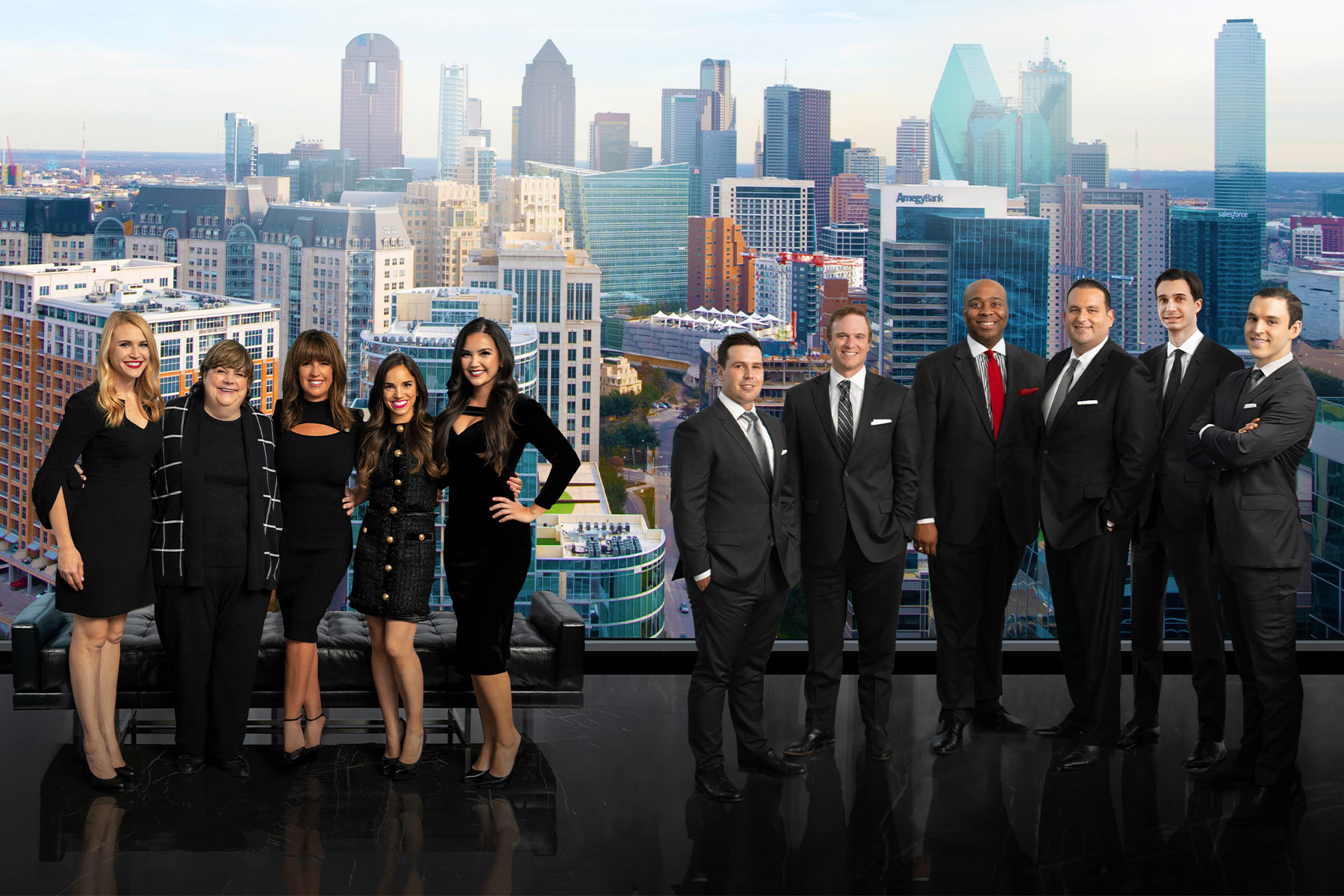 100% Family Law
Park Cities/Dallas 214.692.8200; Collin County by appointment only
At McClure Law Group, every client, case, and employee are important to the firm—and the team proves it. They are known for their experience, talent, and insightfulness—a result of the diverse pool of attorneys at the firm. With an appellate attorney, licensed CPA, and board-certified veterans on staff, McClure Law Group is equipped with a team who is ready—financially and procedurally—for the most complex cases. Whether a case involves a family with a multi-business estate or one with complicated family dynamics, the McClure Law Group has handled it all and knows the best way to approach each situation. The concierge, in-house services provided at the McClure Law Group remain unmatched by other firms. If you find yourself in the middle of a divorce, in need of a prenup, or having a custody dispute, Kelly McClure and attorneys are The McClure Law Group are the team to call.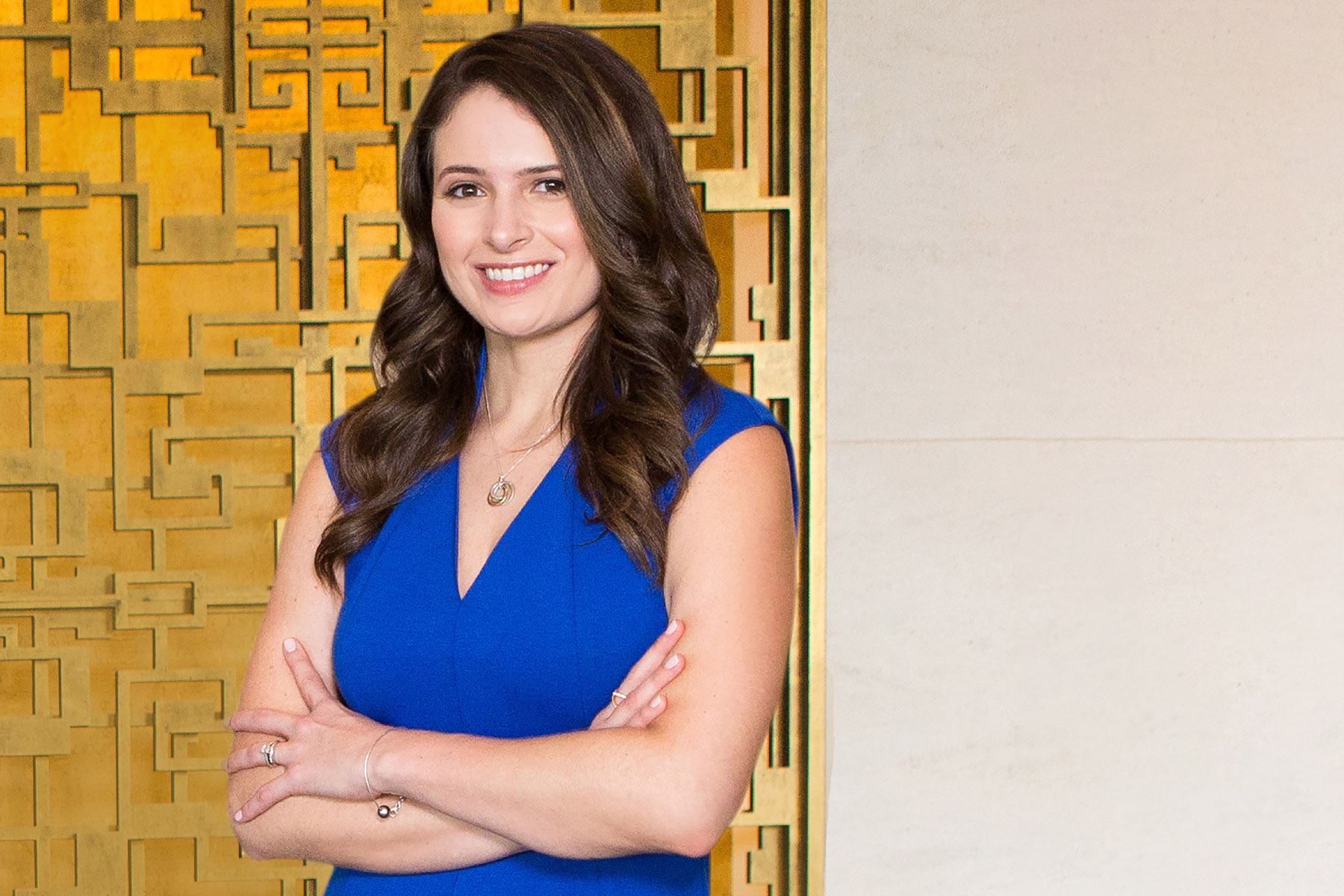 Laura Starr
Estate Planning, Probate & Guardianship Law
3108 Midway Road, Suite 101, Plano, Texas, 75093 | 972.633.2588
Family-owned, boutique Starr Law Firm, P.C. has deep roots in Dallas-Fort Worth and is known for developing close working relationships with and providing personalized services for clients. Recognized by Super Lawyers as a top-rated estate planning and probate attorney, Laura Starr achieved a Rising Star designation for 2020 to 2021 and was selected as 2021 Best Lawyers Under 40 by D Magazine. Laura is passionate about educating her clients on the best legal approach to protect them as well as their families and businesses given their unique goals and circumstances, then creating with them a complete and customized estate plan to best accomplish those goals. Laura is active in female-focused professional organizations and frequently speaks to organizations about the importance of estate planning.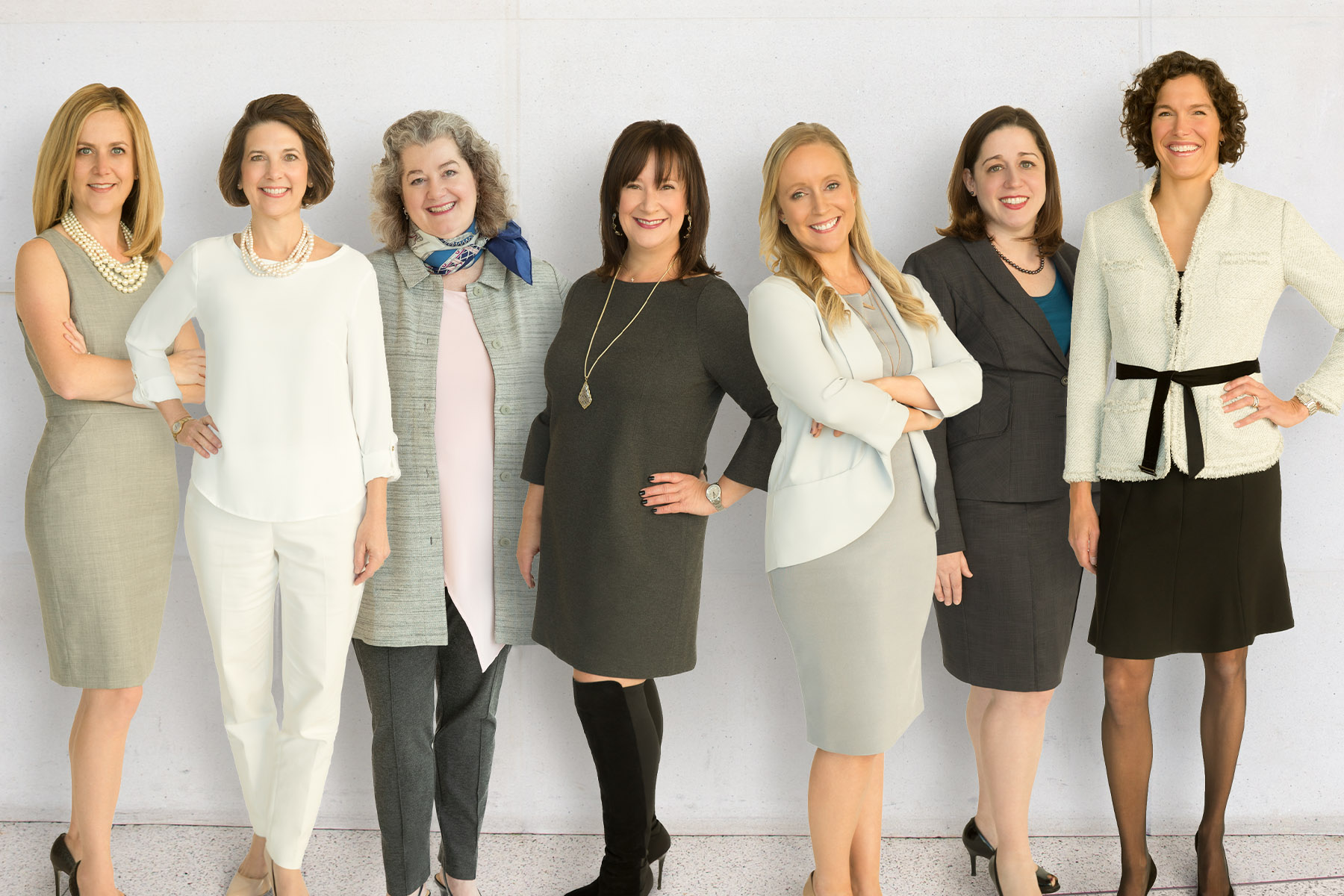 Insurance Coverage Counsel
5307 East Mockingbird Lane, Suite 425, Dallas, Texas 75206 | 214.233.7076
Amy Stewart Law is a boutique law firm with a specific niche—they advise corporate policyholders on complex insurance matters. Clients rely on Amy Stewart Law for straight talk, smart solutions, and tenacious advocacy. When it comes to insurance, indemnity, or risk-transfer issues, they have you covered.
Signup for D Exclusive
Get partner offers, discounts, and more delivered right to your inbox each week.