A. Maceo Smith | April 16, 1903 – Dec. 19, 1977
Antonio Maceo Smith was born just after the turn of the century in Texarkana, Texas, and attended segregated schools before heading to historically black Fisk University in Tennessee, earning an MBA at New York University in 1928 studies in business law and economics at Columbia University.

Smith owned an advertising agency in New York and a real estate company in Texarkana before coming to Dallas to teach business administration in Dallas ISD and serve as publisher of the Dallas Express, a Black newspaper that began in 1893. He became the first executive secretary of the Dallas Negro Chamber of Commerce, which had an office in the former freedman's town of State-Thomas, in 1933.
In preparation for the Texas Centennial, Smith learned a harsh lesson about racial politics in Texas. He and others sought funding for the Hall of Negro Life, an exposition at the State Fair depicting Black people's history and Texas achievements.

Smith presented the plan to state leaders in Austin, and they agreed to fund the project. But later, when Smith threw his support behind a black judge who was running for an open seat, those same leaders told him he would lose his funding unless he endorsed another candidate, saying the Smith's support of the black judge "would stir up race hatred and all of that," Smith says.

Smith refused to cave, and his group lost their state funding for the hall. But through other funding sources, the Hall was built for the 1936 centennial celebration.
The chamber raised funds to pay poll taxes meant to keep Black people from voting and founded other civic organizations. On holidays, Smith would organize carnivals in Dallas' parks to get people registered to vote and signed up to pay the taxes. He also fought to end the White-only primary rules that kept politicians of color out of Texas's elections and against segregation in schools.
His anti-segregation efforts locally helped raise the profile of a Supreme Court case that successfully challenged the "separate but equal" doctrine that had ruled much of the South for decades. The case, Sweatt v. Painter, involved a Black man Heman Sweatt who was refused admission to the University of Texas at Austin school of law because the Texas constitution forbade integrated education.
In 1954, the NAACP's national convention was held in Dallas, and Smith hosted future Supreme Court Justice Thurgood Marshall, chief counsel for the NAACP Legal Defense and Education Fund, and argued Brown v. Board of Education of Topeka that year. He eventually served on the national board of directors for the National Association for the Advancement of Colored People (NAACP). Dallas ISD magnet school Barack Obama Male Leadership Academy at A. Maceo Smith was named for him.
Get the D CEO Newsletter
Stay up to speed on DFW's fast-moving business community with weekly news reports, interviews, and insights.
Author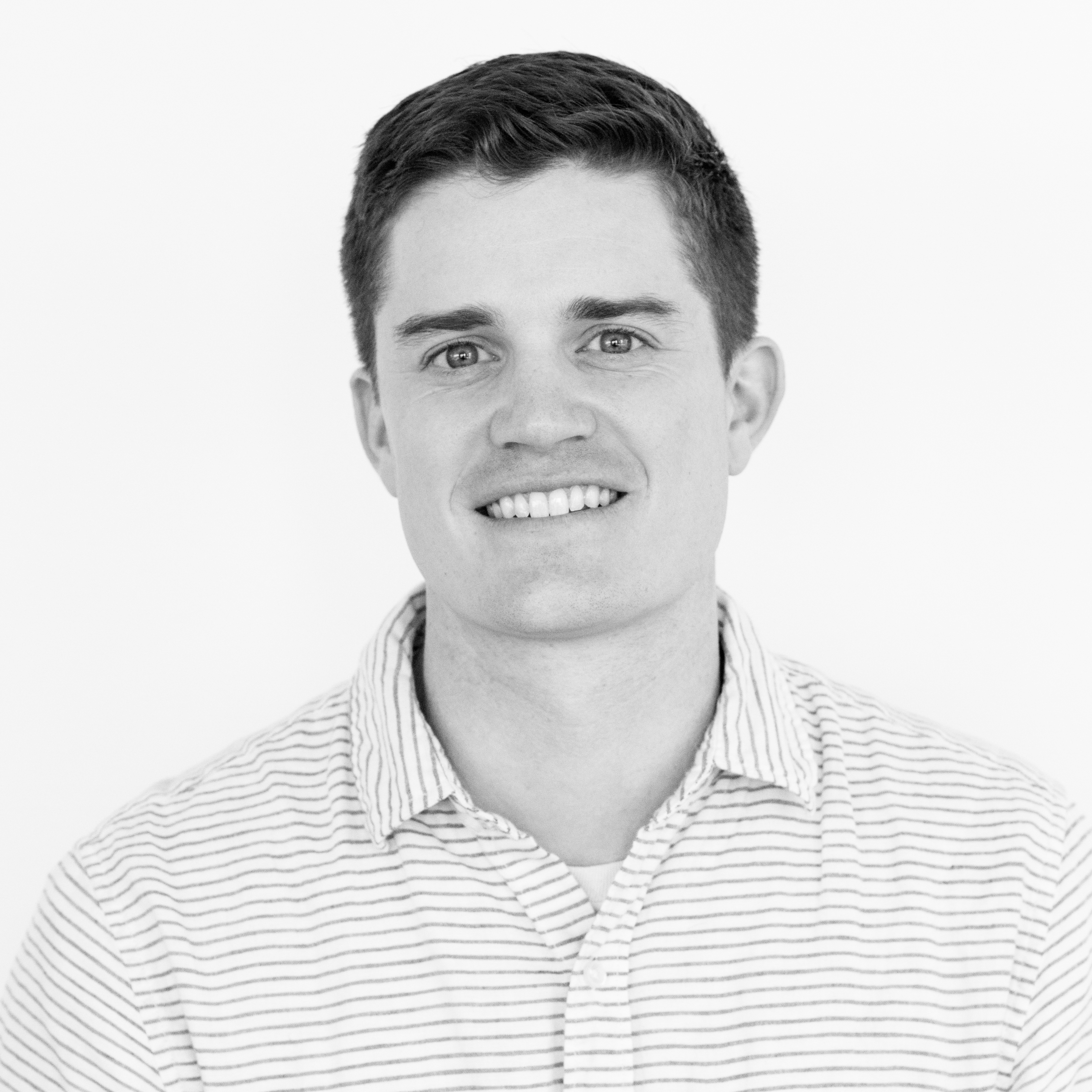 Will is the managing editor for D CEO magazine and the editor of D CEO Healthcare. He's written about healthcare…