Business
The vaudeville exec ran a company that owned 160 theaters across Texas and the Southeast, including The Majestic in downtown Dallas.
Business
I-35 E in Dallas is named for the real estate developer that helped make the Design District possible.
Business
From NorthPark Center to the Nasher Sculpture Center, his outsized influence on Dallas culture cannot be overstated.
Business
 Established in 1903, the hospital is now the flagship facility for the largest nonprofit health system in the state.
Business
The commercial real estate pioneer built a diversified portfolio to become one of the country's largest landlords, with holdings valued at $7.6 billion in today's dollars.
By
Christine Perez
and Karl Hoblitzelle: Dallas' Theater Magnate Sara Rushing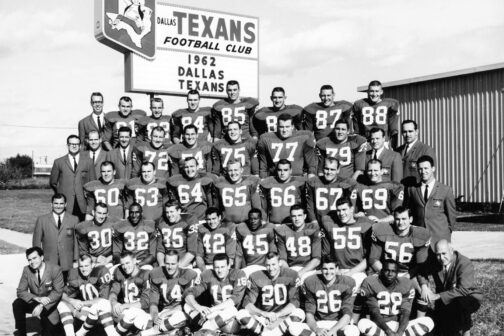 Business
Lamar Hunt's dream of owning a sports team would eventually lead to Dallas' American Football League franchise—and a whole lot more.
Business
What began as a hospital to treat polio has expanded to become a cutting-edge orthopedic powerhouse.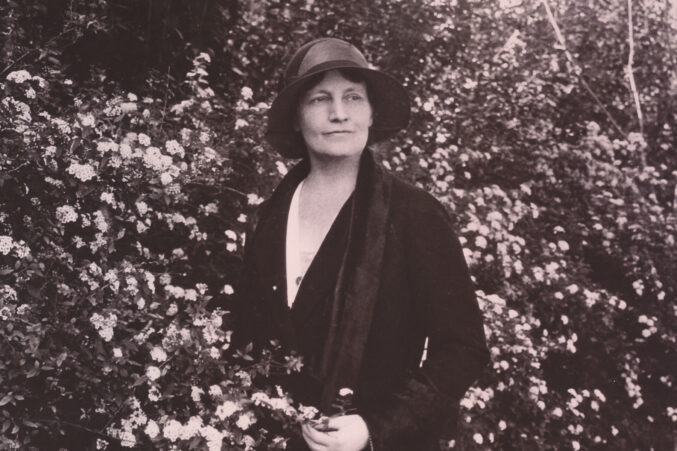 Business
She gave young women a chance at education even before women were allowed to vote.
Business
In the mid 19th century, European settlers with the dream of creating a utopian socialist commune changed the landscape of Dallas.