Business
The commercial real estate pioneer built a diversified portfolio to become one of the country's largest landlords, with holdings valued at $7.6 billion in today's dollars.
By
Christine Perez
and How Leo F. Corrigan Helped Shape the Dallas Skyline Sara Rushing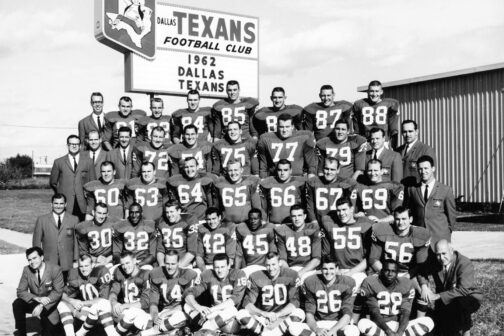 Business
Lamar Hunt's dream of owning a sports team would eventually lead to Dallas' American Football League franchise—and a whole lot more.
Business
What began as a hospital to treat polio has expanded to become a cutting-edge orthopedic powerhouse.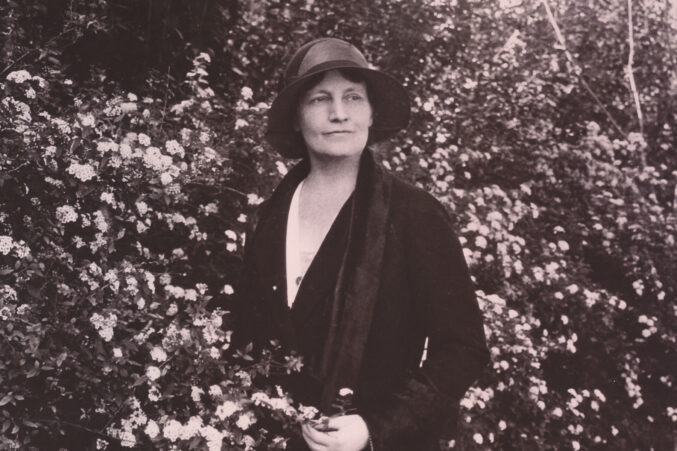 Business
She gave young women a chance at education even before women were allowed to vote.
Business
In the mid 19th century, European settlers with the dream of creating a utopian socialist commune changed the landscape of Dallas.
Business
Adelfa Botello Callejo came from segregated schools in South Texas to be the first Hispanic woman to graduate from law school at SMU.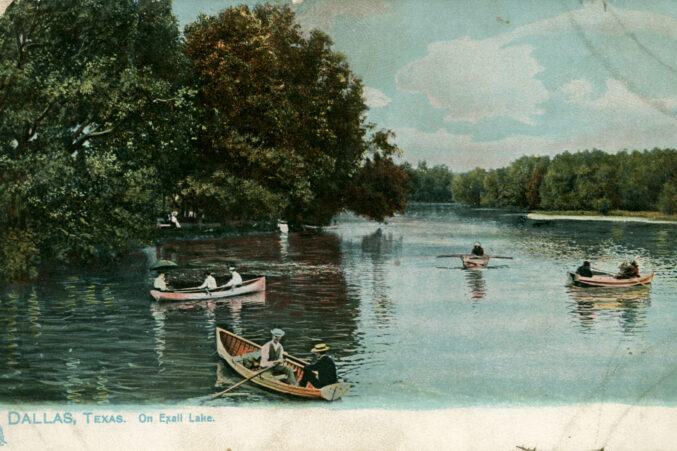 Business
He was once referred to as ""one of the greatest—if not the greatest—teacher of practical agriculture this country has ever known."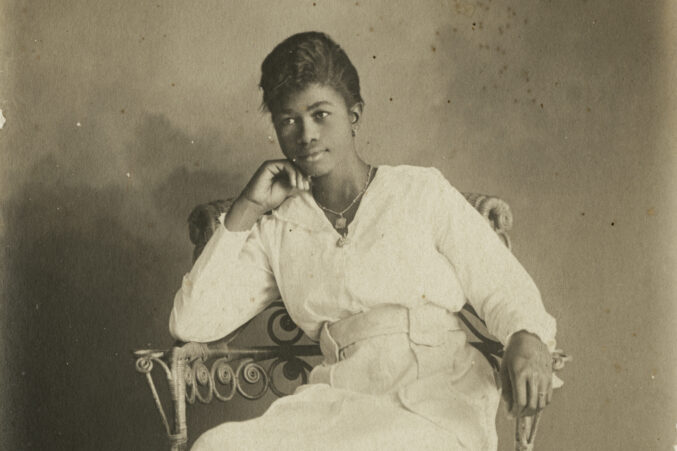 Business
Juanita Craft was the first Black woman to vote in a Dallas County public election and went on to serve on the city council.
Business
40 years ago, Mariano Martinez adapted a soft serve ice cream machine to invent the refreshing adult beverage.