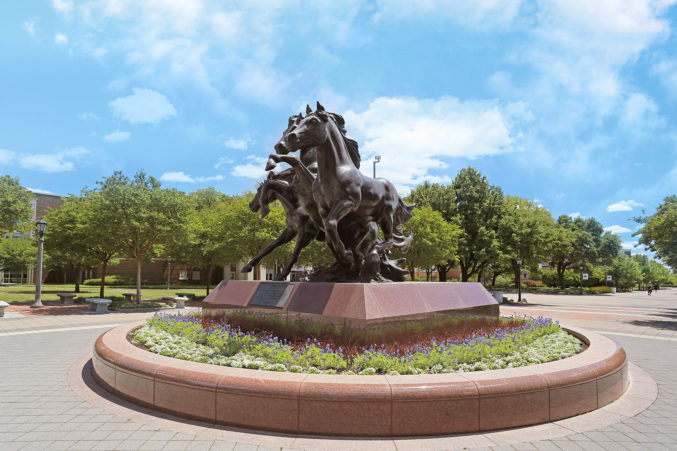 Meet the Dallas 500: Matthew Myers
The lessons learned, inspirations, and funniest experience of the Dean of SMU's Cox School of Business.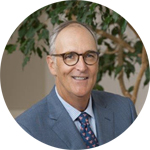 Education:
Michigan State University (PhD), University of South Carolina (Master's), University of Louisville (BA)
First Job:
Working on survey crews in the summers in Kentucky and Tennessee.
Greatest Inspiration:
My old Airborne sergeants. They still haunt me.
Toughest Challenge:
During the recession, keeping our margins up, and at the same time keeping everyone on the payroll.
Lesson Learned:
Build a team you can trust, then trust your team.
Proudest Moment:
The day our twins were born. Don't ask me why; my wife did all the hard work.
Funniest Experience:
Due to my trying to establish a decent reputation in Dallas, I'm afraid I'll need to keep that one to myself.
How I Motivate Others:
By giving them responsibility for key decisions, and having them experience the results.
Who'd Play Me in a Biopic:
It depends on the era. In younger years, it would be a youthful Robert DeNiro. Lately, it's more like Jeff Daniels in "Newsroom."
Car I drive:
An Acura and an old Chevy Silverado pickup around our cabin.
Hobby/Passion:
Anything on the water, especially fishing.
Bucket List:
I'd like to travel to Africa.
---
This Q&A is extended content from the Dallas 500, a special edition produced by D CEO that profiles the region's most influential business leaders.