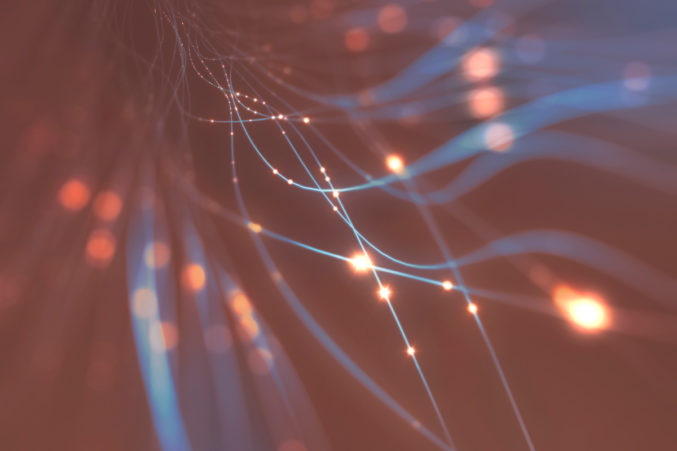 Dallas-Fort Worth CIO/CTO Awards 2016
These executives must meet rising demand while achieving new levels of innovation.
CIO/CTO of the Year
Maya Leibman, CIO, American Airlines
Innovator of the Year
Zack Hicks, CIO, Toyota Motor North America; CEO, Toyota Connected
Outstanding CIO/CTO—Enterprise
Ellen Barker, CIO, Texas Instruments
Outstanding CIO/CTO—Midsize
Amy Czuchlewski, Senior Director of Engineering Delivery, Bottle Rocket
Outstanding CIO/CTO—Emerging
Ravi Sathyanna, Vice President of Technology & Product Management, Brainspace Corp.
Excellence in Breakthrough Tech
John Carmack, CTO, Oculus VR
Excellence in Cybersecurity
Eric Fisch, Information Security Officer, Texas Capital Bank
Outstanding Technology Advocate
Ram Dantu, Director, UNT Center for Information and Computer Security
Finalists
Pamela Arora, CIO, Children's Medical Center
Renee Arrington, Senior Vice President, Pearson Partners International
Kristen Blum, CIO, Frito-Lay Inc.
Paul Browne, CIO, Tenet Healthcare
Matthew Chambers, CIO, Baylor Scott & White Health
Laura Rea Dickey, CIO, Dickey's
Mandy Edwards, CIO, CBRE
Mark Haney, CTO, ExamSoft Worldwide Inc.
Steve Holland, CIO, 7-Eleven Inc.
Deborah Kerr, Chief Product and Technology Officer, Sabre Corp.
Andrew Macaulay, CTO, Topgolf International Inc.
Ed Robben, CIO, Fossil Group Inc.
John Scheibe, CTO, Tolleson Wealth Management
Jeff Schilling, Chief Security Officer, Armor Defense Inc.