From D CEO May 2016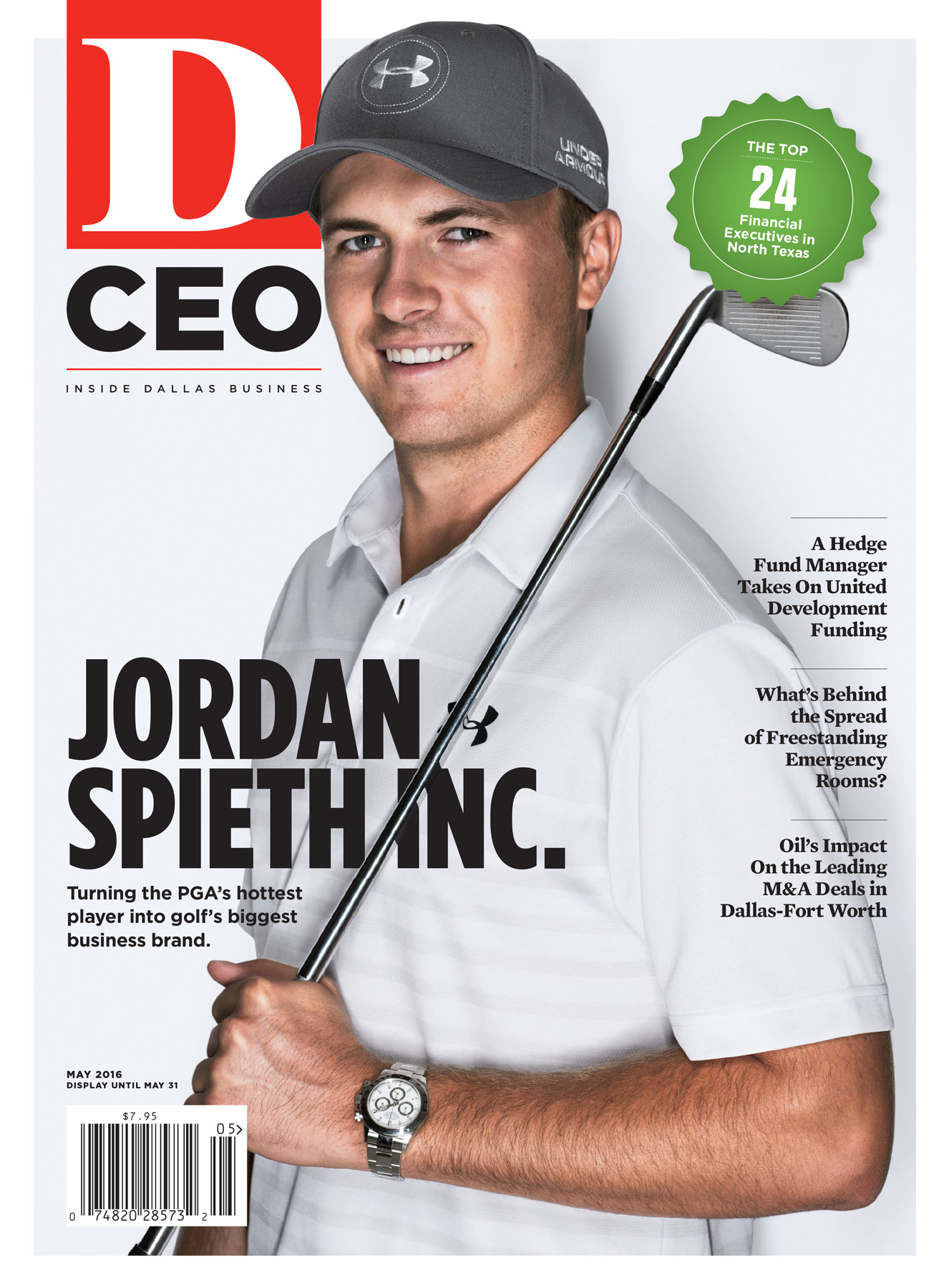 Subscribe
Chris Carroll, an astute businessman who owns the 44-store Spring Creek Barbeque and Mexican Inn Cafe chain, has found a unique way to recruit and retain employees. The ruddy 69-year-old, a native of Orange, Texas, pays his workers extra to get through high school and college. 
Because most of Carroll's BBQ employees are student part-timers, managers accommodate their academic schedules and offer cash incentives for high schoolers earning As and Bs. Oak Cliff architect Justin Hiles, for example, worked part-time at a Spring Creek Barbeque in Fort Worth while in high school, receiving 10 cents for a "B" and 15 cents for an "A," multiplied by the hours worked per semester. For Hiles, now 35, this amounted to a bonus of $300 to $400—a windfall for a teen. The program currently pays out an average of $150,000 annually and has ponied up more than $3 million to date. 
Older standout employees get tuition covered by Carroll at local two-year colleges and four-year universities. "I figured this was the only way I could compete with the white tablecloth restaurants, where they'd get big tips," Carroll says. "I decided to pay a little more and offer the college program, and it works."
"I figured this was the only way I could compete."

Chris Carroll
Called the Rebecca Carroll Memorial Scholarship Fund, after Carroll's late wife, the scholarship pays out a total of $50,000 or more each semester to about 35 students. One of its recipients, Michelle Huhn, 23, began working at a Spring Creek Barbeque in Houston as a high school junior. She won a partial scholarship to the University of Houston, and Carroll's company offered $1,000 a semester, as long as she worked 25 hours a week and maintained a 3.0 grade point average. Huhn graduated in 2014 without any college loans or major help from her parents.
College at times was a challenge for Carroll himself. After being asked to leave Stephen F. Austin University, he unloaded freight trucks, did shifts at Lone Star Steel, and worked on an oil rig off the Louisiana coast. When his wife became a teacher in Lewisville, Carroll enrolled at the University of North Texas. "I knew I had to step up," he says. "I was advised to focus on accounting, and it just clicked." 
He became a CPA with Arthur Andersen, then took a position with the legendary Dallas developer Trammell Crow. There, Carroll gained insight into the importance of real estate to restaurants. With no restaurant management experience of his own, he made a cold call on Roy English, a well-connected Arlington businessman and politician. The two hit it off and became 50/50 partners in a barbecue restaurant called Homestead. 
After English bought Carroll out of the eatery, Carroll used that money, along with an SBA loan, to open his first Spring Creek Barbeque location. Three decades later, Carroll now has 31 of them, plus 10 Mexican Inn Cafes—a chain acquired in 1980—two Casa Rita's Mexican Grills, and a Shady Oak Barbeque & Grill. 
Stephen "Duffy" Oyster, a former Jack in the Box executive, says because of benefits like the free tuition, Carroll's restaurants are known for their "low turnover rates, which exemplify how well he treats employees and how much they respect him as a person and leader."  
Get the D CEO Newsletter
Stay up to speed on DFW's fast-moving business community with weekly news reports, interviews, and insights.