D CEO April 2009
Cover Story
More hotel rooms, more exhibition space. That's what DCVB boss Phillip Jones says Dallas needs to be competitive in the conventions business. But some are questioning whether Jones has the right answers—or if he's even the right man for the job.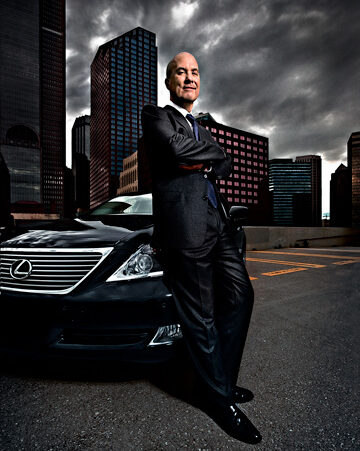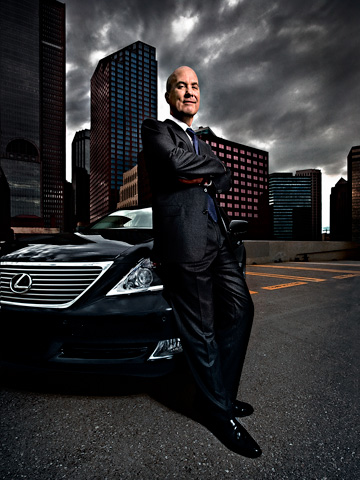 Profiles
Why he's one of the best commercial real estate brokers in Dallas.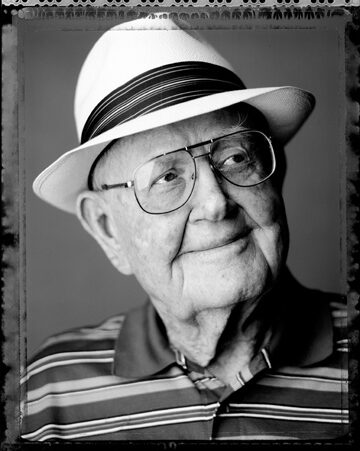 Publications
Why do DFW's leading CEOs get up at 4 a.m. and pick up trash? To help put on the most successful charity golf event in the world: the Byron Nelson.
---