From Spring 2009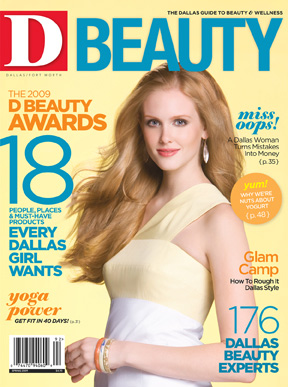 Dallas designer Bobby Schandra describes his new handbags as fashion forward, chic, and bold. The colorful, bright purses, available in 100 styles, make us want to slip one on our arm and hit the town. From Italian leather to animal-friendly, high-grade vinyl, Schandra has you covered. Available at The Ritz-Carlton, Dallas, 2121 McKinney Ave.
214-922-0200. accessorysnob.com.
Get our weekly recap
Brings new meaning to the phrase Sunday Funday. No spam, ever.