From Spring 2009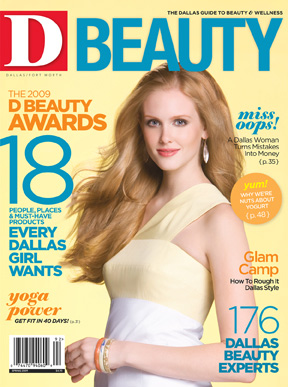 Exhale's new Grow, Restore, Nurture line was designed with both your skin and the planet in mind. Ingredients are paraben-free, extracted from the earth with care, and contained in recycled bottles. We love the Hydrating Face Serum and the Natural White Tea body lotion. Exhale also offers GRN facials, pedicures, and manicures. 5300 E. Mockingbird Ln. 214-370-5800. exhalespa.com.
Get our weekly recap
Brings new meaning to the phrase Sunday Funday. No spam, ever.