From Winter 2008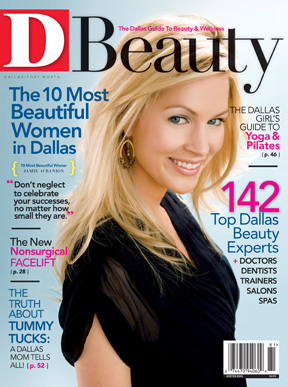 Because it would take a miracle mascara to give our lashes any length, we turned to Age Intervention Eyelash Conditioner by Jan Marini Skin Research. After three months of using the growth formula, our lashes were noticeably longer and thicker. Now we know why A-list celebs and Food Network star Rachael Ray are clamoring for it, too. We're also adding the Hair Revitalizing Conditioner, which just hit the market, to our secret stash. Long lashes and luscious locks—what more could a girl want? Eyelash conditioner, $160; revitalizing conditioner, $170. Call 800-347-2223 for local retailers. www.janmarini.com.
Get the ItList Newsletter
Be the first to know about Dallas' best events, contests, giveaways, and happenings each month.