From Summer 2008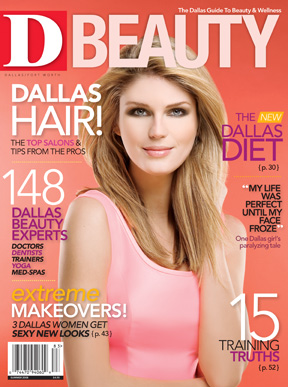 Oak Cliff is just the kind of neighborhood that can dig Spiral Diner & Bakery, a vegan, mostly organic restaurant opened by Sara Tomerlin, who worked for years at the original Spiral Diner in Fort Worth. If you're a vegan virgin, the menu's handy glossary explains such terms as "seitan" (a meat substitute made with wheat gluten) and "TVP" (textured vegetable protein, a ground beef substitute). Try "The Mitch" tofu club with chipotle mayo, "bacun" bits, and grilled tofu, and choose the homemade brownies for dessert. Don't ask us how they do it, but these uber-moist sweets put nearly all other versions to shame. 1101 N. Beckley Ave. 214-948-4747. www.spiraldiner.com.
Get the ItList Newsletter
Be the first to know about Dallas' best events, contests, giveaways, and happenings each month.