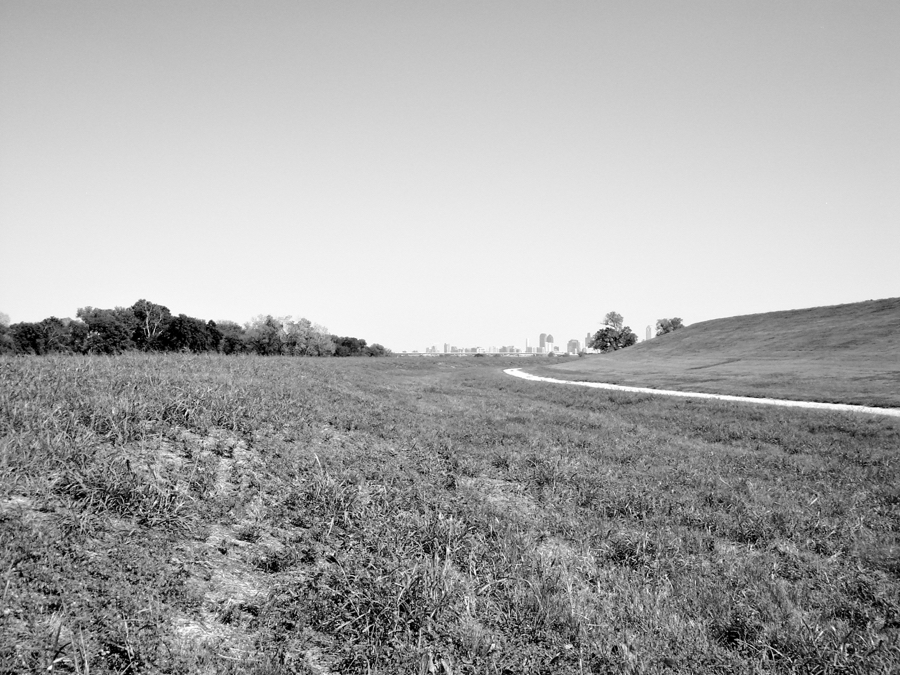 Gallerist Liliana Bloch boarded a plane for Kassel, Germany, in 2012. The occasion was Documenta (13), an exhibition known by artists and curators as one of the most provocative and challenging in the world. It's a sprawling citywide event that only occurs every five years, with about a hundred participating artists from numerous countries. And unlike art fairs or other events on this scale, it's a non-selling exhibition that lasts for 100 days.
It was her first visit to the city located on the Fulda River, and in preparation, Bloch read everything she could get her hands on: curatorial essays, books on the participating artists, pamphlets listing special presentations. It was during this daily reading exercise that she came across an artist named Marcos Lutyens. He had built a "Reflection Room" where "Hypnotic Sessions" were offered.
She was at once skeptical and curious. "Coming from Latin America," Bloch says, "anything super esoteric, that goes beyond reason, I'm kind of attracted to it." She signed up for a Hypnotic Session, but would hold on to her doubt for at least five minutes into the session.
"I'll never forget Marcos talking about magnetic fields, and the semi-conscious state I entered." The experience led her to make an introduction afterward. He was easy going, she says, and within minutes they slipped into speaking Spanish (his mother is from Spain). Not only was he open-minded in his art practice, cross-pollinating art and science, but he was able to convey that openness to attendees, she says.
When she returned to Dallas, where her gallery is based, Bloch thought of ways she might invite Marcos here. He often collaborates with others (especially on issues of climate disruption), so she contacted me, and, in turn, I contacted Marcos. It didn't take long for us to strike up a friendship and get to work using Skype and email (some of the time he's in Los Angeles, and other times in Barcelona).
We eventually agreed collaborate on a project about water, specifically the Trinity. "Rivers are the lifeblood of the landscape," Lutyens says, "just as circulatory systems map themselves throughout the body." His project in Kassel, where he first met Bloch, also took place near a river, with an added twist: "Live World War II bombs were discovered in the muddy banks while I was carrying out my sessions. History always finds itself layered along the banks of a river, and the Trinity is no exception."
The project we came up with was pitched to Tim Rogers and he amicably agreed to be our publishing partner. That's the backstory, and without further delay, from Kassel to Dallas, and all points in between, we present:
The Trinity River Project
A story told though journalism, performance, and the visual arts. Those interested in the project can join along in three ways:
1. Essays. There will be one essay published daily for two weeks on FrontBurner beginning October 10.
2. Guided Meditation. When the essays come to a close, there will be guided meditation led by Marcos Lutyens on Saturday, October 22. The location (TBA) will be outdoors, somewhere along the old river channel. The guided meditation requires a reservation, and space is limited. Contact the gallery at [email protected] to reserve a spot.
3. Exhibition. There will be an exhibition at the Liliana Bloch Gallery from November 19 to December 20. Artifacts from both the written and participatory portions of the project will be on display.
Get the D Brief Newsletter
Dallas' most important news stories of the week, delivered to your inbox each Sunday.