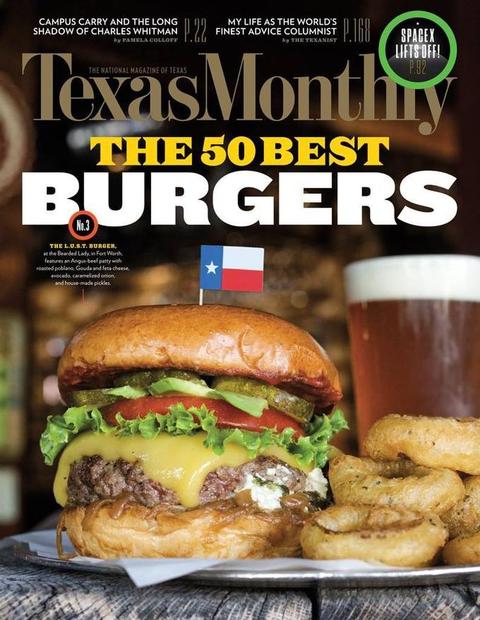 Late last week, we learned that the venerable Texas Monthly might soon come up for sale. Texas Monthly is owned by Indianapolis-based Emmis Communications, and the CEO of that public company wants to take it private. If he does, he'd sell all "non-core assets." That would include Texas Monthly. Now, bear in mind that this is by no means a done deal. This CEO has tried and failed before to take Emmis private. His offer will expire September 16. But if this deal does happen, one wonders what it might take to buy Texas Monthly. The answer: who really knows? The name Texas Monthly means something beyond revenue and EBITDA. Maybe Michael Dell has always wanted to own it. But here are a few data points to consider as you play this parlor game. 
When legendary publisher Michael Levy sold Texas Monthly and its parent company, in 1998, Emmis paid $37 million for the operation. Adjusted for inflation, that's about $54 million in today's dollars. The offer to buy Emmis today? Just $46.5 million. And that's for 19 FM and four AM radio stations, plus city magazines in Atlanta, Cincinnati, Los Angeles, Orange County, and Indianapolis. And, of course, Texas Monthly — which is apparently not currently killing it. In a quarterly filing this summer, Emmis referred to "a general weakness in advertising demand" for the title.
So here's my guess: $9,456,311.99.
D CEO Newsletter
Stay up to speed on DFW's fast-moving business community with weekly news reports, interviews, and insights.