Lists
Don't expect any surprises or major upsets. The magazine favored a handful of our quickly beloved restaurant newcomers.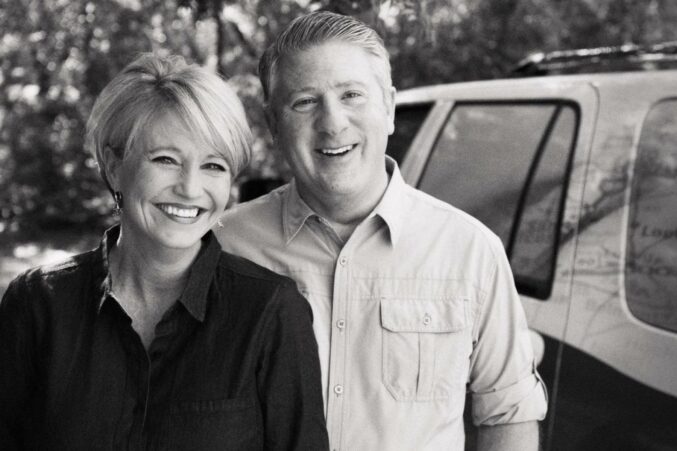 Media
Turns out that having a owner who is a billionaire is a great business model.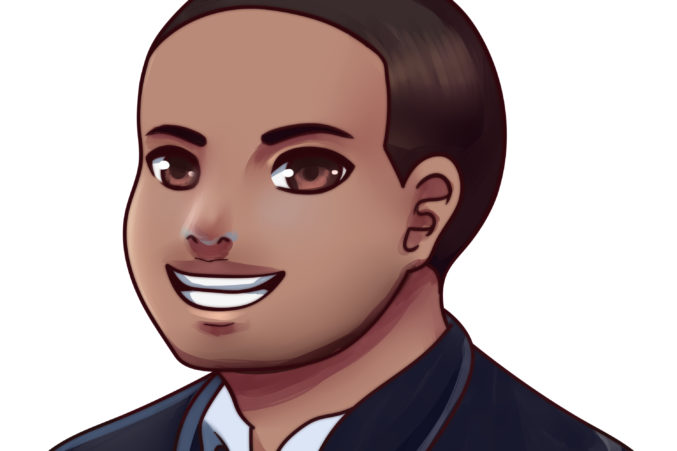 Media
Now HERE is an award that humbles its recipient.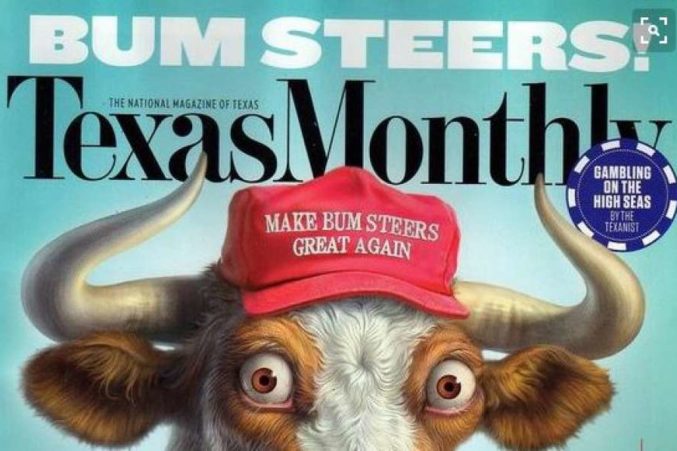 Media
It's not Ray Washburne.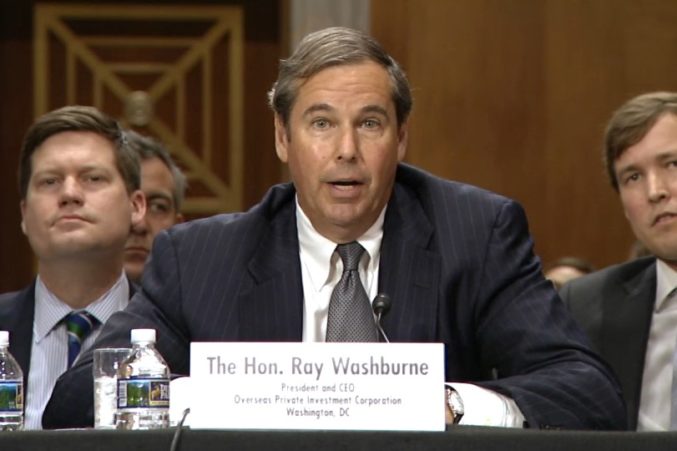 Media
Until we are proven wrong, we are right.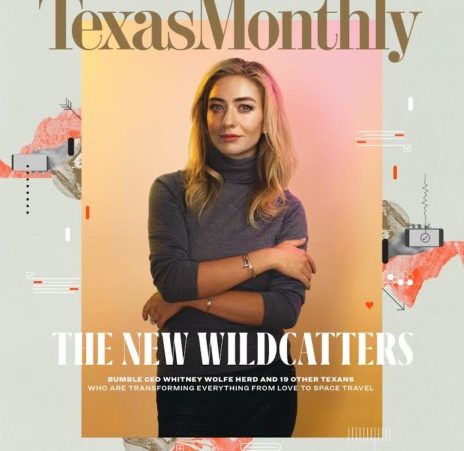 Media
The magazine has stepped in it — again.
Barbecue
The BBQ Snob talks about eating, writing, and how to keep pitmasters from dying from smoke.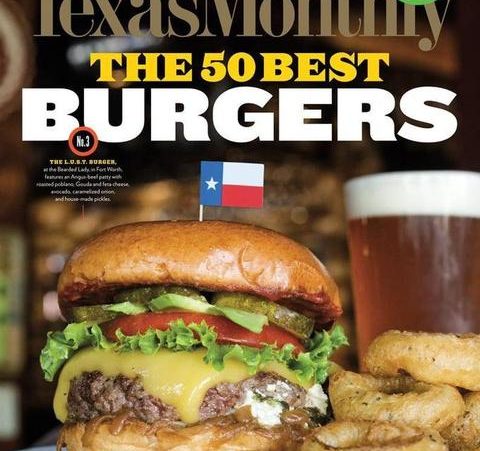 Media
If we all pitch in, I think we can swing this deal.
Local News
Jamie Thompson is a contributing editor to
D Magazine
. You might remember the Susan Hawk
cover story
she did for us. She has written a piece for
Texas Monthly
that you need to read. It's about 10,000 words long, so don't pop over and think you can knock it out in a couple minutes. Find the time to read the whole thing. "
When the River Rises
" is the gripping tale of the Wimberley flood last year. This is the first time Jonathan McComb has told the story about the night he went floating down the swollen Blanco River in the middle of the night, in a house. Eight people in that house with him died that night, including his wife and two children. It's hard to imagine what he went through. Jamie does a wonderful job of describing it. And there are important lessons to be learned about the lack of flood warning systems and how people build on the banks of the Blanco.
Media
Once upon a time, Brian Sweany worked at D Magazine. Peace and harmony reigned. All in the land rejoiced. Then, in 2005, all hell broke loose and he left us to go work at Texas Monthly. There was gnashing of teeth, rending of clothes, and much wailing. Now, through shrewd political maneuvering and some old-fashioned blackmailing (just guessing), he has risen to assume the top editorial spot at the revered magazine. You can read the entire release, below. Here is one thing I learned about Brian from the release: he was born on Texas Independence Day. [cue cry of bald eagle, followed by a steer's moo] Also in the release, an Emmis honcho refers to Brian's "gentlemanly grace and good humor." Kidding aside, that is exactly what I think of when I hear Brian's name. He's talented, smart. Sure. But he really is a gentleman. Emmis made the right call on this one. The magazine is in good hands.